Uber recently published its first earnings report as a public company. Although the tech giant is definitely getting larger, it nonetheless posted a net loss of $1.1B.
Post-IPO Uber is not getting much better, showing that investor interest in initial public offerings is declining. Uber's earnings are still higher than last year, but the company is still leveraging itself too thin. The company posted
a net loss of $1.1B
in the first quarter of 2019 — its largest ever. However, it also had a significant revenue bump, to $3.1B.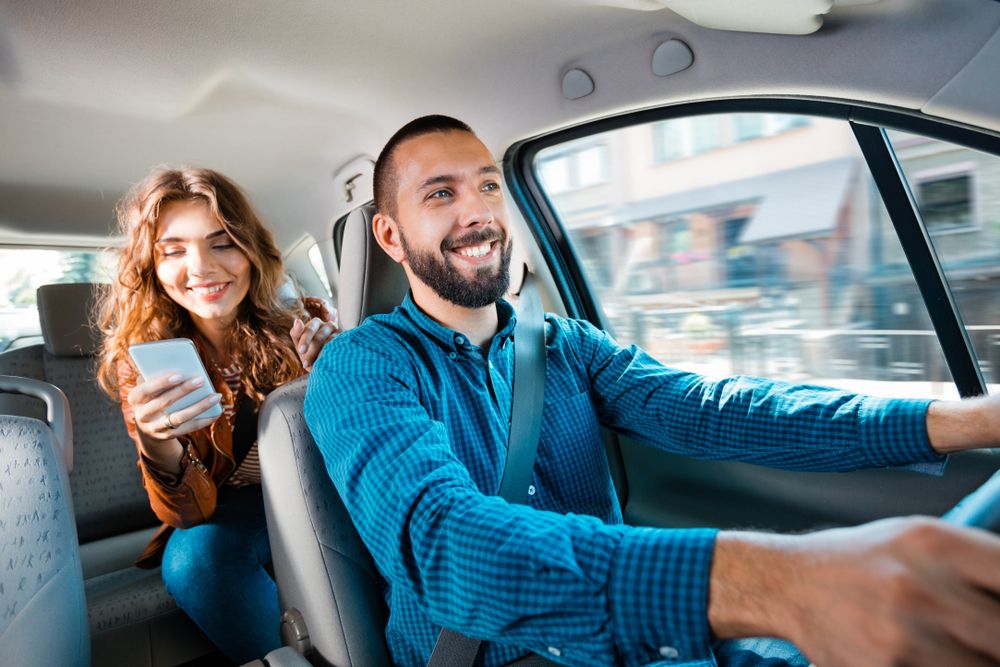 Uber Up's and Downs
Uber's main revenue stream seems to come from Uber Eats, which generated over $536M in the first quarter of this year. That's an 89 percent jump from last year. However, Uber Eats is far less profitable than ride-sharing since restaurants and drivers take a great portion of sales from the company's profits. Adjusted for net revenue, Uber's rideshares grew only 10 percent by comparison. Although Uber is now a public company, its public stock is currently trading
well below expectations
. The stock is currently trading at around $40 although it was priced at $45 for its IPO. In total, the company 
raised some $8.1B
during its IPO.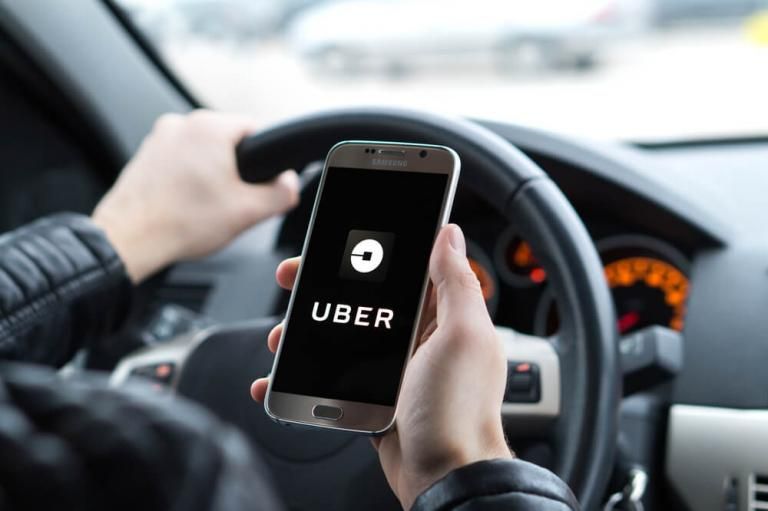 Are IPOs the Next ICOs?
In the past year or so, the
initial coin offering
(
ICO
) market has gone quiet. Once a booming industry, the crowdfunding method has fallen out of favor due to the many
scams
. Indeed, many of the most successful ICOs have produced close to nothing for their investors. That's billions upon billions of dollars effectively wasted. Investors today seem burnt out on IPOs just as they were exhausted by ICOs last year. With IPOs no longer promising returns, and even tech unicorns not reaching expectations, the market
seems to be drying up. 
Currently, industry leaders are trying to repackage ICOs with compliance built-in as
security
token offerings (
STO
). Major companies like Overstock.com have already started to get involved in this new sector. IPOs are just starting to fall out of favor and may be suffering the same fate as the once-popular ICO. With Uber's IPO failing to reach expectations, we can expect the newly-public company to be an indicator that investors are looking for alternatives.
Do you believe investors are exhausted from IPOs? Will Uber continue to stay profitable in 2019? Let us know your thoughts in the comments below.
Disclaimer
All the information contained on our website is published in good faith and for general information purposes only. Any action the reader takes upon the information found on our website is strictly at their own risk.