The Twitter account @CryptoDeleted has been officially kicked from the social media platform. Affected users reportedly took their grievances to Twitter and were successful in banning it.
Even if you don't know @CryptoDeleted, you might have encountered one or two of its tweets in the past. It's effectively a bot that screenshots deleted tweets from major figures and entities in the cryptocurrency industry. It posts them, automatically — sometimes exposing unintentional doublespeak and lying as a result. However, its activities have now ceased due to an orchestrated effort to shut it down.
CryptoDeleted Banned by Twitter
Twitter has decided to clamp down on @CryptoDeleted and the account has officially been removed. According to reports, it was an orchestrated effort spearheaded by multiple figures in the cryptocurrency world who felt it damaged their reputations. Jameson Lopp (@lopp) and Kevin Pham (@_Kevin_Pham), for example, both claim to have been 'harassed' by the bot.
A short story: pic.twitter.com/Qoagh2bX0T

— Crypto Bitlord (@Crypto_Bitlord) December 10, 2019
Jameson Lopp went to Twitter to offer his condolences to the now-banned Twitter account. However, his sarcastic-sounding tweet angered some in the cryptocurrency space.
Why are you celebrating censorship and taking away someone's freedom of speech?

Little off brand for you no?

— saylor moon (@MoonOverlord) December 11, 2019
Some of the replies to Lopp criticized him for celebrating censorship. As starburst (@inversebrah) writes, CryptoDeleted served an important function on Crypto Twitter in "exposing scammers and shady characters."
it was an excellent alert system against many scammers and shady characters on twitter

big L for you, congrats

wen joining et Hirium?

— starbust (@inversebrah) December 11, 2019
The reason for the ban on CryptoDeleted is likely due to its breaching Twitter's Terms of Service (ToS) by screenshotting and tweeting deleted tweets. It should be noted, however, that the bot was merely screenshotting deleted comments made by individuals and entities — so any claimed damages to one's reputation from the bot are, arguably, self-inflicted.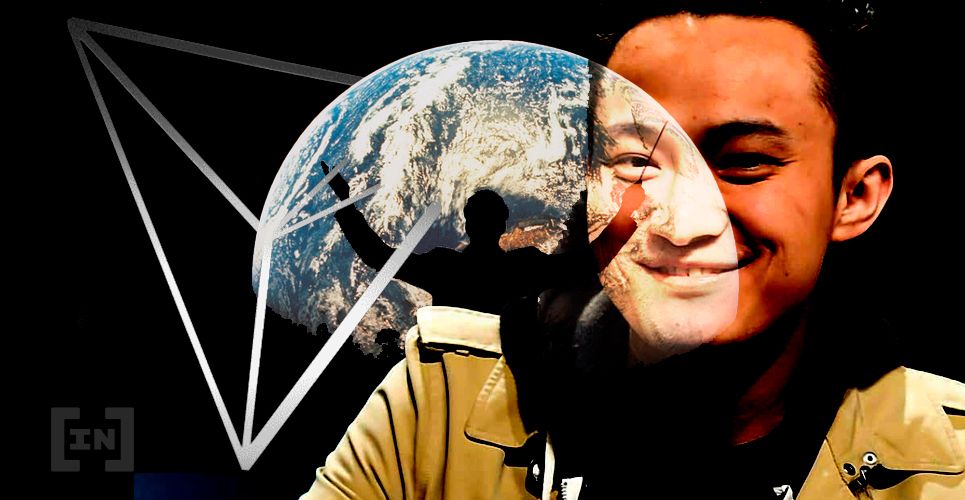 End of an Era for Crypto-Twitter
CryptoDeleted has been at the heart of many controversies. One such case involved the exchange Poloniex after it tweeted "Buy Tron" and then deleted it shortly thereafter. As BeInCrypto reported, CryptoDeleted
was able to dig up this tweet
— which essentially confirmed that the exchange had become a vehicle for TRON founder Justin Sun. As of now, the chances of CryptoDeleted coming back seem slim to none. Multiple other CryptoDeleted accounts have been created as a result, but it seems that they have all been shut down. Twitter has been stern in its disapproval of this practice and any copycats will have a hard time establishing themselves. Overall, it seems that this chapter of Crypto Twitter is over.
Disclaimer
All the information contained on our website is published in good faith and for general information purposes only. Any action the reader takes upon the information found on our website is strictly at their own risk.