Twitch.tv, the largest live streaming platform in the world, has re-added
Bitcoin
and
Bitcoin Cash
as payment methods after previously removing them in March 2019. Twitch's reinstatement of crypto payments comes on the heels of Bitcoin's rapid rise to $11,000 USD.
In March, the streaming giant silently removed the
payment processor BitPay
as an option for channel subscriptions. In removing BitPay, Twitch eliminated
Bitcoin (BTC)
and Bitcoin Cash (BCH) as methods for subscribing to streamers. Although streamers could still request crypto tips by pasting
wallet
addresses into their channel bios, the removal of BitPay dealt a big blow to crypto-using Twitch fans.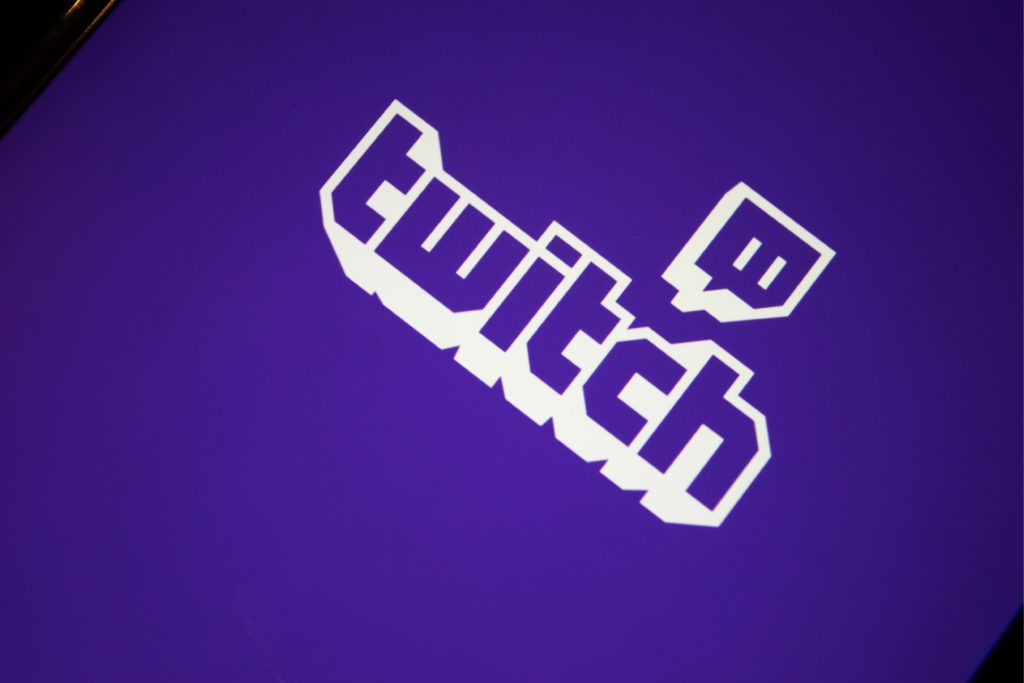 Bitcoin Back on Twitch.tv, But It's Hidden
Now, Twitch has once again added BitPay to the list of accepted payment methods for subscription purchases. However, users will have to dig to find the option for BitPay. After clicking the 'subscribe' button on a Twitch channel, the user will have to select 'more methods' button, choose a subscription tier, click 'continue,' and 'show more methods' before BitPay is revealed. Once BitPay is revealed on the screen, it will appear as a Bitcoin logo on the second row of payment options, between Starbucks Card and Visa.
Bull Run Bliss
Bitcoin's return to Twitch closely follows a meteoric rise in price from $8,000 to $11,400 over the last two weeks. While technical analysts have forecasted a major bull run for several months, many in the community believe the spike was ultimately triggered by Facebook's announcement of its
Libra cryptocurrency project
. Facebook claims that, with Libra, users will be able to send digital, blockchain-based payments to one another in a quick, secure, and private manner. However, BTC enthusiasts weren't completely won over by Libra. Citing Facebook's use of relatively traditional financial intermediaries, proponents argue that Bitcoin remains a superior payment method. Furthermore, these enthusiasts say that Libra will act as a 'gateway currency,' by getting people used to blockchain-based payments before leading them to switch over to Bitcoin in search of a more pure cryptocurrency experience. Nevertheless, the Libra announcement created a storm of excitement in the crypto community, and the BTC price charts have reflected that. Whether or not Twitch is looking to capitalize on this bull run by reinstating BTC and BCH payments remains unknown, as no mention of the reinstatement has been made on the company's blog or press page.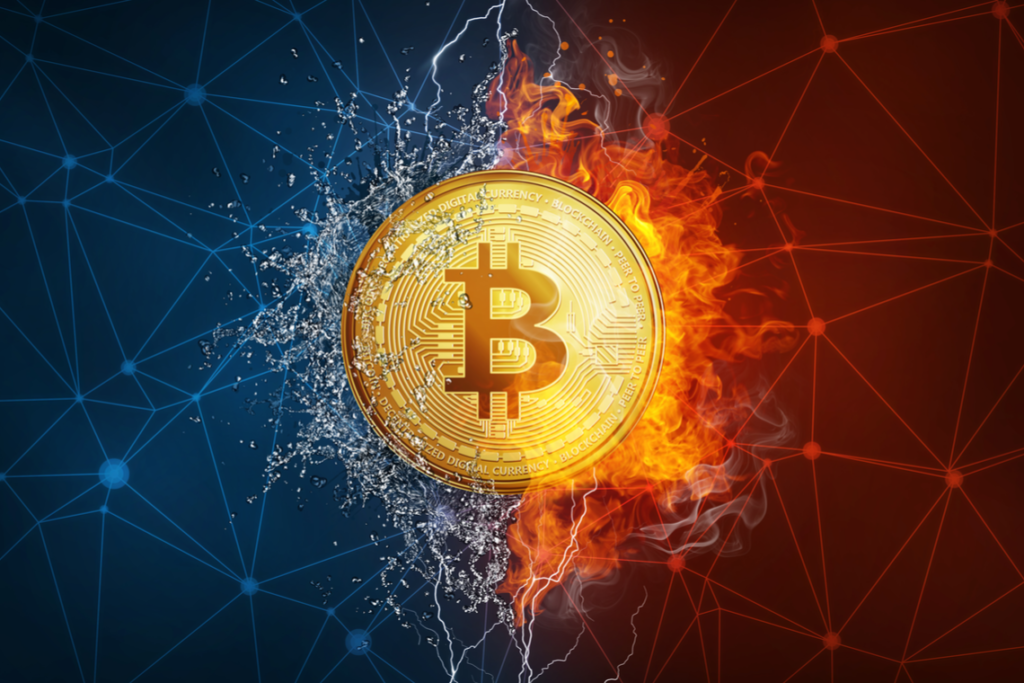 Twitch.tv's Tumultuous History With Crypto
This isn't the first time that Twitch has re-added Bitcoin to its payment options after previously removing the digital currency. The streaming platform originally began accepting Bitcoin in 2014 when it partnered with Xsolla, a gaming payments network that supported the currency at the time. However, when Xsolla removed Bitcoin from its network, the cryptocurrency became unavailable to Twitch users. Twitch reenabled Bitcoin payments in 2016 when it added Coinbase as an accepted payment processor, and eventually switched to BitPay. Bitcoin remained an option for Twitch users until March 2019, when the company removed BitPay and yet again cut users off from BTC and BCH. With Twitch removing and reenabling crypto payments twice since 2014, the question lingers: how long will crypto stay available this time?
Do you think Bitcoin and Bitcoin Cash will stay on Twitch for good this time? Share your thoughts in the comments below.
Disclaimer
All the information contained on our website is published in good faith and for general information purposes only. Any action the reader takes upon the information found on our website is strictly at their own risk.