Just days ago, reports emerged that Tunisia had become the first country to issue a central bank-backed digital currency, dubbed the 'E-Dinar.'
The cryptocurrency would reportedly be launched on an obscure blockchain known as Universa — which the CEO of Universa, Alexander Borodich, called 'the world's fastest blockchain.'
Tunisian Tall-Tales
However, according to a report by ilboursa.com, a stock market and news platform in Tunisia and Africa, the rumors that the Central Bank of Tunisia (BCT) would be adopting a digital money solution are completely unfounded.  Instead, Tunisia's central bank refuted this claim but did note that it is studying alternative payment systems, including the possibility of a Central Bank Digital Currency (CBDC).
As it stands, the bank is simply investigating the possible risks and benefits associated with digital currencies, including potential cybersecurity and financial stability issues. However, it should be noted that these are just investigations — nothing has yet been finalized and there are no immediate plans to launch a digital version of the dinar. The Central Bank of Tunisia has no relationship with any third-party digital currency providers.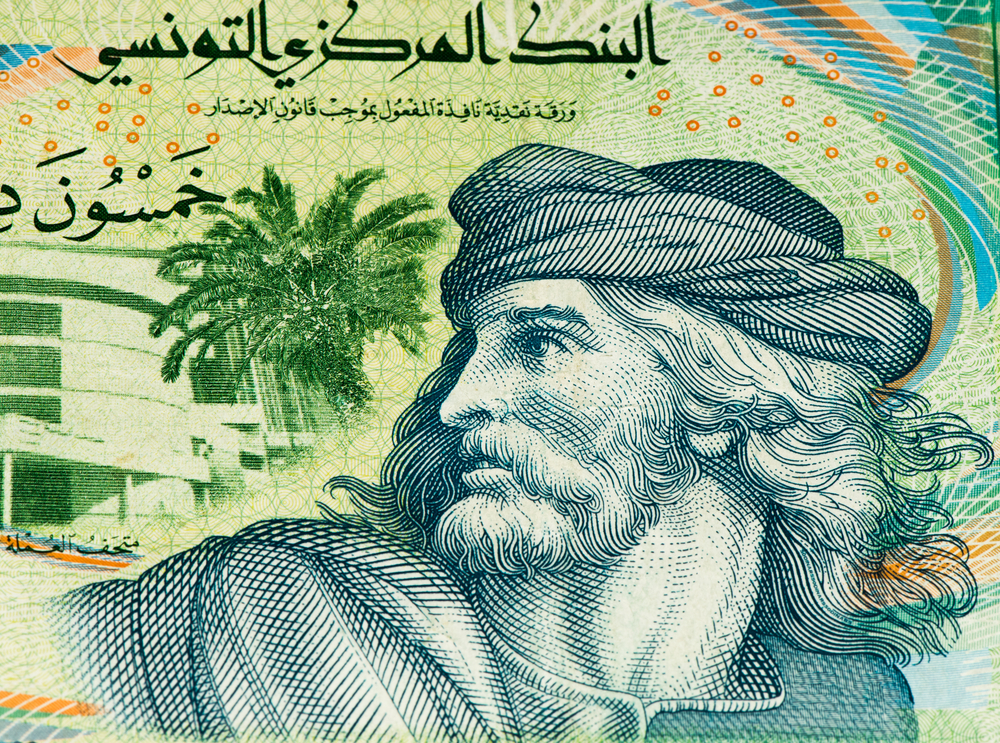 A Successful Marketing Ploy
On the day the news first broke (Nov 7, 2019), the native digital asset of the Universa Blockchain, known as Universa (UTNP) witnessed a dramatic rally. Between Nov 7 and 9, 2019, the cryptocurrency climbed from around $0.0016 up to as high as $0.0046 within less than a day — equivalent to a gain of almost 190 percent.
Since then, UTNP briefly touched as high as $0.0094 and has held around $0.0064 until Nov 11. Now, since it was revealed that Universa isn't actually involved with the central bank, the cryptocurrency has taken a dive, falling back to $0.0029 after losing almost half of its value in the last day.
Despite this, Universa still maintains that it has, in fact, launched a digital version of the dinar. While this may be true, it has absolutely no relationship with the Central Bank of Tunisia. Instead, the cryptocurrency can be considered a third-party stablecoin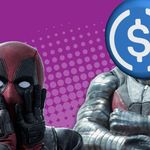 One of the perceived drawbacks of cryptocurrency is the price volatility, value wildly spikes and falls, discouraging many people from... More, similar to Tether (USDT) and True USD (TUSD).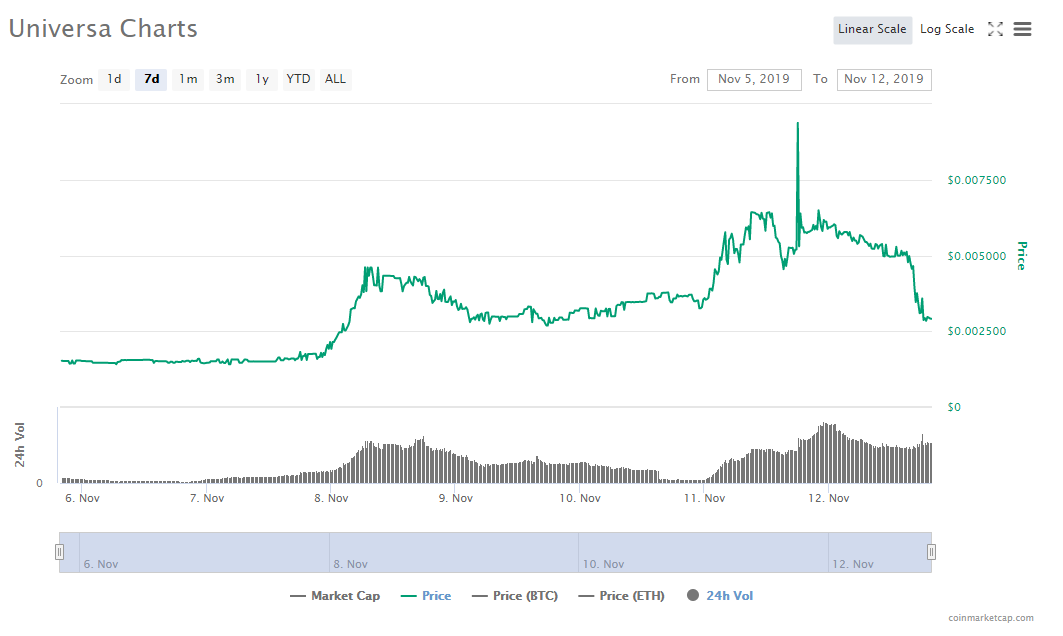 ---
Did you know you can trade sign-up to trade Bitcoin and many leading altcoins with a multiplier of up to 100x on a safe and secure exchange with the lowest fees — with only an email address? Well, now you do! Click here to get started on StormGain!
---
Do you want to BeInCrypto? Join our Telegram Trading Community for exclusive trading signals, educational content, discussions and project reviews! Images courtesy of Shutterstock, Trading View and Twitter.