Senate Bill 1025 will likely be passed on Monday which would make Venezuela's Petro cryptocurrency illegal to use in the United States. Unbeknownst to most, this could have far-reaching consequences for the entire cryptocurrency industry.
It never seems like the U.S. government is interested in passing blockchain-related regulations. Some lawmakers have been pushing for an update to existing laws on securities and other financial infrastructure to better accommodate the changing times. However, despite some 20 bills relating to blockchain technology already pending in the U.S. Congress, one may unexpectedly get the greenlight soonest — a bill which would ban the use of Venezuela's own cryptocurrency, the Petro.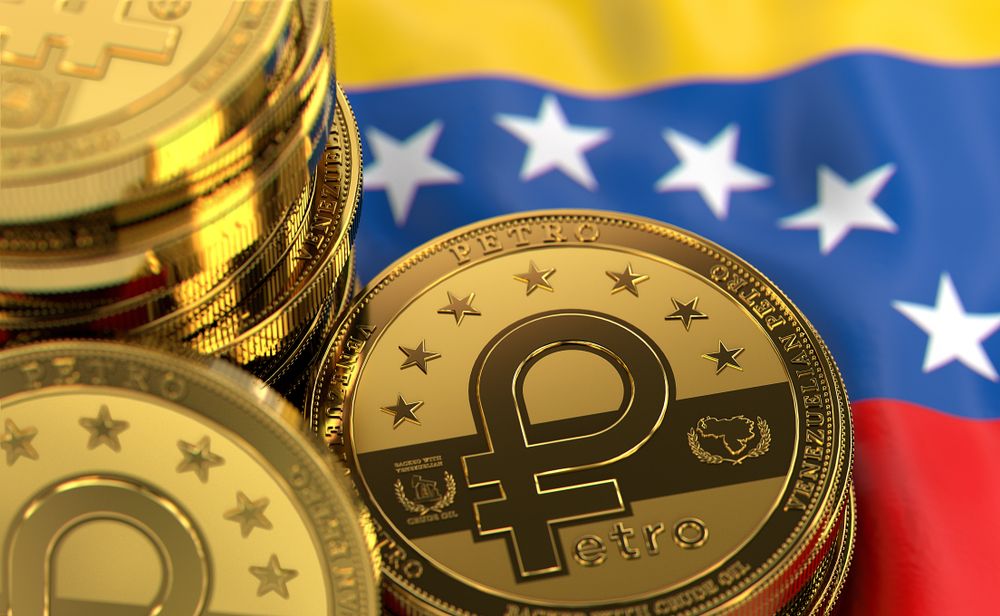 Petro Bill Has Far-Reaching Ramifications
Senate bill 1025 may pass as soon as Monday and has already attracted 19 sponsors, from Ted Cruz of Texas to Marco Rubio of Florida. Although it may seem to be harmless at first glance, it ultimately could prove to be the first blueprint on how to ban a cryptocurrency — and that is a scary thought.
As Jason Brett, CEO of the blockchain law firm Value Technology Foundation, told Forbes recently, the bill could easily serve as a gateway towards banning other cryptocurrencies which compete with the dollar. "The implications for this are huge because it could be Bitcoin or some other cryptocurrency inserted into this language… We're talking about a road map for how to ban a particular cryptocurrency," he said.
Moreover, the bill explicitly mentions how it consulted the Commodity Futures Trading Commission and the Securities and Exchange Commission to "develop a methodology" to best understand how the Petro could be used to circumvent U.S. sanctions. It's clear that cryptocurrencies, as a concept, were hot on the agenda for these regulatory bodies, as well as the U.S. Secretary of State and the Secretary of the Treasury.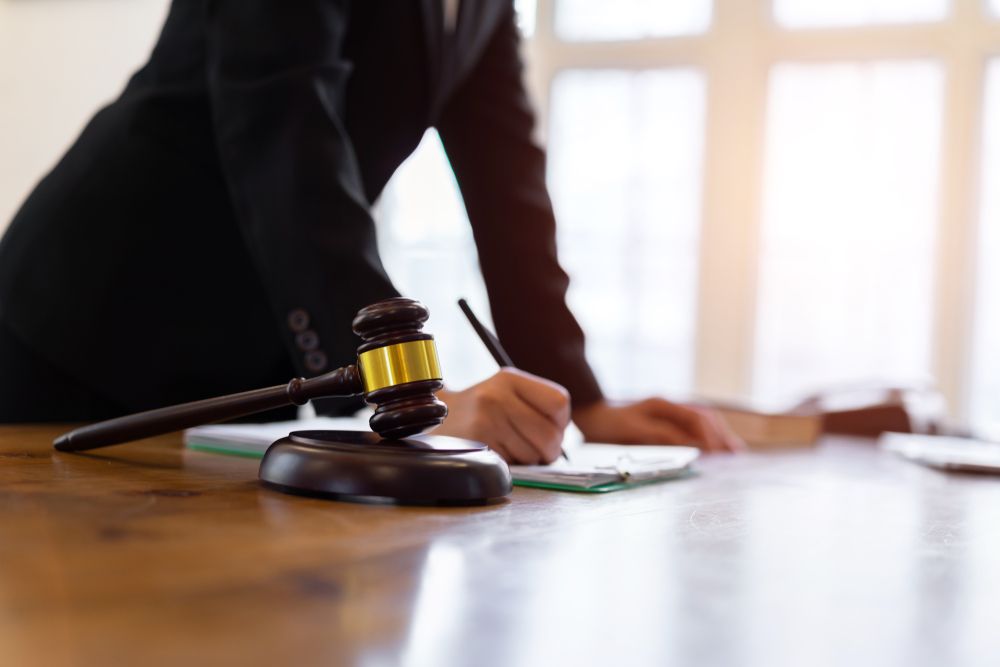 A Slippery Slope
The justification that the U.S. is using for banning the Petro is that the state-backed cryptocurrency does not respect borders, and hence can be used to circumvent sanctions and financial restrictions. However, this same reasoning can just as well be used against Bitcoin, or any other cryptocurrency, since the industry is inherently borderless.
Cryptocurrencies could, therefore, prove to be a flashpoint for economic and geopolitical contention. As liquidity and the underlying value of the industry increases, so will the scrutiny.
So, we should really be careful about cheering for the U.S. government to ban the Petro. In the future, this could come back to haunt the entire blockchain world. If we want to a borderless world, and one where financial systems are decentralized, then we should also be wary of any state banning them, whether it's the Petro or any other.
Do you agree that this bill could prove to be a gateway towards banning other cryptocurrencies? Let us know your thoughts below in the comments. 
Buy and trade cryptocurrencies with a 100x multiplier on our partner exchange, StormGain.
Disclaimer
All the information contained on our website is published in good faith and for general information purposes only. Any action the reader takes upon the information found on our website is strictly at their own risk.