Apparent settlements have been made between the United States and China, as well as a revamp of trade with Mexico and Canada. U.S. President Donald Trump's attention has now turned to trade issues with the United Kingdom and the European Union.
However, Trump's attention in these regions is not appreciated by many and has sparked fears of new trade wars. In particular, concerns regarding the long-standing NATO alliance and the dangers of trade concerns destabilizing the region are high.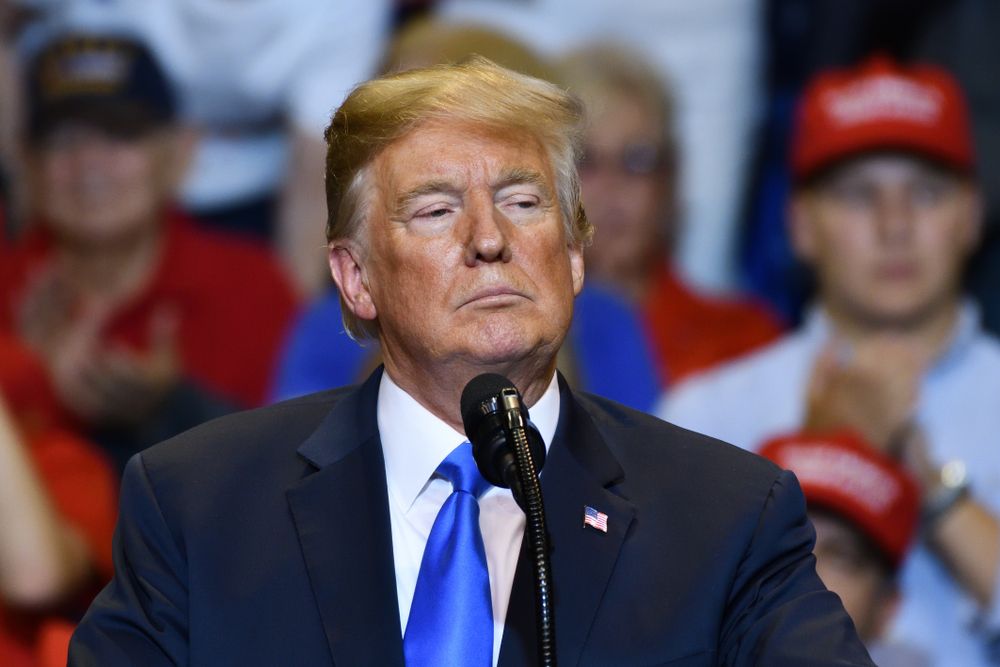 Divide and Conquer
The Trump administration has stated that it will begin work with breaking down some of the UK's trade barriers after Brexit. Trump's statements seem to indicate that this will be good for both nations, saying:
"Britain and the United States will now be free to strike a massive new trade deal after Brexit. This deal has the potential to be far bigger and more lucrative than any deal that could be made with the E.U. Celebrate Boris!"
The EU, however, has already taken action against American interests in Europe. French lawmakers proposed levying taxes on digital services earlier this year but were rebuffed by Trump. The U.S. President threatened increased taxes on French imports, and the stalemate was settled.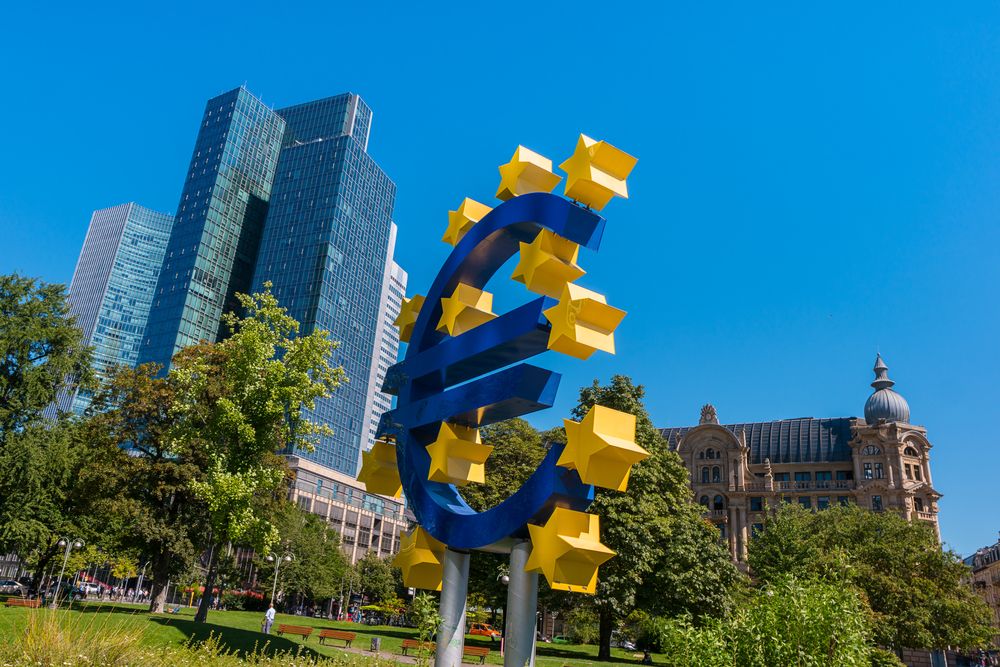 Trump is Playing with Fire
While the resolutions between the U.S., China, and Mexico have appeared largely positive, the trade wars are political and economic firestorms. The danger of complete trade breakdown may be small, however, the potential for dramatic trade reversals is not.
Although global trade negotiations are generally carried out between national governments, Trump's tinkering with trade has led to a call for more widespread freedom in trade. Tariffs and trade wars can strongly hinder potential global economic partnerships.
Decentralized Changes
Of course, Bitcoin brings an option that seems to deal with investor and trade fears. By decentralizing transactions with a distributed ledger, international trade and finance is moved outside of government control.
While this change would appear negative for politics, it is seen as a help for international economics. Connecting buyers and sellers through peer-to-peer systems removes the artificial barriers imposed by government bickering.
Disclaimer
All the information contained on our website is published in good faith and for general information purposes only. Any action the reader takes upon the information found on our website is strictly at their own risk.