News that the coronavirus had spread to at least two people in the US sent Bitcoin and stocks tumbling. Markets dropped as much as a full percent, and Bitcoin followed suit.
The news of two cases in the US were both confirmed by the Center for Disease Control (CDC). Both individuals had recently been in Wuhan, China, and had been infected. Another 63 potential victims are currently being tested.
Lunar New Year
The outbreak and subsequent response come during a particularly painful time of year. With the Lunar New Year and the normal festivities beginning, travel and trade between China and the US should be high. However, these events have curtailed international business and travel.
The Chinese economy is also feeling the weight of the news, with stocks down dramatically. Additionally, US companies like Disney and McDonalds are temporarily shuttering their businesses.
Bitcoin Market Effects
The pullback in stocks, however, is somewhat different than the losses in Bitcoin. Bitcoin's rally had brought the asset near $9,000. This number is still a far cry from all-time highs (ATH). While the pullback was relatively substantial, it seems to reflect a return to previous levels of support.
Stocks, on the other hand, have been recording dramatic ATHs in recent weeks. The pullback for stocks is likely related more to gross overvaluation than the results of the virus. According to analysts, the market has seen unrealistic euphoria in recent days, and a pullback was expected.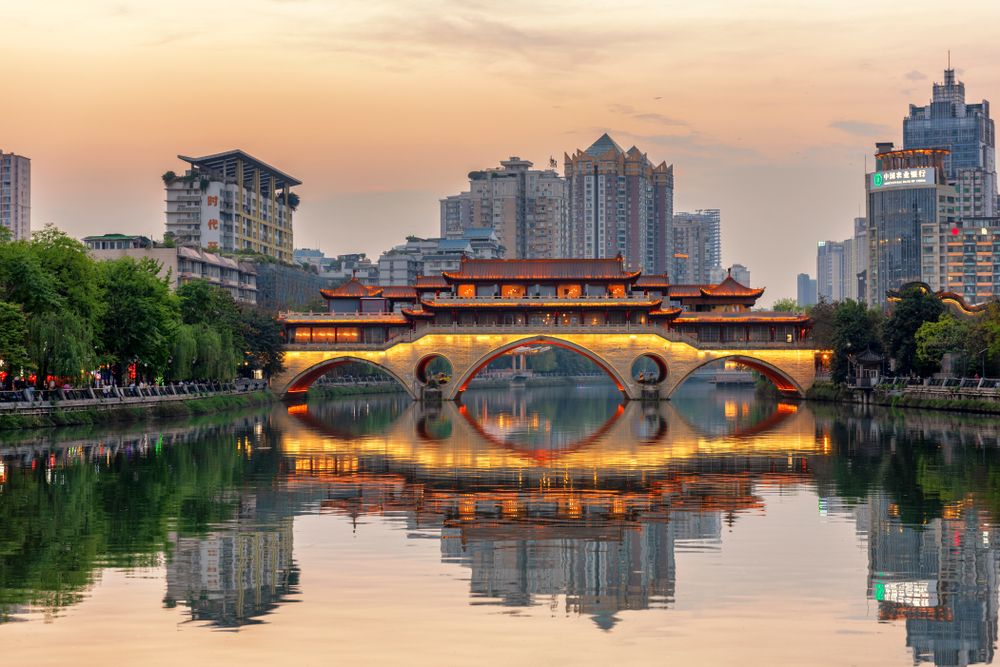 However, as stocks pull back due to news and overvaluation, Bitcoin may well gain in the short term. Even if the market remains relatively stable with small losses, investors will likely begin taking profits. With the market seeking places to move profits after a strong year, investors may look to Bitcoin as a hedge.
Additionally, the coronavirus also reveals the relative fragility of international finance. Bitcoin's ability to move across international borders with ease could provide the type of financial mechanism needed during a viral crisis.
Disclaimer
All the information contained on our website is published in good faith and for general information purposes only. Any action the reader takes upon the information found on our website is strictly at their own risk.