As many investors are aware, Tron has been making hulking strides as of late, with several major acquisitions being made in the last year. The most prominent of these is undoubtedly the acquisition of BitTorrent in July 2018, which saw the world's most popular file-sharing protocol being merged into the Tron ecosystem.
Besides BitTorrent, Tron also wrapped up another significant purchase recently after acquiring the blockchain app store CoinPlay in late March.
In combination, it is clear that Tron is looking to bring its ecosystem to the masses, leveraging its 100 million strong BitTorrent community to do so. Tron's ambitious goal is to bring to market a truly decentralized content entertainment platform. This platform aims to eventually provide a way for content creators to reach their audience directly, cutting out the middlemen who demand a large chunk of the pie.
I have to say numerous amazing things will happen in Q2! Q2 will be one of the biggest quarter ever! FYI, lay-2/100X scalability/privacy/BTT wallets/BT live/decentralized storage/USDT-TRON/more dapps/more exchanges/more #TRX pairs/…We are on fire! #TRON #BTT https://t.co/f3PtfJ29ou

— Justin Sun (@justinsuntron) March 31, 2019
Scalability and Decentralized Storage
As with most blockchains projects, the team behind Tron have recognized that the chain will need to be able to achieve mass scaling, allowing tens to hundreds of millions of users to use the blockchain simultaneously.
As it stands, the Tron blockchain is already one of the fastest, currently able to process several hundred transactions per second. There are plans to increase this by up to 100-fold with the implementation of a second-layer scaling solution known as the Sun Network.
The Sun Network intends to massively increase the capability of Tron's blockchain by adding support for sidechain-based smart contracts through the release of Tron's dAppChain. dAppChain will reportedly allow Tron decentralized applications (dApps) to run with very low energy requirements while maintaining the security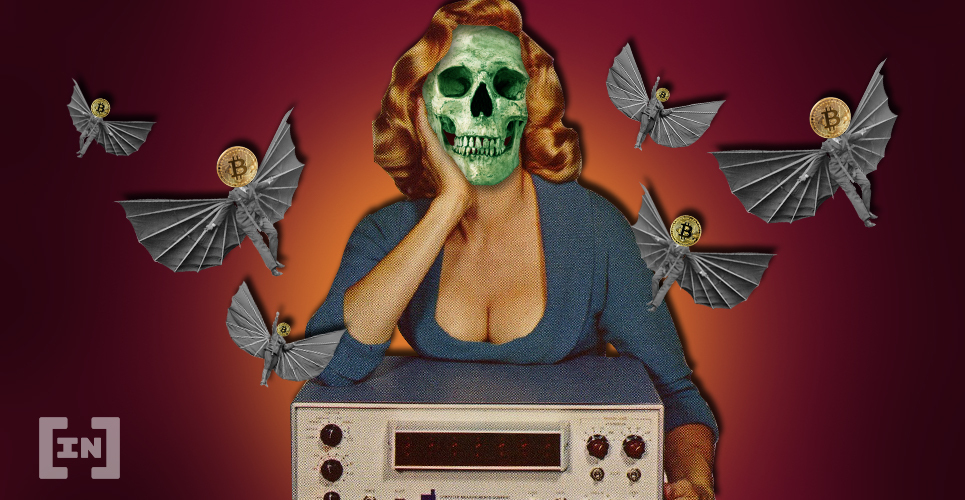 Once you've gone through the rabbit hole of Bitcoin fundamentals and how Blockchain works you may be convinced to step... More and efficiency provided by the Tron mainnet.
According to a recently published update, the dAppChain testnet will be launching on May 30, with the official launch scheduled for just over two months later on August 10. Following the launch there will be a period of optimization to 'improve ease of use and facilitate easy deployment' among other things.
Besides the Sun Network, Tron will also be adding support for decentralized storage, which could open up a whole host of new possibilities for the blockchain, including decentralized content distribution and decentralized live streaming. However, the exact details on the upgrade remain sparse, though it does appear that Tron's recent BitTorrent acquisition is at the crux of the plan.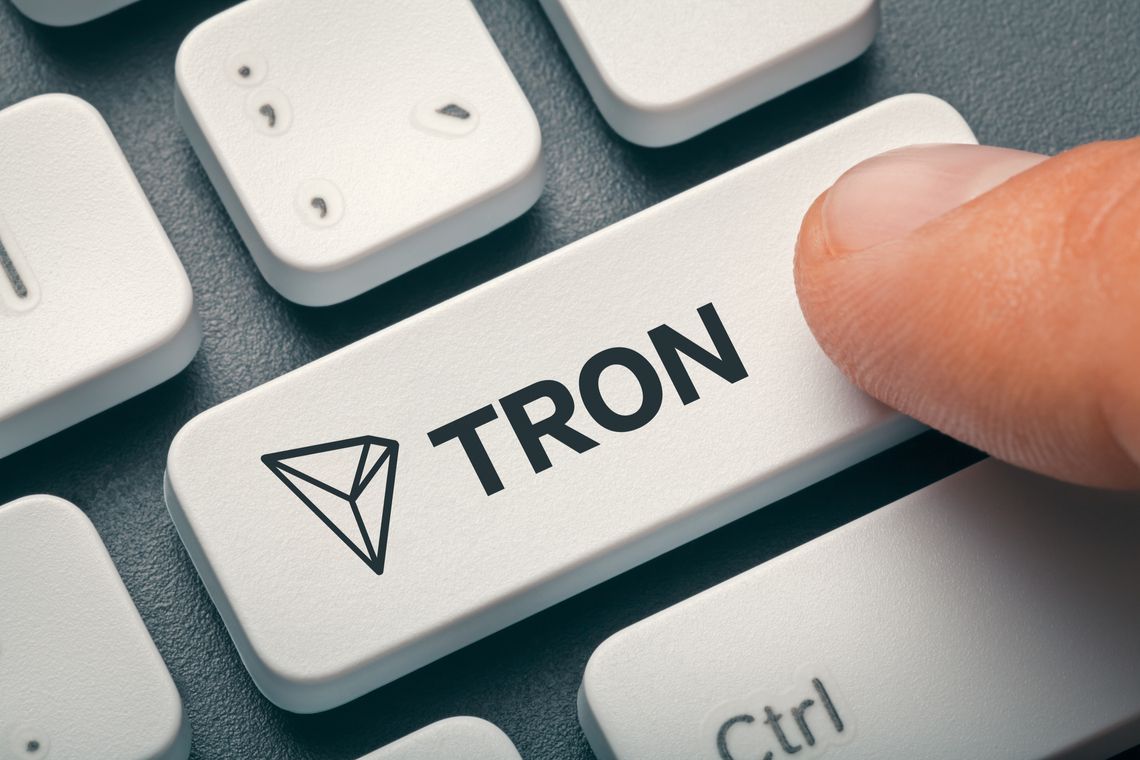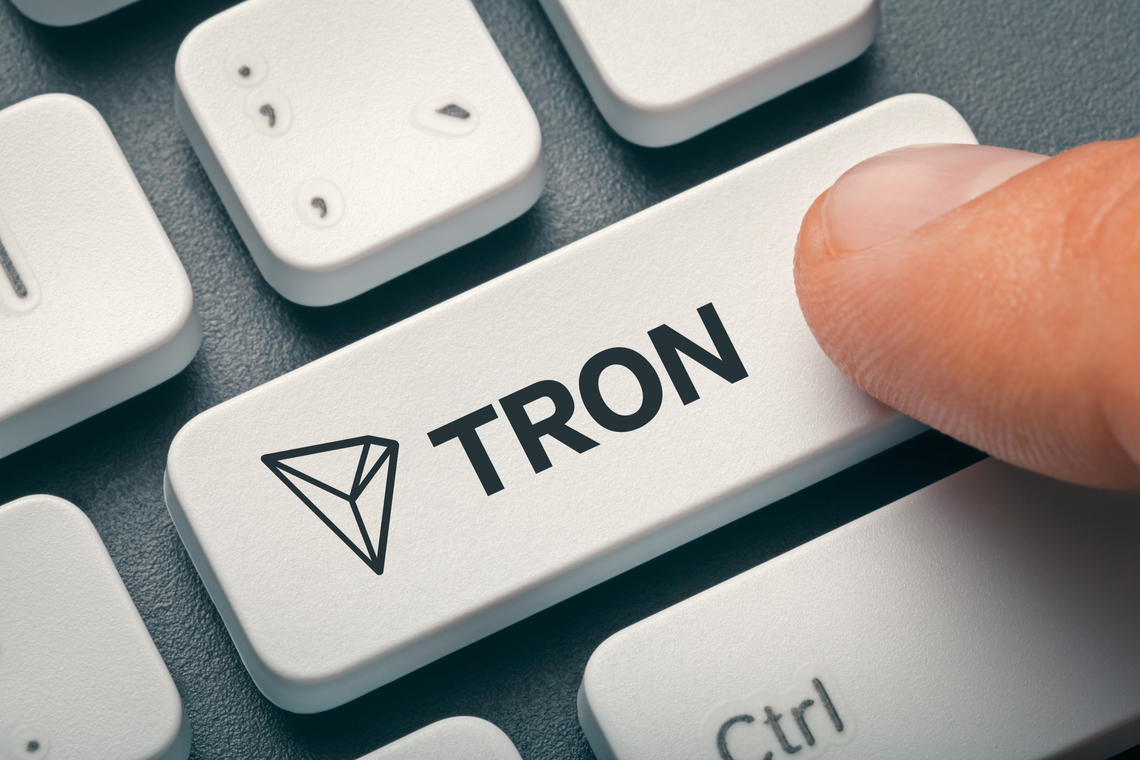 Privacy and Lofty Goals
As if looking at implementing a layer 2 solution and decentralized storage were not enough, Tron also looks to be set for a privacy upgrade this quarter.  Its goal is to also implement zk-SNARKS — a type of cryptography that allows transactions to be confirmed without revealing potentially sensitive information relating to the sender or recipient.
Late last year, Tron CEO Justin Sun argued that zk-SNARKS will protect Tron users from data mining, preventing corporations from using their data to push advertisements. This upgrade was initially expected in Q1 2019, but appears to be pushed back, with anonymous transactions still being listed as 'in progress' in a recent development update.
Sun also recently proclaimed that Tron will become a top-4 coin by the end of the year. Currently, the coin is the 11th largest cryptocurrency by market capitalization and climbing to fourth place would requiring toppling the likes of one of its major competitors, EOS — certainly no small task.
What do you think about Tron's platform? Will it deliver on its promises, or is it trying to do too much too soon? Let us know your thoughts in the comments below! 
---
▶️ Do you want to BeInCrypto? Join our Telegram Trading Community for exclusive Trading Signals, educational content, discussions and Project Reviews! Images courtesy of Shutterstock, Trading View and Twitter.