TRON recently unveiled a partnership with P2P file sharing network BitTorrent, with a goal to decentralize the entire platform while increasing its speed and usability.
A Killer App
TRON, a blockchain project aiming to 'decentralize the web,'
announced a partnership
recently with popular peer-to-peer torrent sharing platform BitTorrent.
The Ins And Outs
Justin Knoll, Project Atlas' Lead Developer, describes the mission of the project as 'Connecting BitTorrent and the blockchain.' If the BitTorrent network was completely distributed in a decentralized system among all of its users, download speeds would soar, more files would be able to be shared, and cryptocurrency mass adoption would reach new highs. Current versions of the BitTorrent platform do not really give the user much incentives to 'seed', or elect to distribute files after they have already downloaded them. Seeding helps the ecosystem by providing other users with quicker file downloads, but users, in turn, must sacrifice their personal bandwidth and computing power in order to do so. TRON wants to add a system of incentives, where users could earn cryptocurrency tokens for seeding files over periods of time. This would boost the overall download speeds across the entire BitTorrent network, which currently serves over 100 million users per month.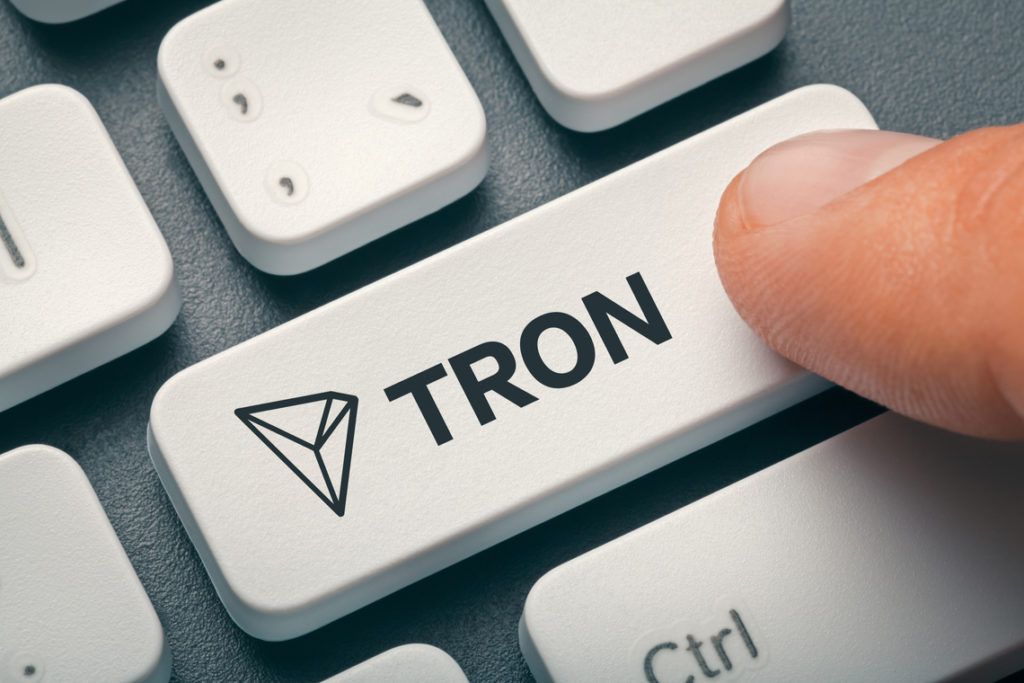 One thing mentioned in the video that seemed concerning was when Knoll described that the cryptocurrency tokens earned by users for seeding could then be used to 'bid to accelerate downloads.' This could create a scenario where download speeds are throttled and forces users to participate in the ecosystem or face slower download speeds. The new platform is also working to be backward compatible and will allow for maximum usability by connecting all peer-to-peer sharing clients from both pre and post-Project Atlas networks.
Do you think 'Project Atlas' will be the first stone in building TRON's new decentralized internet ecosystem? Let us know your thoughts in the comments below! 
Disclaimer
All the information contained on our website is published in good faith and for general information purposes only. Any action the reader takes upon the information found on our website is strictly at their own risk.