Recent news from Trezor, the maker of the original hardware wallet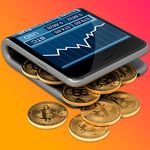 There are many different types of cryptocurrency wallets. Still, unlike the physical wallet in your back pocket, a cryptocurrency wallet... More for cryptocurrency storage, has announced support for Ethereum Classic (ETC) in its upcoming wallet release.
The news indicates Trezor's desire to continue offering services to clients for token and coin storage in hardware wallets.
ERC20 tokens were previously supported by the wallets but only through third-party sources such as MyEtherWallet and MetaMask. Trezor has no plans to remove support for these integrations but simply has added a native interface.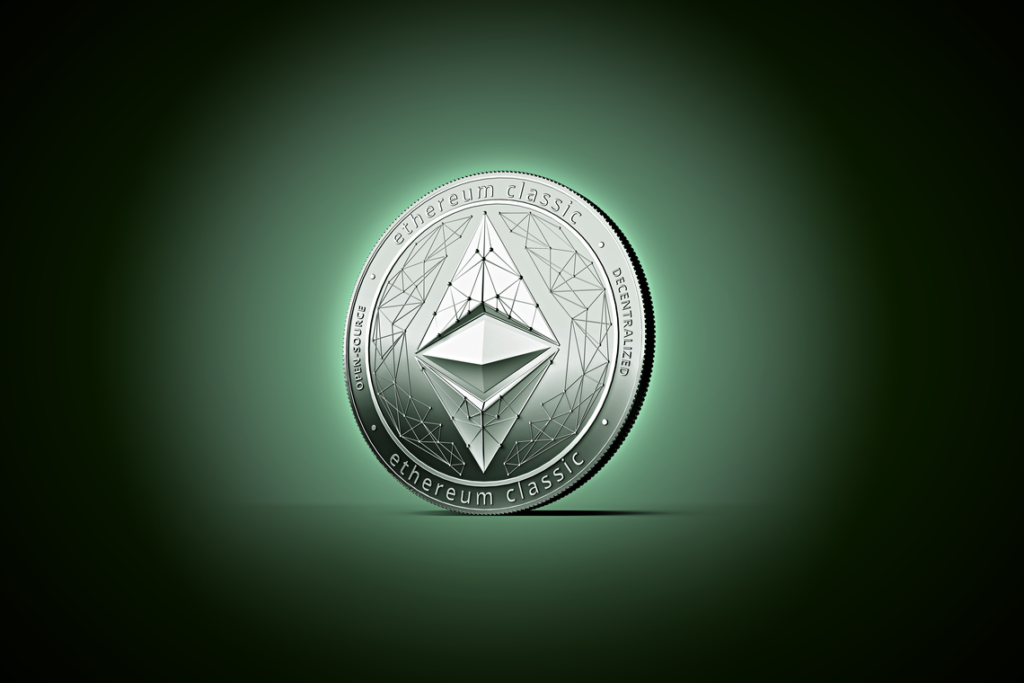 Too little too late?
The announcement comes on the heels of a spate of terrible news for Ethereum Classic. The coin, the product of a hard fork in the Ethereum blockchain to protect victims of a hacking theft in 2016, has been under fire because of a lack of support from users and developers alike.
Last week, one of the largest development group for the project, ETCDEV, shuttered after a lack of financial and community support. While there are still a number of other groups working on the project, the loss was substantial and, perhaps, a harbinger of things to come.
The price of ETC has followed the crypto sell-off over the last year, moving from a high over $47 to lows this week at $3.50 — a loss of over 90 percent.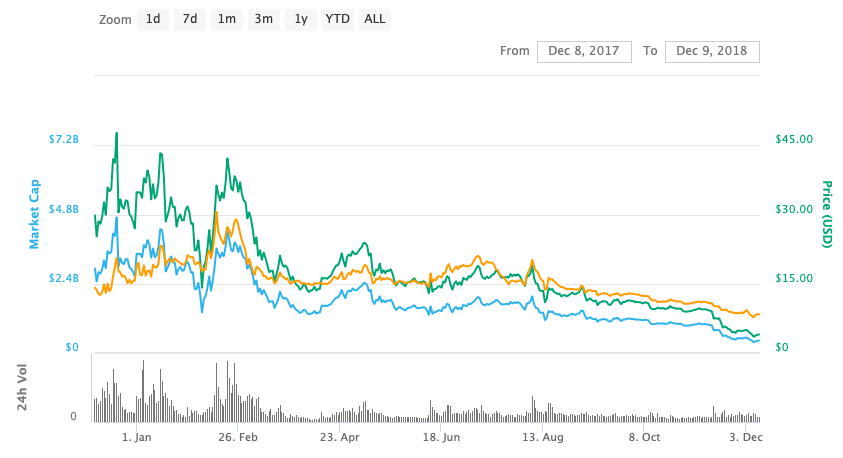 However, more than the loss of value in pricing, there has been a substantial reduction in community support, confidence, and usability for the coin. As Ethereum, with much greater community support, finds its bottom, the corresponding reduction in support from the community is a marked loss for ETC.
Whether Trezor's announcement means support for the coin is growing or is simply putting lipstick on a pig remains to be seen.
Think Ethereum Classic (ETC) is as good as dead? Or is there hope for the future? Let us know in the comments below! 
---
▶️ Do you want to BeInCrypto? Join our Telegram Trading Community for exclusive Trading Signals, educational content, discussions and Project Reviews! Images courtesy of Shutterstock, Trading View and Twitter.