Long Vuong, the founder of blockchain platform TomoChain, has lashed out against Ethereum co-founder Vitalik Buterin for certain negative comments on projects boasting quick transaction confirmation times.
Speaking at the Blockchain Connect conference, Buterin dismissed blockchain platforms with high transaction speeds, claiming that they were either centralized or insecure. Responding to his claims, Vuong said that the Ethereum co-founder has no right to make the call on which projects are trash and which are not.
Vuong continued to state that Ethereum is in for a tough year as it faces the disdain of Bitcoin maximalists on one hand and the looming problem of blockchain scalability on the other. According to him, Ethereum has not found a way to efficiently solve performance issues, while a few of its competitors have. TomoChain, for one, already claims to offer exponentially faster transactions with over 150 masternodes.
Is TomoChain The Exception?
TomoChain's website claims the project is the most efficient blockchain for the token economy, with an average transaction per second (TPS) count of 1,000. Ethereum, for reference, can handle only 15-20 TPS.
The decentralized platform employs a Proof of Stake voting (PoSV) consensus mechanism to accomplish miniscule fee amounts and almost immediate confirmation times. Competing with Ethereum, TomoChain also offers the ability to stake via smart contracts. It further claims to have unique features such as double validation and a true randomization process, which can be used for gaming-related applications.
Ethereum, in contrast, has been using a Proof of Work (PoW) consensus mechanism since its launch around four years ago. While the PoW algorithm is universally believed to be secure and decentralized, it is not without its shortcomings. For one, transaction throughput takes a huge hit — which, in turn, drives up fees during times of congestion. In December 2017, Ethereum-based dApp CryptoKitties infamously caused the entire Ethereum network to slow down after it became a viral sensation.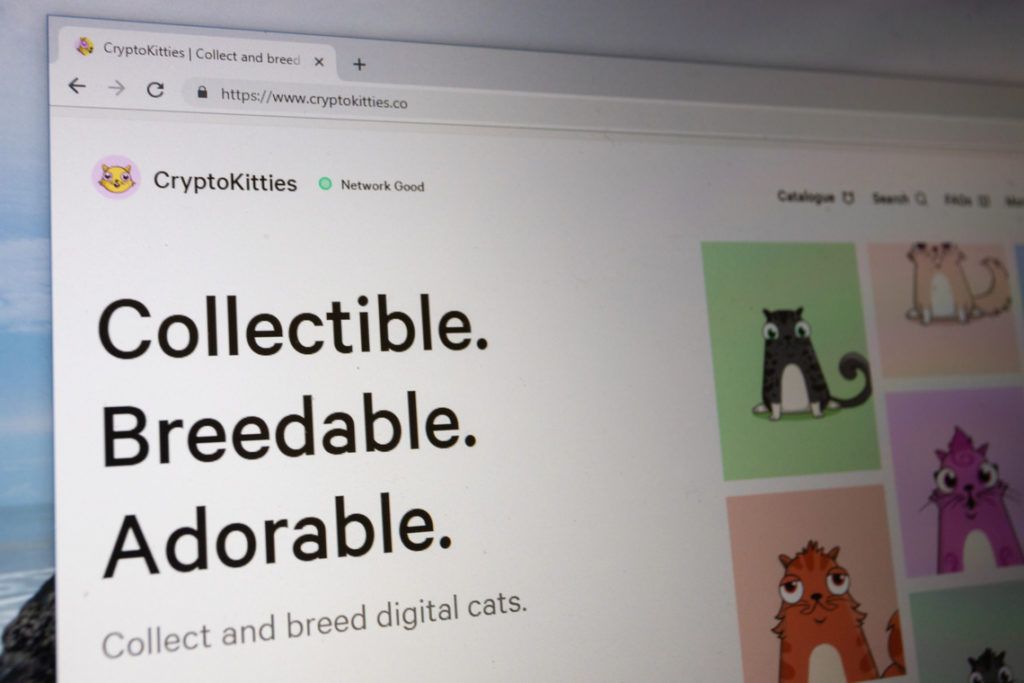 Dethroning Ethereum
According to Long Vuong, TomoChain can easily dethrone Ethereum's dominance in the decentralized app (dApp) ecosystem. The primary reason for this confidence is the fact that TomoChain is Ethereum Virtual Machine-compatible. As a result, apps and smart contracts written in Solidity — Ethereum's native programming language — can easily be used under TomoChain as well.
However, this does not change the fact that public interest in dApps seems to be at its lowest. According to DappRadar, very few decentralized applications on the Ethereum blockchain seem to have any user activity day-to-day. Of the total 1,400 available applications, only 120 of them have a user count over one. The same can be said for other blockchain platforms such as EOS and Tron.
Have you used any dApps of late? What do you think of TomoChain compared to Ethereum? Let us know your thoughts in the comments below! 
Disclaimer
All the information contained on our website is published in good faith and for general information purposes only. Any action the reader takes upon the information found on our website is strictly at their own risk.