Within the last year, some of the biggest hedge funds and venture capital firms in the world have been investing in Bitcoin.
Many chose to invest in Bitcoin as a potential hedge against inflation and as a more efficient store and transfer of value. Three Arrows Capital, a Singapore-based hedge fund, is the second company besides MicroStrategy to invest in over $1 billion in BTC.
Three Arrows does not directly own the Bitcoin, however, as it's managed by digital asset management firm Grayscale. Grayscale is a highly regulated and secure firm that offers the ability for investors and institutions to invest in a more secure Bitcoin product.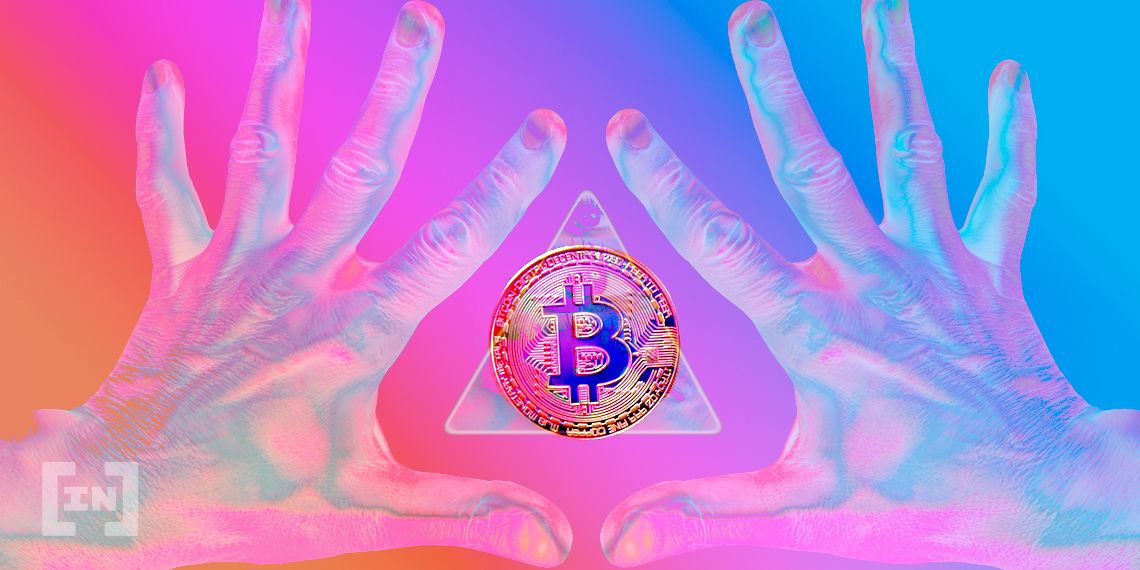 Grayscale offers a variety of different cryptocurrency trusts that are publicly traded, with the largest by far being its Bitcoin Trust ($GBTC). Three Arrows owns 38888888 GBTC, which is equivalent to 36969 bitcoins.
Kyle Davies, the co-founder of Three Arrows Capital, made a tweet confirming the news:
Three Arrows Capital is the latest firm to invest a large sum of money into Bitcoin, but it certainly isn't the only one.
Billions of dollars of institutional investment has already entered the Bitcoin market, both with and indpenedent of Grayscale, and it doesn't look like this investment trend will be slowing down anytime soon.
As Bitcoin faced its first 10 percent retracement since breaking the $20,000 price point, Samson Mow, CSO at Blockstream tweeted,
"I know you guys aren't really panicking about #Bitcoin, but in case you are… One River ($1.6B fund) bought $600M & will buy $400M more, Guggenheim ($5.3B fund) will buy $530M, SkyBridge ($9.2B fund) bought $182M, Ruffer ($27B fund) bought $744M, MassMutual ($675B AUM) bought $100M."
With some of the largest and most influential companies and investment firms in the world getting on the Bitcoin train, it can be expected that this is just the beginning of the capital inflow that will be entering the cryptocurrency market.
Influential CEO's-turned-Bitcoin evangelists like Davies and MicroStrategy's Michael Saylor will likely continue to be vocal about this technology and its potential.
Disclaimer
All the information contained on our website is published in good faith and for general information purposes only. Any action the reader takes upon the information found on our website is strictly at their own risk.