Crypto news: We bring you a roundup of what's been happening in crypto this week. And we lead with the most outrageous forecast we've seen in recent years. Balaji Srinsavan, the former tech chief at Coinbase, reckons Bitcoin (BTC) will be worth $1 million in 90 days.
Banking on a Collapse
He's so confident that he bet social democrat James Medlock $2 million in USDC that the U.S. banking system would collapse, hence his forecast. While the prospect of a $1 million Bitcoin would be cause to cheer, BeInCrypto's global news editor, Ali Martinez, sounded a cautionary note. "This simplified calculation doesn't account for factors such as market liquidity, order book depth, depreciation in the US dollar value, and other market dynamics," he said.
The valuation would see a Bitcoin market cap of $18.7 trillion. Which is $5 trillion more than gold. Which is probably unlikely in 90 days.
Crypto News – Socially Speaking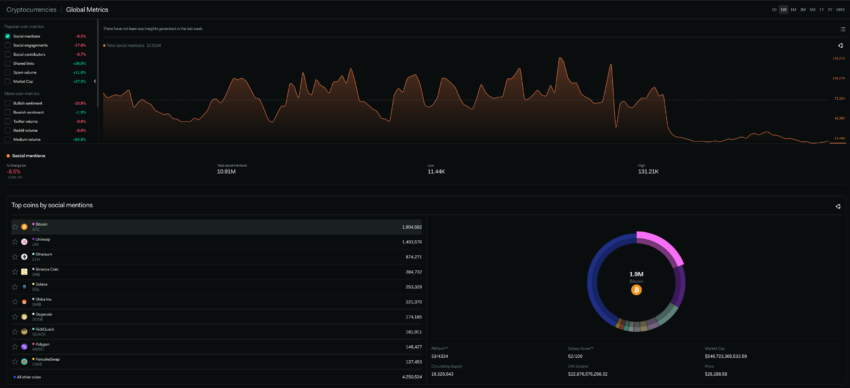 Crisis? What Crisis?
The fallout from the banking crisis continues. The Federal Reserve has printed $300 billion to bail out the banks – or nearly half the amount lent during the financial crisis of 2008.
According to Fortune, the Fed allocated $143 billion to holding companies for failed banks such as Signature Bank and the Silicon Valley Bank. The holding companies will use the money to make the depositors whole. It then lent $148 billion through a program called the "discount window." Finally, the Fed inaugurated the Bank Term Funding Program (BTFP) and lent $11.9 billion. This program helps the bank raise funds to meet the needs of all depositors.
Money printer go brrr, anyone?
This Week in NFT Sales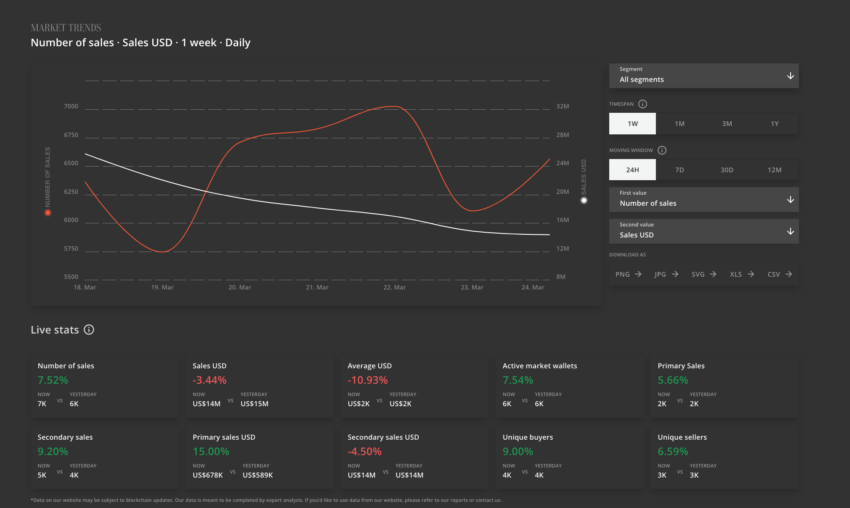 India on the March
India could account for more than 50% of global cryptocurrency users this year, a report claims.
"With 156 million people using digital coins in 2023, India will have three times more crypto users than the United States, Japan, United Kingdom, and Russia combined," said the team at BitcoinCasinos.com.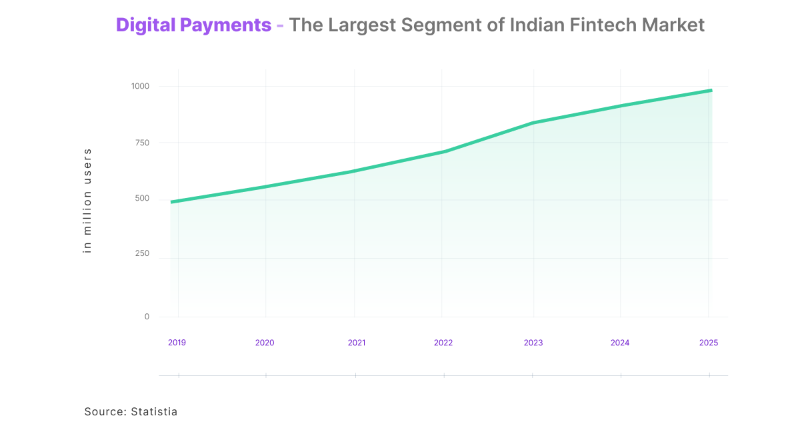 The COVID-19 pandemic was a big turning point for the region. The country's cryptocurrency market gained traction during the pandemic, mostly due to poor financial infrastructure. The number of crypto users skyrocketed by 760% between 2017 and 2022 to 134 million.
Crypto Coin News
Mask Network (MASK) took the trophy for the biggest winner this week, putting in a 45% rise. It was followed by XDC Network (XDC) and Ripple XRP, both up 17%.
The biggest losers were Kava (KAVA), down buy 16%, Immutable (IMX), which fell 15%, and Huobi Token (HT), down 14%.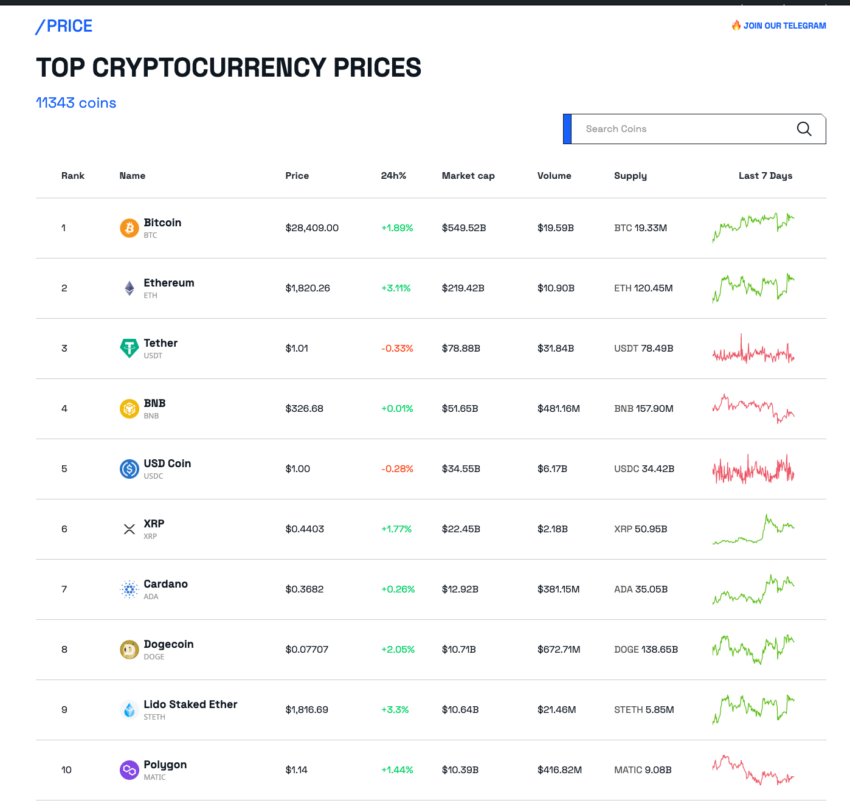 Is Big Brother Really Watching You?
Florida Governor Ron DeSantis raised eyebrows earlier in the week with his proposal to ban central bank digital currencies (CBDCs) citing privacy concerns. Actually, that's an understatement. He called them "Big Brother's Digital Dollar"
CBDCs are similar to stablecoins in that they are pegged to the price of a sovereign currency like the U.S. dollar. But because they are issued by nation states or central bank instead of minted by private companies. "What [a] central bank digital currency is all about is surveilling Americans and controlling Americans," he said. "You're opening up a major can of worms, and you're handing a central bank huge, huge amounts of power, and they will use that power."
Quant (QNT) Price on the Brink of Something Big?
This week, senior analyst Valdrin Tahiri turns his charts to Quant (QNT), which is showing strong signals that a breakout is likely.
Disclaimer
All the information contained on our website is published in good faith and for general information purposes only. Any action the reader takes upon the information found on our website is strictly at their own risk.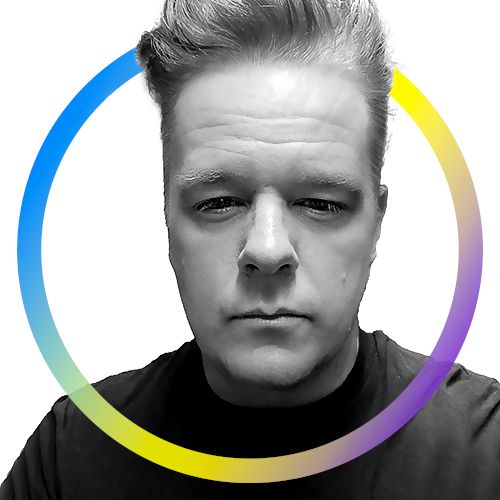 Geraint Price is a graduate of City, University of London's journalism school. He also has a degree in politics and European studies. He is a journalist with over 20 years'...
Geraint Price is a graduate of City, University of London's journalism school. He also has a degree in politics and European studies. He is a journalist with over 20 years'...
READ FULL BIO
Sponsored Sponsored