Crypto news: We bring you a roundup of what's been happening in crypto this week. While the chair of the U.S. Securities and Exchange Commission (SEC) is showing no let-up in his crypto crackdowns, Gary Gensler finds himself making headlines for other reasons.
Footage emerged this week recorded at a 2021 conference in which Gensler sang the praises of Italian computer scientist Silvio Micali. Micali, for those who don't know, is the founder of Algorand.
What's Eating Gary Gensler?
Yes, Algorand, the project that the SEC called out as a security when it imposed a Wells Notice on the Bittrex exchange this week.
Indeed, Gensler's pro-crypto credentials go back some years. Of Micali, he said: "Silvio Micali's Algorand, he's a Turing Award winner at MIT I work with… Silvio's got a great technology, it has performance, you could create Uber on top of it."
And this wasn't an isolated compliment (or shill), he appears to have been speaking highly of Algorand at multiple public events since at least 2019.
Despite his anti-crypto stance at the SEC, Gensler is also listed as an instructor on a MIT Open Learning course, "Blockchain and Money." All this is rather at odds with his public displays of disaffection towards the crypto industry.
Crypto Coin News
Top of the gainers this week was OKB, which rose nearly 15%. Caspar (CSPR) rose 7%, while (ZIL) was up 6.5%.
At the other end of the charts, Stacks (STX), fell 20%. And Conflux (CFX) and Loopring (LRC) fared little better, both dropping around 19%.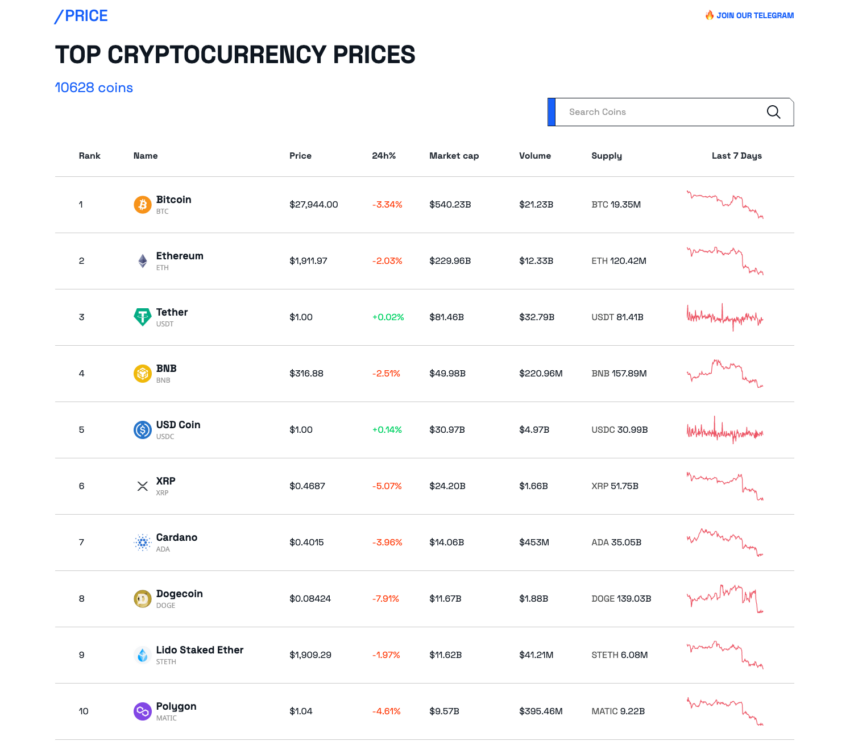 Celsius Breathes Easy
Bankrupt crypto lender Celsius must have breathed a sigh of relief when Ethereum's Shapella upgrade finally went live on April 12. The Shapella hard fork is a combination of an execution layer upgrade called Shanghai and a consensus layer upgrade called Capella, and allowed for the withdrawal of ETH staked on the network.
On-chain investigator Lookonchain reported that Celsius withdrew 6,521 staked Ethereum – worth over $13 million at the time. A drop in the ocean compared to the amount owed to creditors, but we're sure it was appreciated.
Crypto News – Socially Speaking

Dates for the Bitcoin Diary
Bitcoin traders, get your diaries at the ready. It emerged this week that the U.S. government plans to release 41,500 Bitcoin seized from criminal organizations onto the market this year.
The first batch, consisting of nearly 10,000 BTC, was sold on March 14 this year, with a total value of $215 million. On that day, there was a significant drop in the price. You can find the remaining four release dates here, if you want to plan your strategy.
BitBoy Banged up?
Everyone's favorite crypto YouTuber Ben Armstrong, alias, BitBoy, has been ruffling feathers again. This time he failed to appear in court for allegedly harassing lawyer Adam Moskovitz.
Moskowitz is representing a proposed class of investors who are bringing legal action against a suite of celebrities who worked with FTX, including BitBoy.
Armstrong and others face charges of promoting the crypto exchange FTX and misleading investors without disclosing compensation.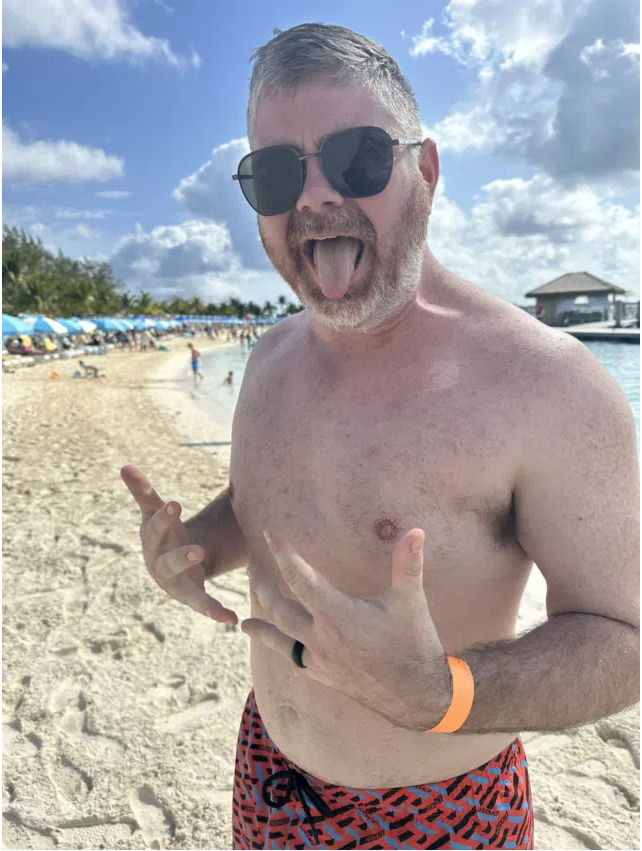 Moskowitz alleges Armstong harassed him with "endless phone calls, Tweets and emails to him privately, and publicly by posting insulting and threatening posts on Twitter, YouTube and other social media."
Armstrong denies the charges and tweeted a picture of his himself spending some downtime at the beach. His attorney, Jason Rindenau, told the court that Armstrong could appear in a month when he will be in Miami for the annual Bitcoin Conference.
Disclaimer
All the information contained on our website is published in good faith and for general information purposes only. Any action the reader takes upon the information found on our website is strictly at their own risk.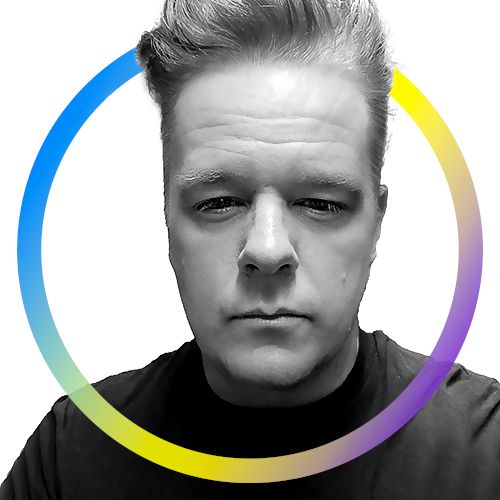 Geraint Price is a graduate of City, University of London's journalism school. He also has a degree in politics and European studies. He is a journalist with over 20 years'...
Geraint Price is a graduate of City, University of London's journalism school. He also has a degree in politics and European studies. He is a journalist with over 20 years'...
READ FULL BIO
Sponsored Sponsored