2020 has been a massive year for Bitcoin. Although the world has faced many global problems, such as a widespread pandemic and extreme economic stresses, Bitcoin remains steadfast in doing what it does best as a hedge against inflation and centralized power.
Bitcoin was on the rise before the start of the pandemic, but these global issues, mixed with government inflation from a variety of governments across the world, highlights the necessity of a decentralized and deflationary currency like BTC.
Bitcoin is still widely seen as an extremely speculative asset, and it still is, but more people are starting to understand why Satoshi Nakomoto created a non-central bank-run currency in the first place.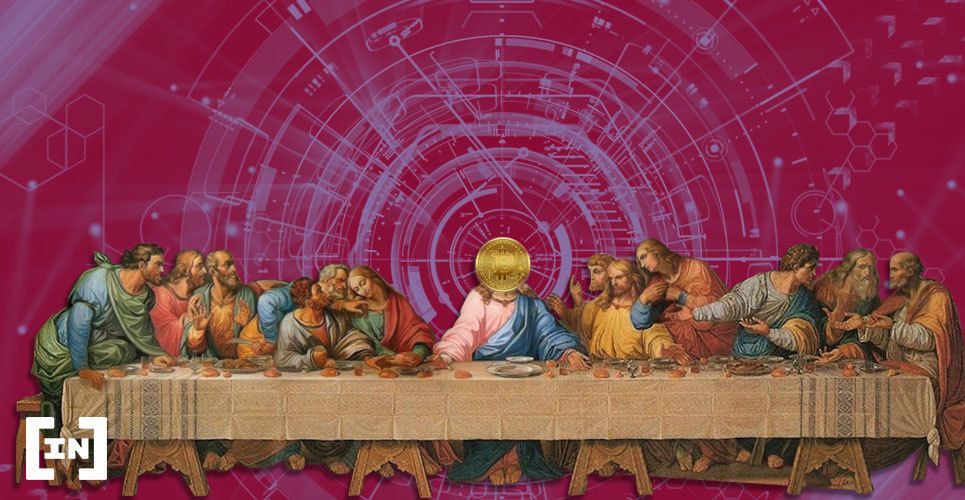 Lower Bitcoin Volatility This Time Around
Bitcoin has seen another historic rise this year as the previous weeks closing candle marks one of the highest prices in Bitcoin history.
According to data aggregated by Skew, Bitcoin has not seen the level of volatility that has been witnessed in previous bull runs despite the spike in value per BTC.
When looking at Skew's chart mapping out volatility, besides one outlier point, Bitcoin stayed under 100 percent relative volatility, something we have not seen in the past. The realized volatility for the past year in regard to Bitcoin is 79 percent — and only 53 percent when analyzing only the past three months.
Comparing this to the 2017-2018 cryptocurrency bull run, it shows that the volatility during that period peaked at 200 percent and was well over 100 percent relative volatility for almost the entire year.
What Does This Lower Volatility Mean?
Lower volatility in a market normally points to higher stability and confidence in the asset's price.
This lower volatility in the market may point to higher confidence in Bitcoin's current price, as there is less skeptical trading that has driven Bitcoin's high volatility in the past.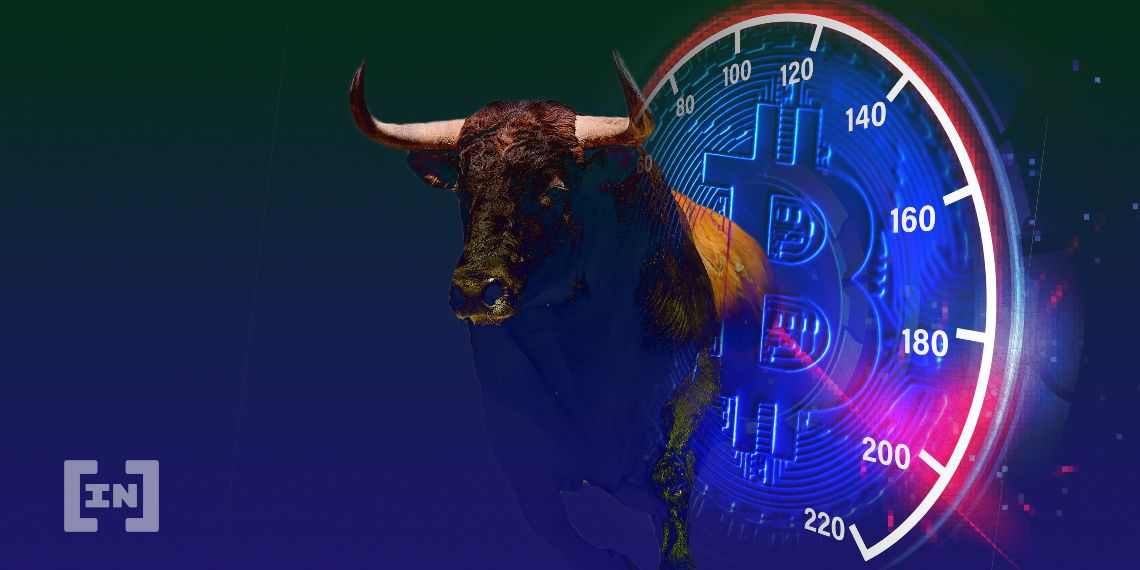 With institutional investors getting largely involved at an increasingly faster rate, we could have a partial explanation on why the market is seeing less volatility.
Generally, if institutional investors are purchasing Bitcoin as a portion of their treasury assets, they do not plan to sell short term. This could likely help solidify the market price and contribute to decreasing overall volatility.
Disclaimer
All the information contained on our website is published in good faith and for general information purposes only. Any action the reader takes upon the information found on our website is strictly at their own risk.