Last week, a prank call with the European Central Bank's Christine Lagarde revealed that the upcoming CBDC will have controls on how it is spent. This departs from what the UK has said about its own digital pound.
Recent words from the European Central Bank (ECB) suggest the digital euro might not be as unrestrained as its digital pound counterpart.
In a recent call with a comedian pretending to be Ukraine's Volodoymr Zelensky, the chair of the ECB, Christine Lagarde, spoke about the EU's upcoming Central Bank Digital Currency (CBDC). On the call, Europe's top banker said she is "personally convinced that we have to move ahead" with the digital euro.
During the course of the interview, Lagarde admitted there will be an element of control on how people use the digital euro. "There will be control, you're right. You're completely right… [a] limited amount of control," she said. "We are considering whether for very small amounts, anything that is around 300, 400 euros, we could have a mechanism where there is zero control. But that could be dangerous."
An April 6 tweet from industry observer Watcher Guru mentioned Lagarde's announcement of plans to launch a digital euro and noted that Lagarde "says there will be control over payments." It also featured a brief clip of Lagarde elaborating on her plans in an interview.
During the interview, the senior banker indicated that we will know a lot more in October.
Lagarde has been a notable figure in global economics for some time, having previously been the French finance minister and the 11th Managing Director of the International Monetary Fund (IMF) from 2011 to 2019. She has occupied her most recent post as head of the ECB since November 2020. Her comments about control indicate that discussions about Europe's CBDC being programmable and controllable are happening at very high levels.
But what is Lagarde talking about?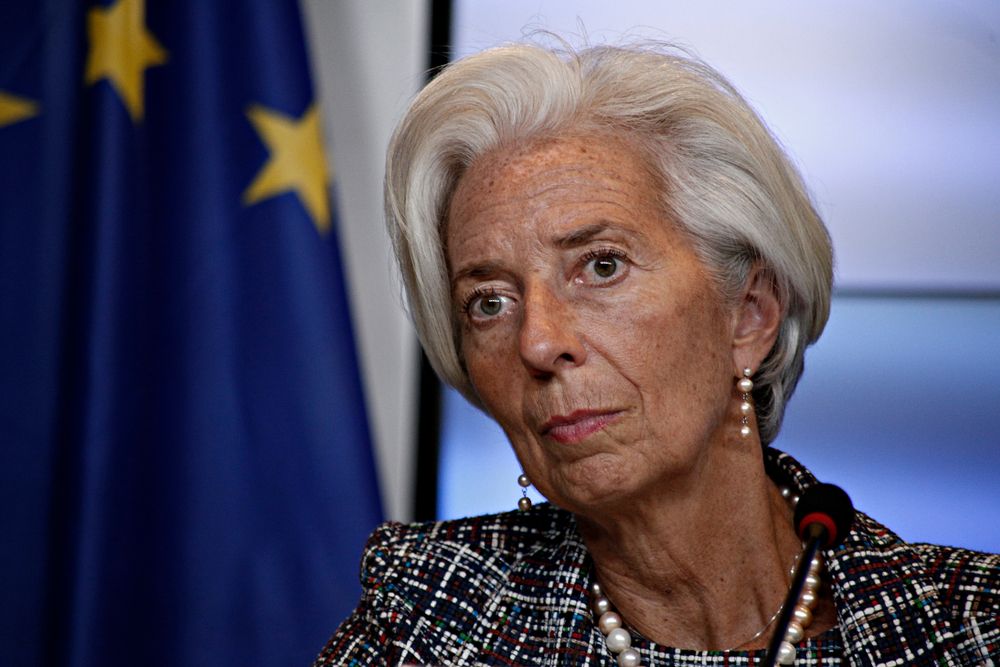 Control Over CBDCs
To summarize, a CBDC is a digital form of currency issued and backed by a country's central bank. CBDCs are designed to operate similarly to physical currency, but in a digital format.
The European Union has been exploring the possibility of a "digital euro" since at least 2019. The 27-member bloc published its first preliminary report on the idea in October 2020. Its latest and most recent progress report came out in December 2022.
What Lagarde is referring to is the idea of a programmable CBDC, or a digital currency with in-built rules and restrictions. (Or the possibility that rules may come into play at a later date.)
Programmable CBDCs allow issuers to exert greater control over how the currency is spent. For example, a programmable digital euro could be programmed only to be spent on specific goods or services. Or within a particular area. This presents an opportunity for the EU to exert greater control over its internal economy. Proponents say that it will also make it harder for criminals to operate, although this is debatable.
Understandably, this increased control by issuers could lead to concerns over privacy and autonomy. Critics of CBDCs already have concerns about the possibility that they may play a role in surveillance.
What About the UK?
The prospect of a programmable CBDC has raised concerns in the UK. (The UK is no longer part of the Euro area and has its own currency: the pound sterling.) A recent petition against a programmable CBDC on the UK's official petition website garnered over 31,000 signatures. This was below the 100,000 threshold for it to come in for a debate in the House of Commons.
However, the government did choose to respond to the petition and made clear that:
The government has no plans to program any future UK central bank digital currency (CBDC) or restrict how money is spent.… Neither the Bank of England nor the government would be able to program CBDC or restrict how money is spent. If there was end-user demand for programmability features, then any programmability features would be designed by the private sector wallets, and users would have the option to use them if they so wished.
This is a starkly different approach from that of the EU, which is reportedly considering programmability into the heart of its CBDC. In the Bank of England's most recent consultation paper on the digital pound, we learn that:
Recognizing, however, the fundamental importance of trust, the digital pound would be at least as private as current forms of digital money, such as bank accounts. Digital pound users would be able to make choices about the way their data is used.
What About Wallets?
What we know of the UK model so far is that it likely will resemble a public-private partnership. To access the digital pound, you will use a virtual wallet from a third-party provider.
You will also have to share a limited amount of personal information with your wallet provider. This is necessary to verify your identity and prevent financial crime or fraud. According to the Bank of England, you will enjoy the protection of data privacy regulations, and your personal information will not be shared with the Bank or the government.
From what we know, the Euro equivalent will not be too different. According to the latest progress report, "supervised intermediaries would perform all end-user facing roles such as opening… wallets and associated payment operations."
However, the EU is still considering the extent of privacy it will offer to digital euro users. It has released a report outlining the options.
Update: After this article was published, the ECB responded to BeInCrypto's request for comment. "The digital euro would never be programmable money," said a spokesperson. "The ECB would not set any limitations on where, when or to whom people can pay with a digital euro."
Disclaimer
Following the Trust Project guidelines, this feature article presents opinions and perspectives from industry experts or individuals. BeInCrypto is dedicated to transparent reporting, but the views expressed in this article do not necessarily reflect those of BeInCrypto or its staff. Readers should verify information independently and consult with a professional before making decisions based on this content.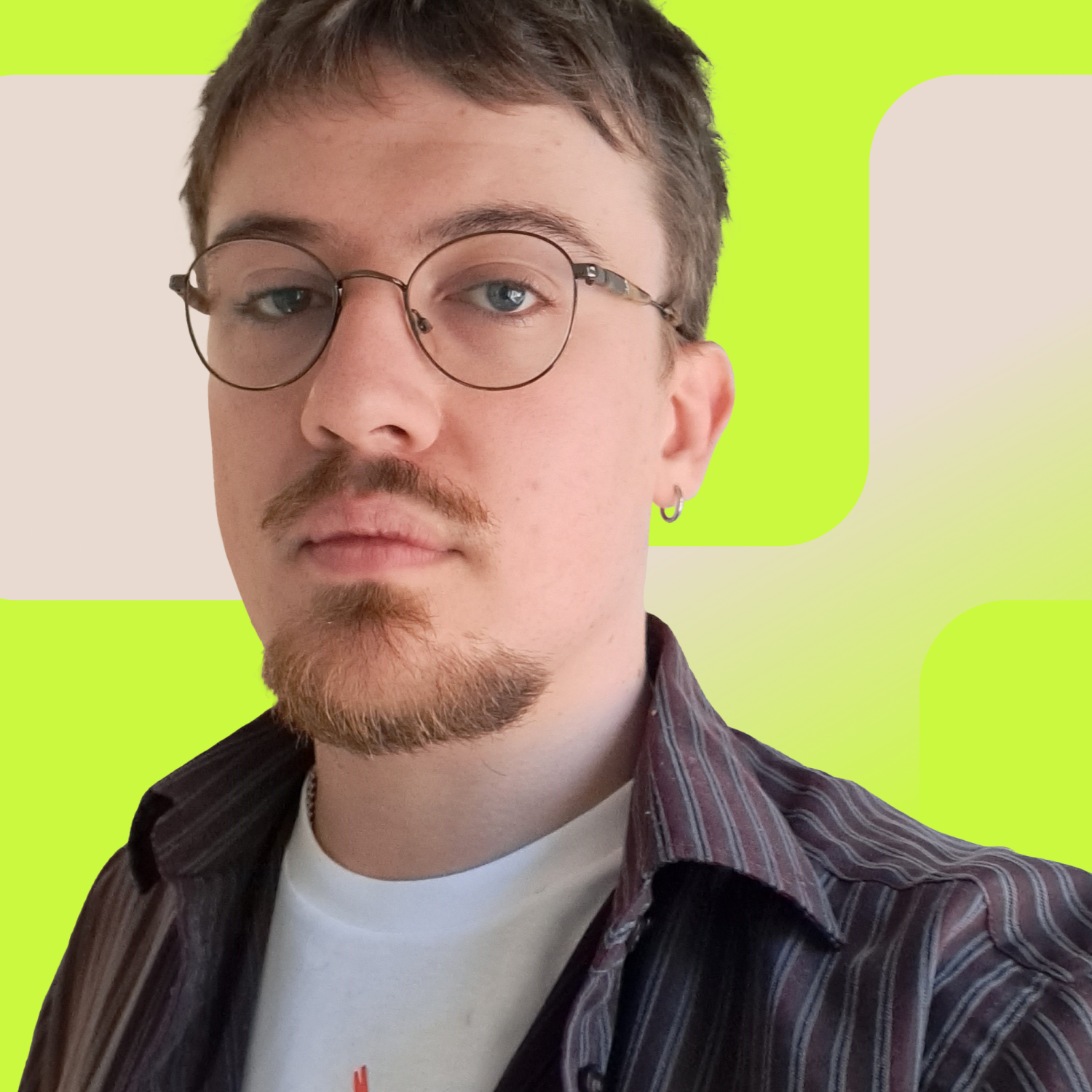 Josh is a reporter at BeInCrypto. He first worked as a journalist over a decade ago, initially covering music before moving into politics and current affairs. Josh first owned...
Josh is a reporter at BeInCrypto. He first worked as a journalist over a decade ago, initially covering music before moving into politics and current affairs. Josh first owned...
READ FULL BIO
Sponsored Sponsored