Virtual land sales are still rocketing. According to DappRadar, punters will have to stump up more than $3.5m to buy the most expensive piece of virtual land in the Decentraland blockchain game.
The most expensive site in the blockchain game Decentraland at the moment costs a whopping $3.5m in the MANA altcoin.
Virtual Land: Fashion Street Estate
The plot, called Fashion Street Estate, was sold for 618,000 MANA at the end of November 2021. A week after the purchase, its price exceeded $3.5m. However, at the time of writing, the cost of virtual land had fallen back to ~$1.8m.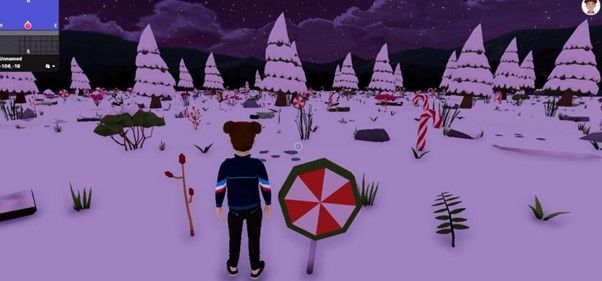 Virtual Land: Venture Estates
The second most expensive plot in Decentraland is Venture Estates. It was sold in December for 300,000 MANA (~$864,000 at the current exchange rate).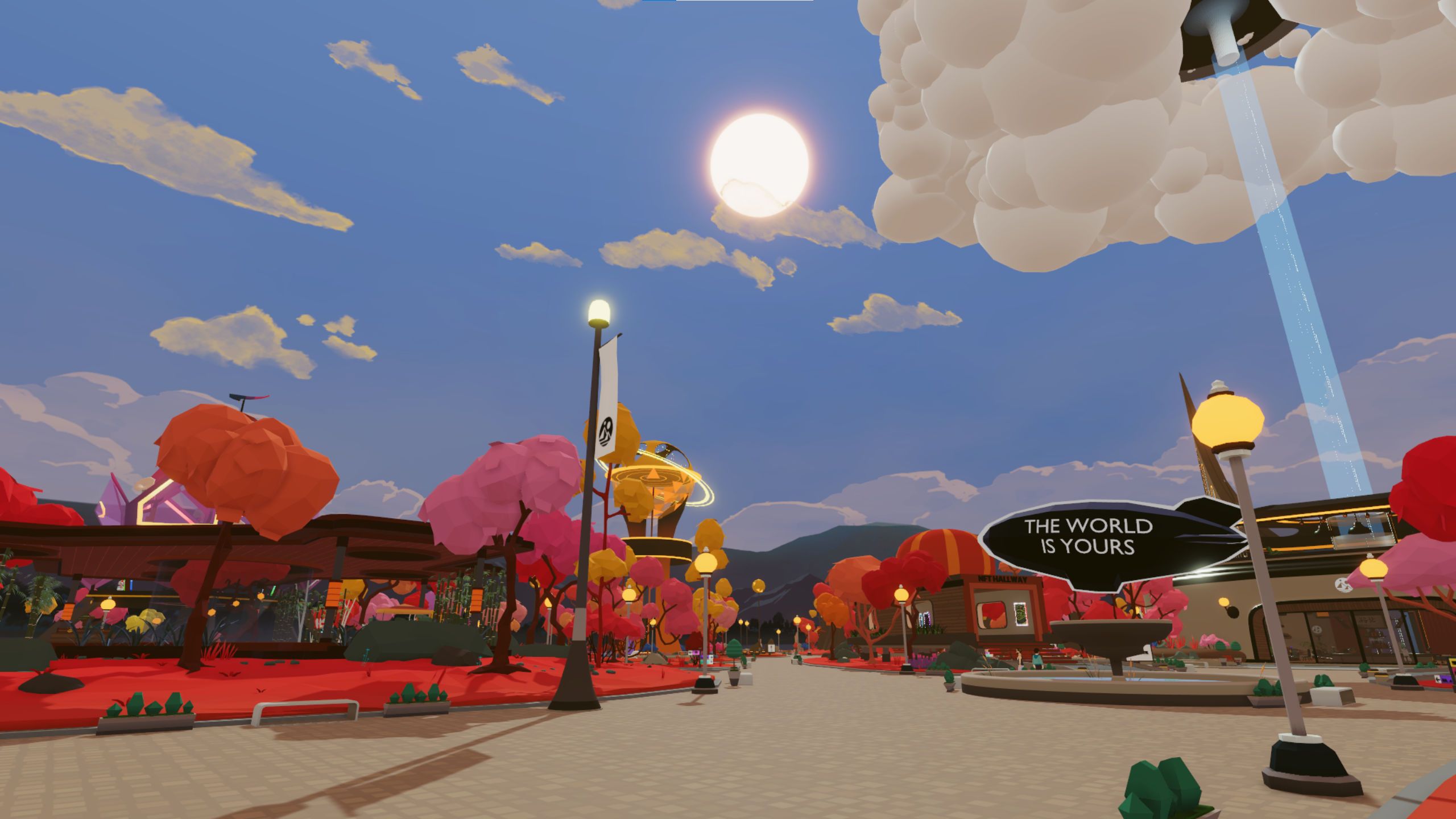 Virtual Land: Genesis Plaza Estate
The third most expensive plot of virtual land is the massive Genesis Plaza Estate, which was sold for 210,000 MANA (~$654,000).
All this is nice work if you can get it. But. In most cases, the sites are deserted. And. It is almost impossible to interact with anything on the land.
The overexcitement around virtual land is seen in other blockchain games. For example, in The Sandbox Summer Jam Land Sale, a plot of land went for 3.6 million SAND. At the current rate, the transaction is estimated to be worth ~$17.4m.
And they are flogging more virtual property every time you look their way.
Other Worlds with Land Sales
Hype around virtual plots is also evident in Somnium Space, Cryptovoxels and Axie Infinity. Earlier, our editors reported that the blockchain game Axie Infinity had begun to resemble a financial pyramid. For example, the entrance fee for participation in the game is $1000. This threshold is too high for many market participants.
To solve the problem, services have started to appear that cover up to half the cost of buying an in-game ticket in the form of digital characters. In exchange for this service, the services take away the profit that players can earn during the game.
It's hard to know where the trend of buying up virtual real estate will go. But for now, it's a mind-boggling reality of the Metaverse.
Have something to say? Write to us or join the discussion in our Telegram channel.
Disclaimer
BeInCrypto has reached out to company or individual involved in the story to get an official statement about the recent developments, but it has yet to hear back.