Decentraland (MANA) is a virtual world that operates on the Ethereum (ETH) network. Users can buy pieces of land, which are stored as non-fungible tokens (NFT), and then build on it. Here, we take a look at a MANA price prediction for 2022, using token analysis and other factors to make an educated guess as to where the price might go.
What is Decentraland (MANA)?
Decentraland was created in 2016 by Ari Meilich and Esteban Ordano. The project raised $24 million via an ICO in 2017. Decentraland provides infrastructure that supports a virtual world, where users can own and build on their parcels of land. It consists of:
A decentralized ledger that stores land ownership
A protocol that describes the subject matter of each parcel of land
A peer-to-peer network that allows user interactions
As per its white paper, Decentraland is not controlled by a central entity. Rather, MANA token holders control the actions of this virtual world. This is done through voting on policy and content updates. As a result, it aims to allow its content creators to reap all rewards that arise from their contributions. This information should be taken into account when determining MANA's price prediction.
Tokenomics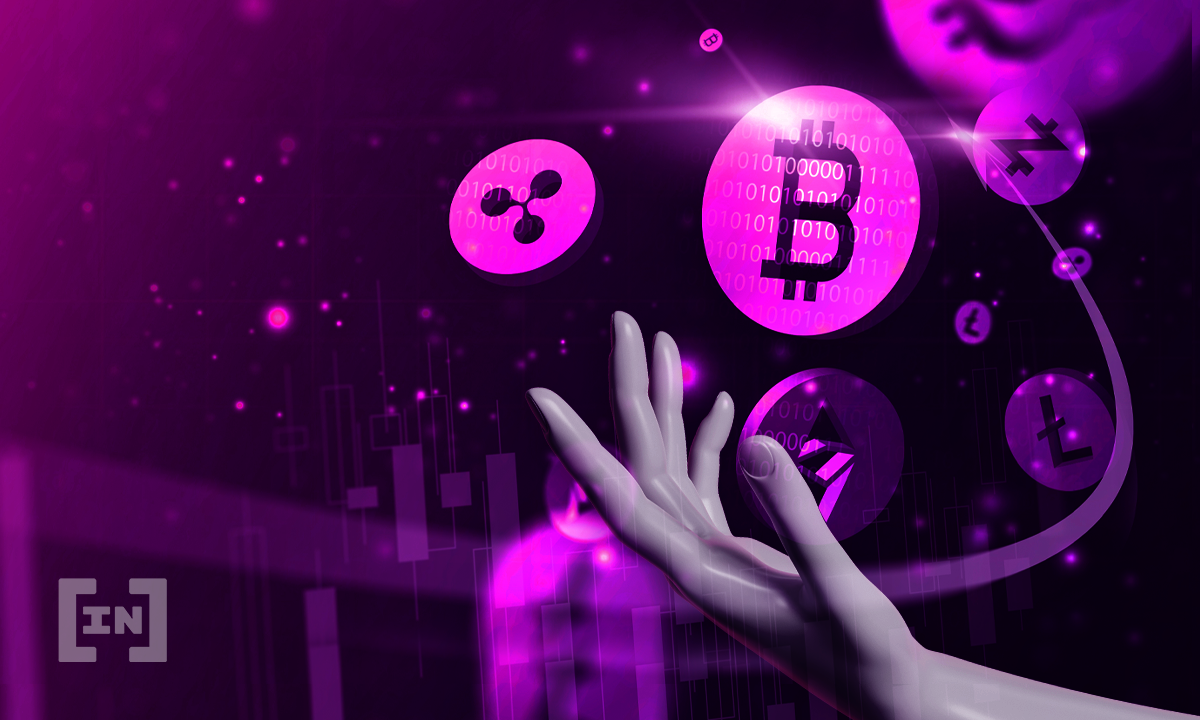 The virtual world of Decentraland uses two tokens: MANA and LAND. MANA is used to buy LAND at a rate of 1000:1. Each purchase of LAND also serves to burn MANA tokens.
LAND is a unique NFT that allows its owners to build a variety of interactive games. Due to its play-to-earn nature, the platform allows users to monetize their virtual creations. In total, there are 90,601 parcels of land.
MANA has a total supply of 2.19 billion tokens, while there is a circulating supply of 1.82 billion. The maximum supply was originally 2.8 billion, but it has been reduced due to the burning mechanism of LAND purchases. MANA is an ERC-20 token, meaning that it is compatible with the ETH blockchain.
When it comes to MANA price prediction, it is important to consider the supply and demand of the token, as well as any potential partnerships or developments within the Decentraland platform that could impact its value.
Decentraland (MANA) analysis
MANA's price has been falling since Nov. 25, when it reached an all-time high price of $5.9. So far, it has decreased by 47%.
Initially, it bounced at an ascending support line, validating it for the fourth time (green icons). However, it is currently in the process of breaking down from this line. This is a bearish development that could accelerate the rate of decrease.
If the breakdown continues, the closest support would be at $2.50. This is the 0.618 Fib retracement support level and a horizontal support area. Due to the confluence of these support levels, it would be expected to initiate a bounce. It is also important to consider technical analysis and chart patterns, as well as any fundamental factors that could impact the value of the token when it comes to MANA price prediction.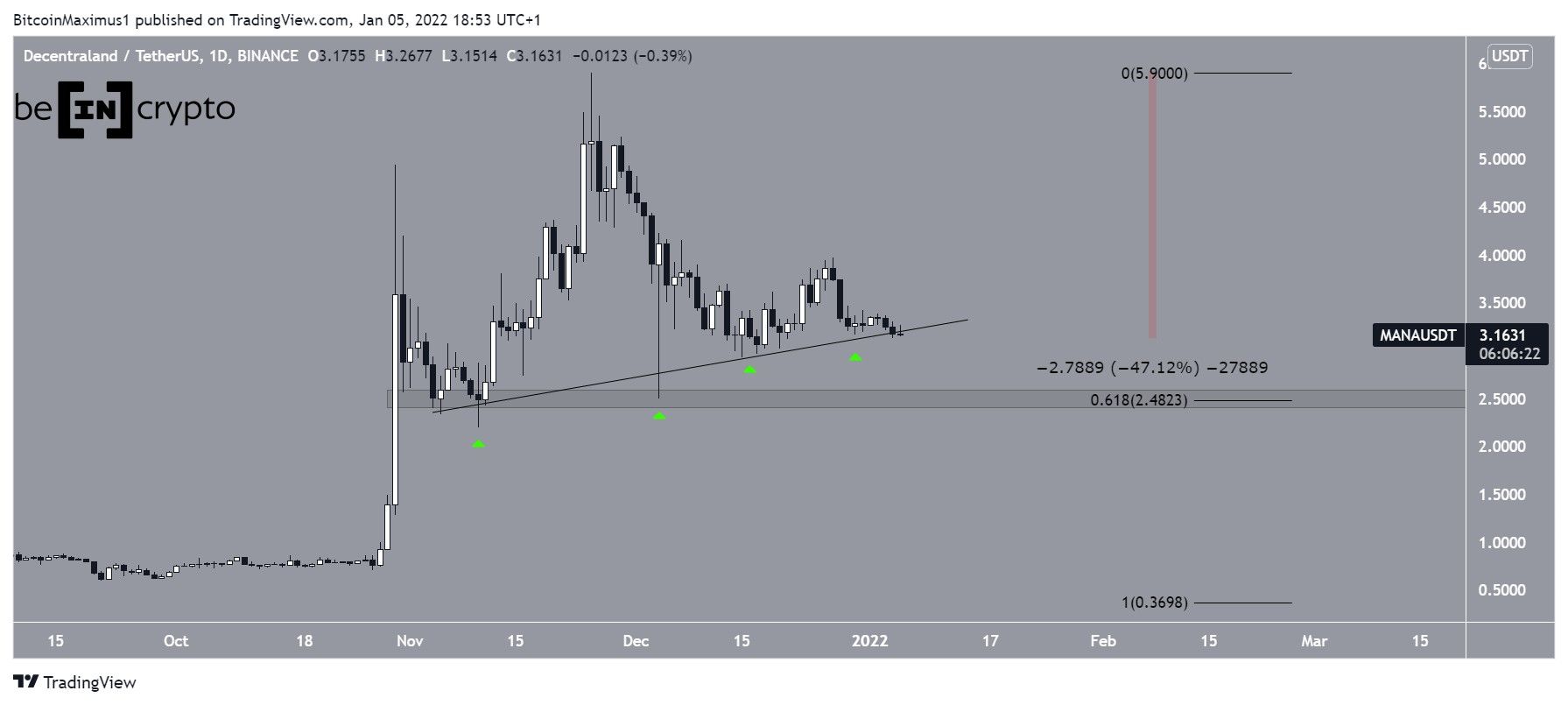 Decentraland (MANA) price prediction 2022
MANA initiated its first significant upward movement in Nov. 2020. In a period of 166 days, it increased by 2,577%, culminating with a then all-time high price of $1.67 in April 2021. The upward movement came to an end in Apr., after the RSI decreased below 70 (red icon).
Traditionally, the relative strength index (RSI) is usually considered overbought when it is above 70 and oversold when it is below 30. This will is useful when evaluating MANA's price prediction.
The second upward movement began in Jun. and was shorter in length than the first one. It continued for 156 days, a time in which MANA increased by 1,456%. The move led to the current all-time high price of $5.90. Interestingly, the ongoing decrease was preceded by an RSI cross below 70. Therefore, it is possible that this move has come to an end.
Both of these movements have been contained inside a large ascending parallel channel. A parallel channel can be useful for identifying potential entry and exit points for trades, as well as for identifying the overall MANA price prediction.
If we assume that MANA will continue to decrease until it reaches the support line of the channel, it would bottom somewhere close to $1.50 (green circle). Afterwards, an upward movement with a magnitude of 1500%, similar to the second increase, would take MANA close to $30. This would also validate the resistance line of the channel.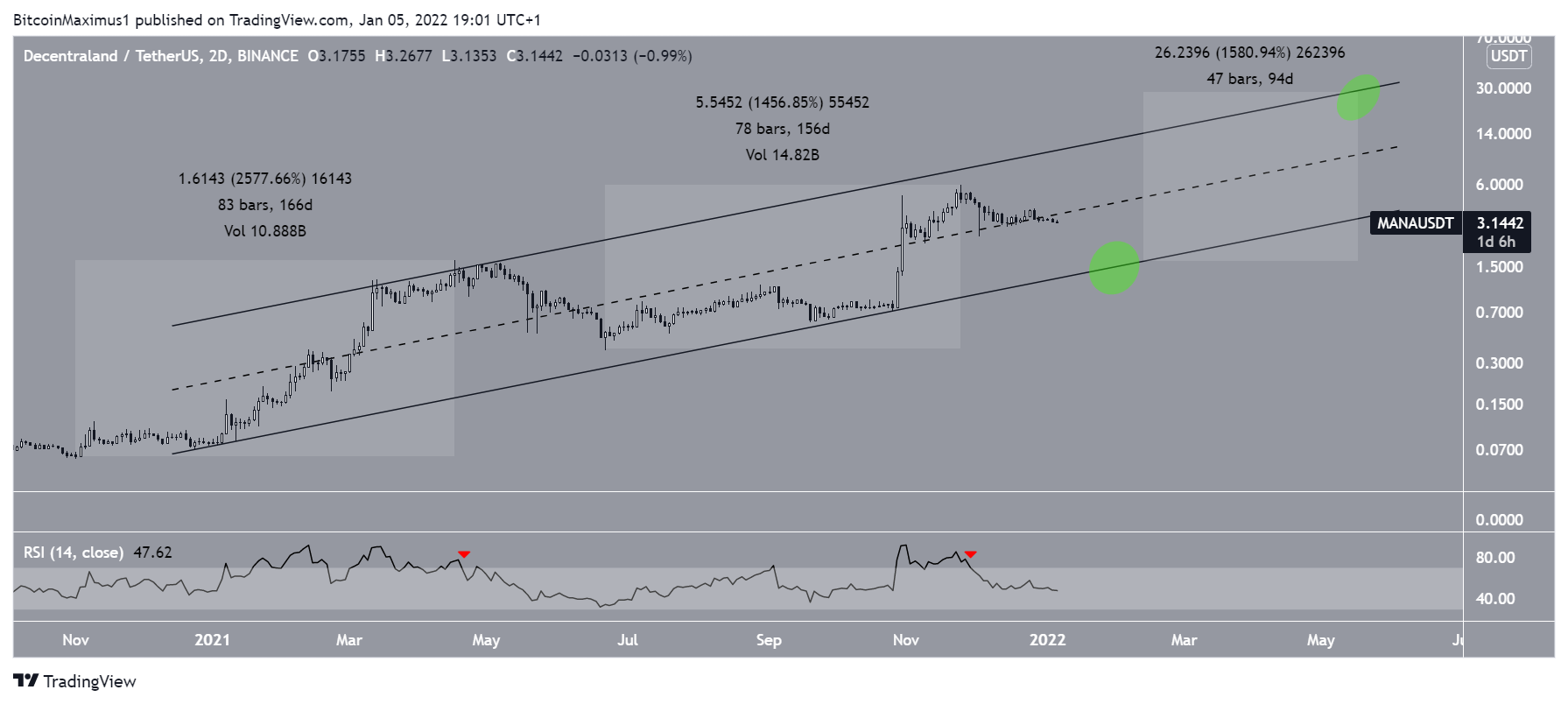 Will Decentraland conquer the metaverse?
Alongside The Sandbox, Decentraland is uniquely positioned to have a significant role in the development of virtual worlds. The fact that Decentraland is completely decentralized makes it a very appealing proposition. In addition to this, LAND is scarce and MANA has an actual use case, increasing both of their value.
Furthermore, the rationale for the long-term sustainability of the economy is well-founded, as outlined by its whitepaper. Finally, the sizable returns in 2021 make the native token, MANA, an appealing assetleading some analysts to make bullish mana price predictions for the future.
< Previous In Series | Decentralized | Next In Series >
Frequently asked questions
Does MANA have a maximum supply?
Is Decentraland a good investment?
Disclaimer
In line with the Trust Project guidelines, the educational content on this website is offered in good faith and for general information purposes only. BeInCrypto prioritizes providing high-quality information, taking the time to research and create informative content for readers. While partners may reward the company with commissions for placements in articles, these commissions do not influence the unbiased, honest, and helpful content creation process. Any action taken by the reader based on this information is strictly at their own risk.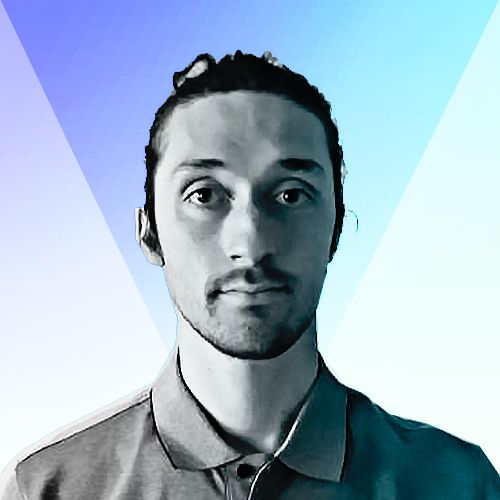 Valdrin discovered cryptocurrencies while he was getting his MSc in Financial Markets from the Barcelona School of Economics. Shortly after graduating, he began writing for...
Valdrin discovered cryptocurrencies while he was getting his MSc in Financial Markets from the Barcelona School of Economics. Shortly after graduating, he began writing for...
READ FULL BIO
Sponsored Sponsored