In a stunning admission on Bloomberg's Corrects Audio, William Quigley, a co-founder of Tether, admitted that having USDT backed by the exact amount of dollars is not that important.
Tether has constantly been under fire for allegedly not having the reserves to back up the amount of USDT circulating. It's a common criticism which has even reached the New York Attorney General, for which a decision
is still pending.
Four months ago, the state brought charges against
Bitfinex
and the Tether Treasury for using its own
stablecoin
to cover up significant losses of around $850M. They essentially lost funds out of 'negligence' and used Tether to absorb the losses — after which, they held a
$1B IEO
which made them solvent again. If the story sounds shady that's because it is.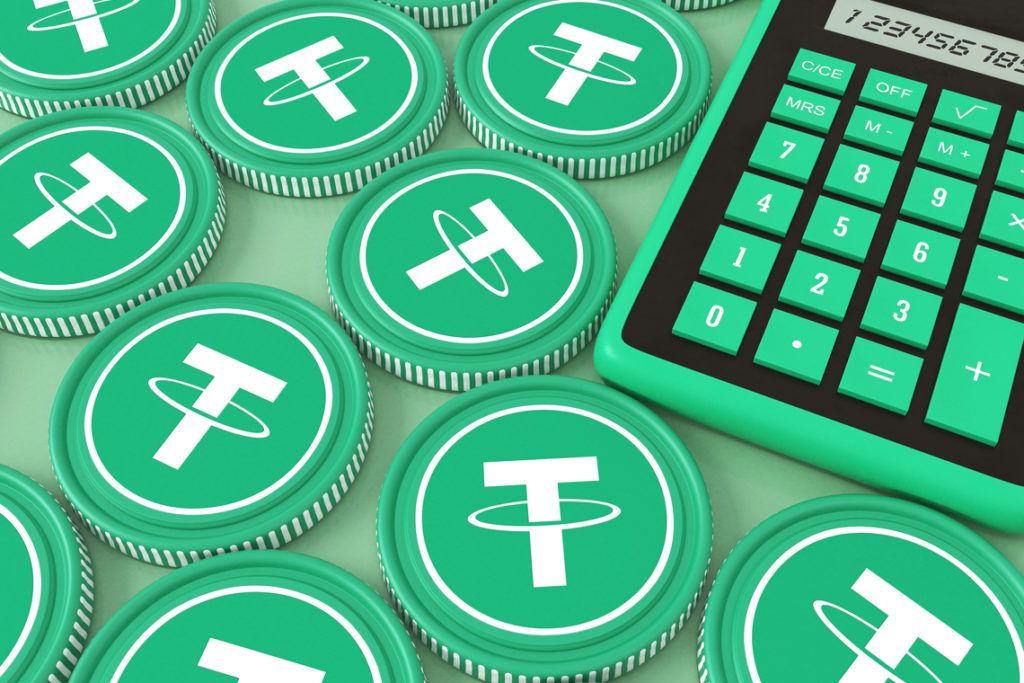 Tether's Mysterious Reserves
The whole crux of the Tether controversy rests on the fact that the leading stablecoin likely is not backed by what it claims to have in reserves. With the Tether Treasury minting more USDT on a semi-consistent basis, it may feel like a lot of USDT is just some hot air based on 'trust.' However, in a shocking admission by the co-founder of Tether, that may just be all there is to it. As
Lisa Abramowicz of Bloomberg Radio reports, William Quigley, both the CEO of WAX and the Co-founder of Tether, believes that having the exact amount of USD reserves to back USDT is not that important. In fact, what is important is that investors believe it is worth $1. 
A co-founder of Tether says it doesn't really matter if the stablecoin is backed by exactly the right number of dollars if investors believe each coin to be worth $1. https://t.co/i3jMCOhpld @bloombergradio @ptsweeney

— Lisa Abramowicz (@lisaabramowicz1) September 5, 2019
What Quigley is essentially saying is even if USDT is completely fictitious and not backed by anything, if investors
believe
it to be worth $1 then it is valid. That sounds like the antithesis of what the cryptocurrency space is all about, let alone any stablecoin which is supposed to just be a representation of reserves.
A Shocking Admission
The reason Quigley's admission is shocking is that every single USDT is supposed to be completely backed by real reserves. That's one of the basic reasons a stablecoin has any reason to exist. However, it seems now that
Quigley believes USDT to be too powerful in the market to need to validate its own reserves — a position which will likely wreak destruction on the market in due time if nothing is done. 
As some users have pointed out in response to Abramowicz's tweet, value can sometimes be assumed just based on belief alone — many point to the dollar, as an example. However, the U.S. dollar is backed by state power; Tether is backed by nothing but 'trust.' If a stablecoin does not have reserves to back up its claims, it will soon collapse. It is arguably the arrogance of Tether in thinking it is like a state which leads to it outright admitting its reserves do not match the USDT circulating supply. Let's just hope it all doesn't come crashing down because of this.
Do you find Quigley's comments shocking or concerning at all? Let us know your thoughts below in the comments. 
Buy and trade cryptocurrencies with a 100x multiplier
on our partner exchange, StormGain
.
Disclaimer
All the information contained on our website is published in good faith and for general information purposes only. Any action the reader takes upon the information found on our website is strictly at their own risk.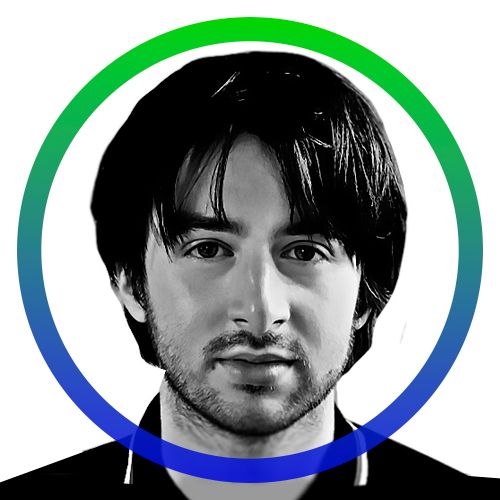 Raised in the U.S, Lucian graduated with a BA in economic history. An accomplished freelance journalist, he specializes in writing about the cryptocurrency space and the digital...
Raised in the U.S, Lucian graduated with a BA in economic history. An accomplished freelance journalist, he specializes in writing about the cryptocurrency space and the digital...
READ FULL BIO
Sponsored Sponsored