Many investors have switched to storing parts of their wealth in cryptocurrencies to avoid taxes. To bust such tax evaders, The Joint Chiefs of Global Tax Enforcement (J5) held a meeting to discuss distinguished solutions that could be brought into effect immediately.
The group is currently studying over a dozen tax-evasion schemes that were detected through cryptocurrency focused data shared by various countries. The J5, consisting of Australia, the United States, Britain, the Netherlands, and Canada, is a group formed over a year ago by the US Internal Revenue Service in order to fight the increasing crimes related to cryptocurrencies. With 60 ongoing investigations already, the Australian Taxation Office confirmed that the J5 will be taking into account
50 more cases
'as part of a global sweep.' The rigorous data sharing between the five countries seem to be proving effective in helping to curb crypto related crimes. These crimes occurred more in the previous year than the past ten years combined.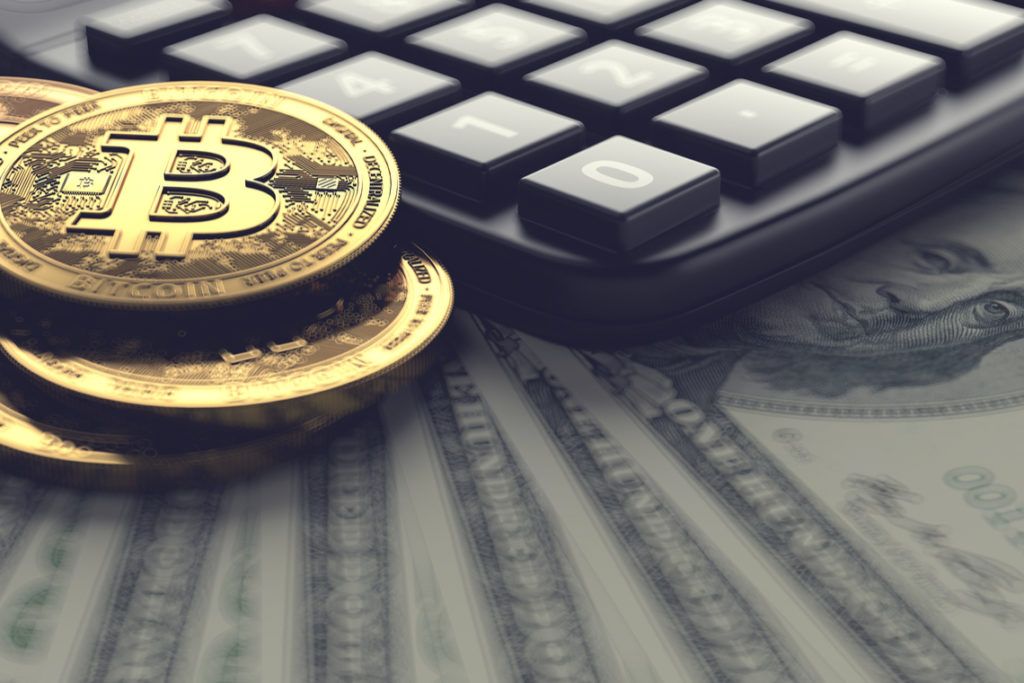 Tax Evaders at Risk
The Deputy Commissioner of the Australian Taxation Office, Will Day,
provided information
that Australia was looking into 12 of the 60 ongoing cases and that they were scrutinizing a 'global financial institution and its intermediaries' for their inclusion in tax-evasion schemes. They are allegedly helping crypto holders evade taxes by hiding their assets and income details. According to Day, there is clear evidence of Australians being involved with other nations that help facilitate criminal activity and have more lenient anti-money laundering laws. Reflecting upon the effectiveness of the J5 group, Mr. Day said, 'at no other time have criminals been at greater risk of being caught.'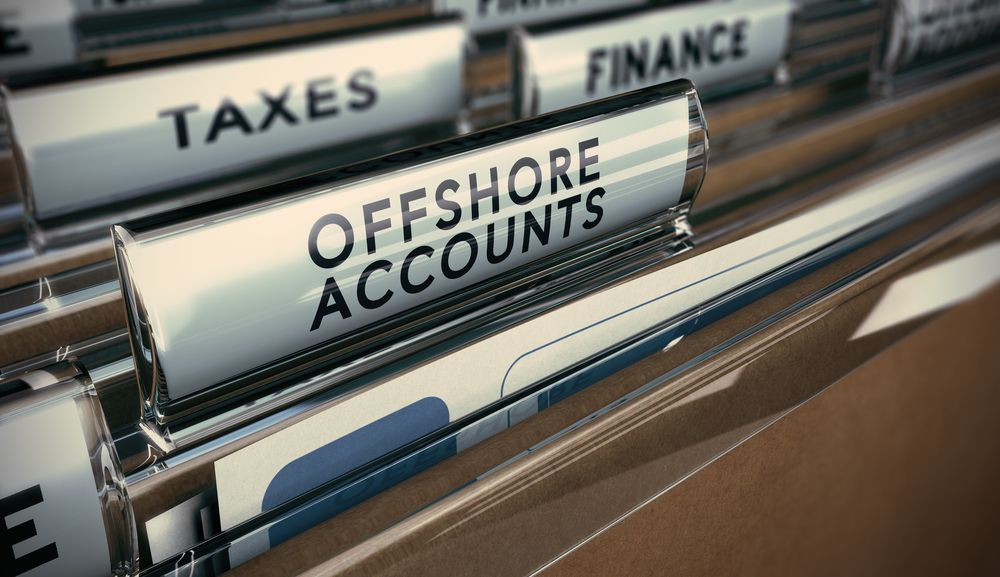 Adding to the Scrutiny
Only recently, a cryptocurrency mixing service
Bestmixer.io was seized
by European authorities. Started in 2018, it was convicted of mixing over $200 million worth of cryptocurrencies to erase the origin of the funds in a seeming attempt to let owners evade taxes. Cryptocurrencies have already earned quite a poor name in many countries. They are often seen as a means to easily fund illicit activities. Money laundering and tax evasion only add to the skepticism of authorities towards what could be the future economy. As hard as the stakeholders are trying to bring cryptocurrencies to the masses, such activities nullify their efforts.
Do you think better regulations can control money laundering and tax evasion using cryptocurrencies? Let us know your thoughts in the comments below.
Disclaimer
All the information contained on our website is published in good faith and for general information purposes only. Any action the reader takes upon the information found on our website is strictly at their own risk.