The Bestmixer.io service is being investigated by Europol for laundering over $200 million in cryptocurrency funds.
The Dutch Fiscal Information and Investigation Service (FIOD), in cooperation with Europol and Luxembourg authorities, clamped down on Bestmixer.io, one of the world's largest cryptocurrency tumblers.
This is the first law enforcement action of its kind against a cryptocurrency-mixing service, according to a press release published by Europol.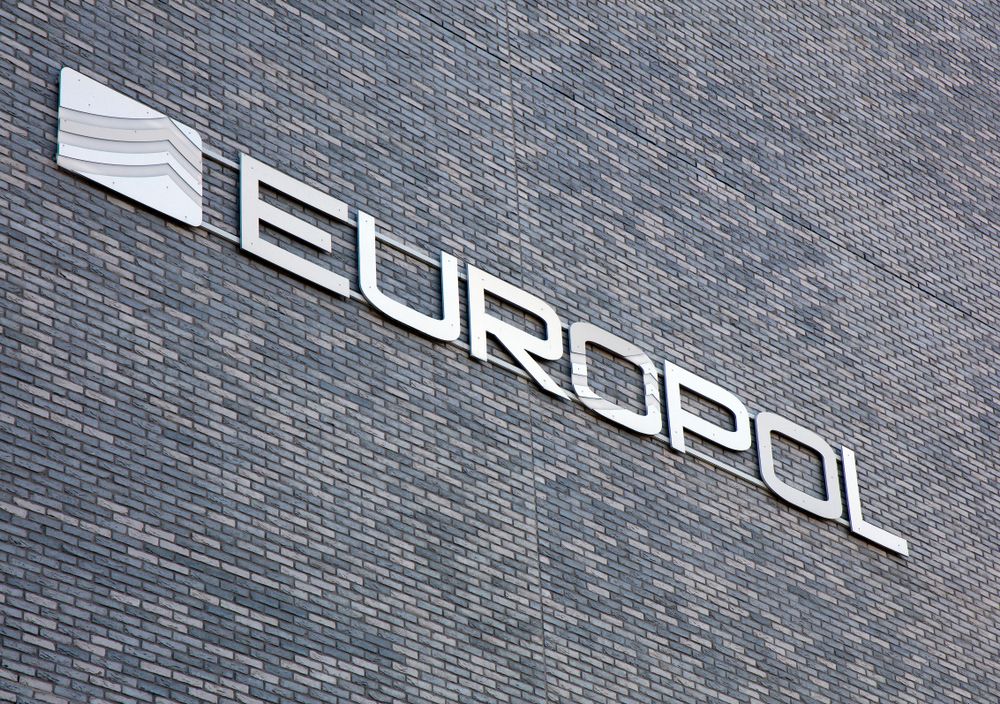 Cryptocurrency Laundering
On May 22, after a year-long investigation conducted with the assistance of the cybersecurity company McAfee, the European anti-fraud authorities announced the shutdown of Bestmixer.io. The result of the investigation was the seizure of the platform's web domain and six servers in the Netherlands and Luxembourg.
Bestmixer was one of the three largest cryptocurrency laundering platforms in the world, the statement claims. Launched in May 2018, the service reached a turnover of $200 million. It offered services for mixing cryptocurrencies like Bitcoin (BTC), Bitcoin Cash (BCH), and Litecoin (LTC). Notably, Bestmixer guaranteed full anonymity attracting customers from across the world.
Cryptocurrency tumblers are widely known as an 'anonymity tool' as they offer to mix potentially identifiable funds with private coins that can be difficult to track down. This might help blackmailers and other criminals to cover their tracks and hide the potential illegal origin of their funds.
Indeed, the FIOD discovered that many of the coins mixed on Bestmixer "had a criminal origin or destination." Accordingly, the service was used in these cases "to conceal and launder criminal flows of money."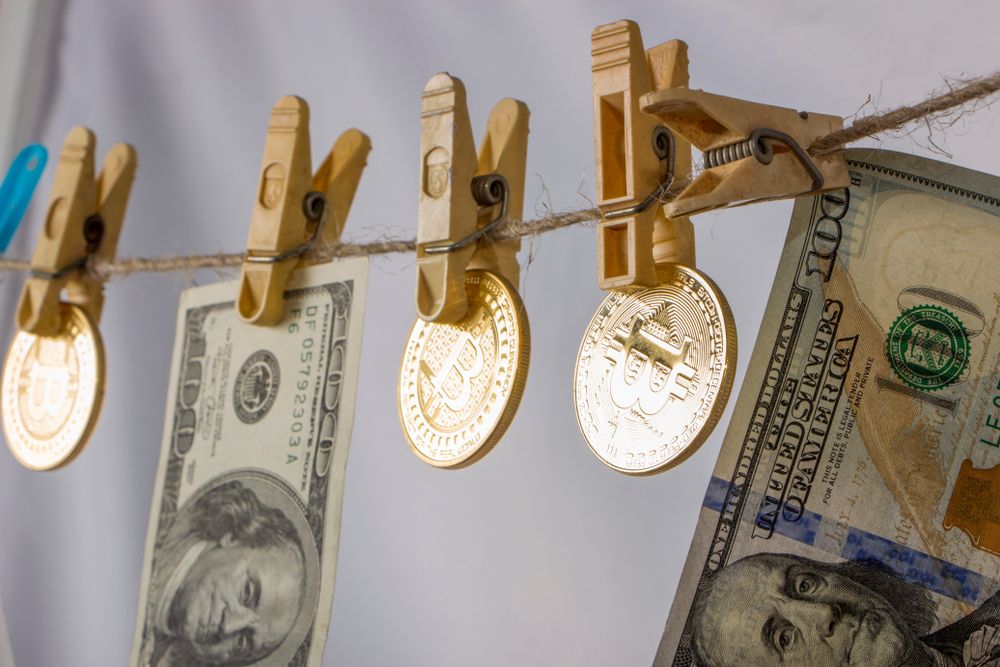 Cryptocurrency Mixer Crack Down
In the course of the investigation, the Dutch FIOD has also collected a lot of valuable data concerning the transactions performed on the platform. It includes 'IP-addresses, transaction details, BTC addresses and chat messages'. All of this will be further analyzed and shared with the law enforcement bodies of other countries.
The Bestmixer case is a telling example of how modern criminals use advanced technologies to make their money anonymous and untraceable while evading the law. Now, it has become the first legal law enforcement action against a crypto-mixing service and has turned the spotlight on other similar services. Although legal, many abuse their functionality by offering help with money laundering, and this can't be overlooked.
The platform shutdown shows how anti-money laundering efforts are working internationally. The authorities believe this move has significantly disrupted illegal cyber money flows. However, a number of other crypto tumblers are still active on the Internet.
Do you believe that the role of crypto-tumblers in the cybercriminal economy is underestimated? Let us know your thoughts in the comments below!
Disclaimer
All the information contained on our website is published in good faith and for general information purposes only. Any action the reader takes upon the information found on our website is strictly at their own risk.