Every corporate entity has its own way of working. Some like to keep things behind the veil until the last moment, while others give constant teasers about their products and developments. Target, a century-old retail behemoth, likes to stick with the former.
With no prior hints, Target surprised everyone with its new blockchain initiative 'ConsenSource' which is aimed to disrupt the supply chain management process. With its inception in 2018, the
ConsenSource project
has escalated its development process and will now support the Hyperledger Grid Project. The company is currently on the hunt for a blockchain engineer and a systems developer, as can be seen on its website's careers page. According to the job post, the new employees would be responsible for working on the ConsenSource project and Hyperledger Grid, as well as developing 'distributed ledger systems, protocols, smart contracts, CLI's, and RESTful APIs in an open source environment.'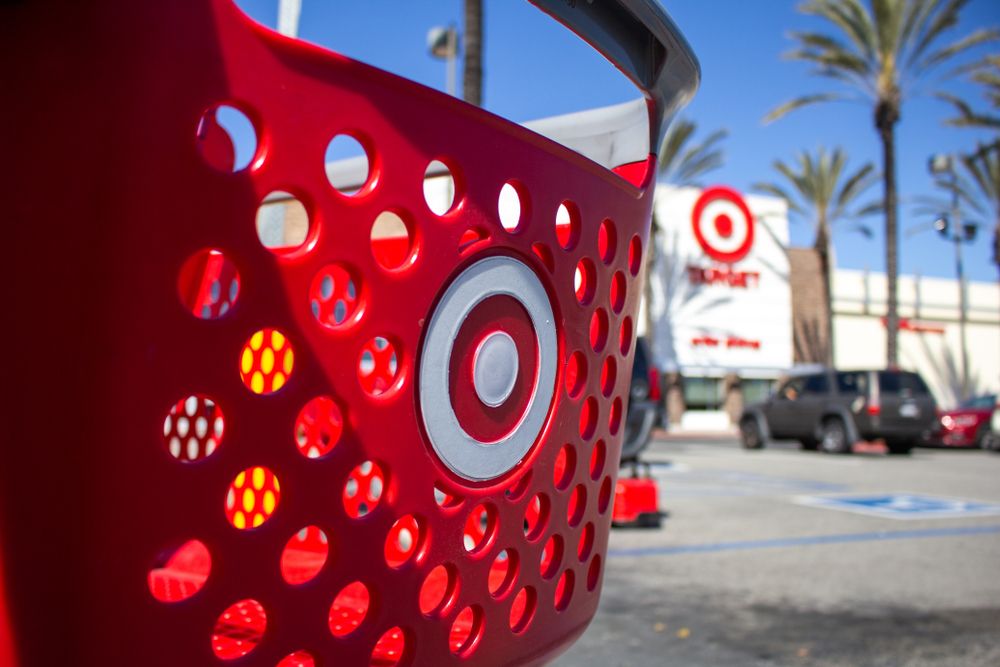 Target Knows Its Target
Many small and big business have hopped into the
blockchain supply chain management
space in recent times. From Walmart to
Starbucks
, companies are doing their best to reduce paperwork, make data interoperable, and add more
security
, transparency, and immutability to their supply chains. Target too realizes the benefits for the company. More so, the company is open to 'discuss the benefits of open-sourcing this next step in managing their supply chains,' the source read. Sources also suggest that Target is joining forces with the Sawtooth Supply Chain project that is developing a decentralized application for tracking food among other assets by implementing the Sawtooth Hyperledger.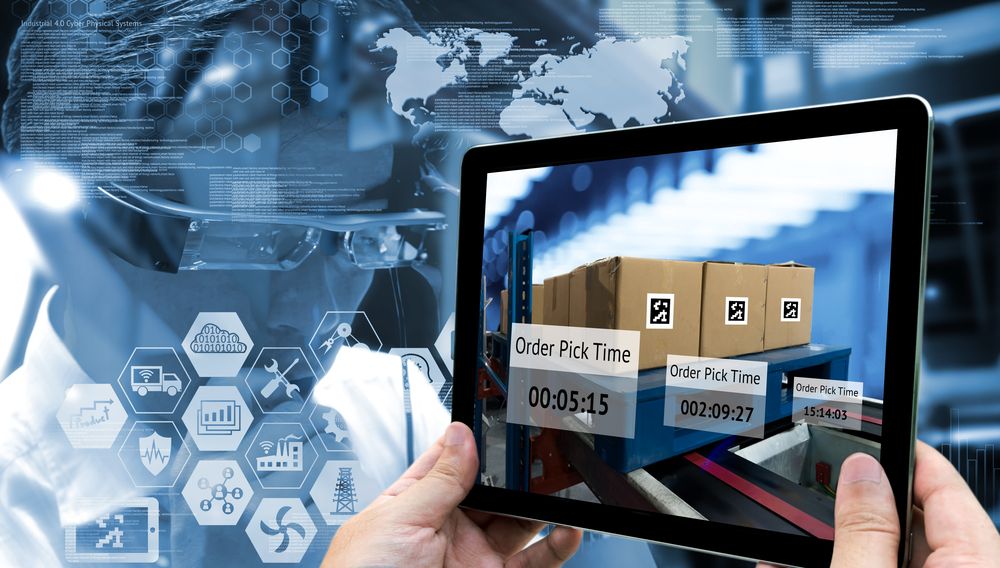 Supply Chain and Blockchain: The Immutable Bond
Supply Chain and Blockchain have become two words that are tossed together quite often these days. No denying, it is for the right reasons. The fact that blockchain could disrupt supply chain management has boosted blockchain's adoption by luring major companies to adopt the technology. This adoption has further nudged other entities to experiment with blockchain in their respective industries. Today, Walmart, British Airlines, Maersk,
FedEx
, and Starbucks are few of the most known companies that are implementing or experimenting with blockchain technology to improve their supply chains. This technology assists in tracking the provenance of products and decreasing the cost of management, while also reducing frauds and errors to increase consumer trust. Undoubtedly, companies like Target are making the right choice by trusting blockchain for its supply chain. It's an early investment that will bear low hanging fruits in the future.
What are your thoughts on using blockchain for supply chain management? How long do you think will it take for companies to prepare a workforce that is equipped with the skills to work with a blockchain-based supply chain? Tell us your thoughts in the comments section.
Disclaimer
All the information contained on our website is published in good faith and for general information purposes only. Any action the reader takes upon the information found on our website is strictly at their own risk.