Switzerland recently became the first to offer
a cryptocurrency ETF
(exchange-traded fund), which tracks the progress of the top-ranked cryptocurrencies on the market. Will this ETF, along with those yet to be released, make any significant impact on market growth or adoption?
According to
The Financial
Times
, the Amun Crypto ETF will trade under the ticker symbol 'HODL' and marks the first regulated and publically offered digital asset product of its kind to be traded on an exchange. The Zurich-based SIX Exchange, in particular, will feature the ETF — which tracks five of the most well-known and highest trade volume cryptocurrencies. Bitcoin (BTC) will make up nearly 50 percent of the fund, followed by Ripple (XRP) making up a quarter of the pie. Ethereum (ETH), Bitcoin Cash, and Litecoin (LTC) make up 16.7 percent, 5.2 percent, and 3 percent, respectively. The launch of the fund comes at
a rather interesting time
amid a cryptocurrency price plunge last week, leaving many
struggling to find footing
amid 2018 low points. Exchange-Traded Products like the 'HODL' ETF could create an opportune vehicle for those still on the sidelines and give them a point of entry into the market while allowing existing investors a simple option to hedge their bets on the market's top performers.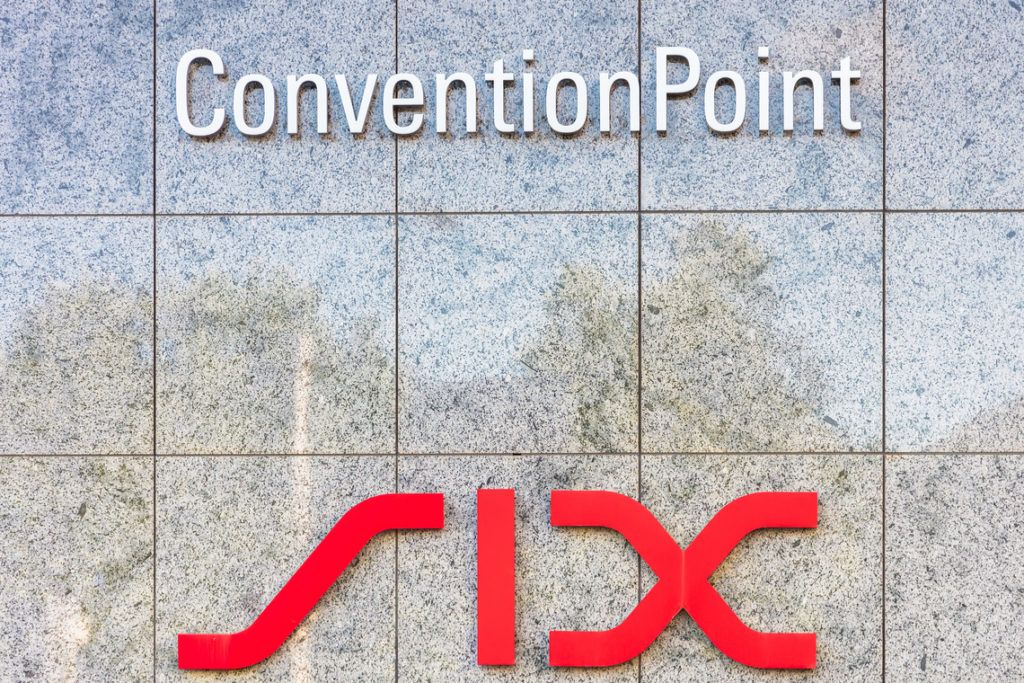 First to the Punch
Exchange-Traded Products have been the topic of a great deal of speculation and chatter in the digital asset space for most of 2018. In July of this year, an ETF proposed by Gemini Exchange cofounders Cameron and Tyler Winklevoss was
rejected
by the Securities and Exchange Commission, which cited 'significant investor protection issues that need to be examined.' Another ETF looking for approval from the SEC comes as a joint effort from blockchain startup SolidX and New York-based investment management firm VanEck. The SolidX/VanEck ETF has been on a bumpy road since first arguing its case with the SEC for approval in August of this year, when the commission postponed its decision for another month, then once again delayed the decision at the end of September. It is unclear when exactly the ETF will issue a final decision. Many investors in the cryptocurrency space are excited for SEC approval on financial products like ETFs in the digital asset market because they would give a huge boost to the legitimacy and transparency of cryptocurrency — hopefully giving a dose of confidence to large-scale investors who may be involved in traditional markets but do not trust a market with such little regulation or legal recourse if funds are lost or stolen.
Are you interested in making an investment in a cryptocurrency ETF? Do you think ETFs will help to boost the total market cap to new highs? Let us know your thoughts in the comments below! 
Disclaimer
All the information contained on our website is published in good faith and for general information purposes only. Any action the reader takes upon the information found on our website is strictly at their own risk.