Over the past few days, cryptocurrency enthusiasts on the r/bitcoin subreddit have proposed several designs for a potential community-backed satoshi symbol.
A satoshi represents the smallest divisible unit of Bitcoin (BTC). Each coin can be split into 100 million individual satoshis. The unit is named after Satoshi Nakamoto, the pseudonymous creator of Bitcoin who notably ceased communication in 2010 without designating a symbol for the sub-unit or discussing it publicly.
Now, over a decade after Bitcoin's original release, enthusiasts are clamoring for a dedicated Satoshi symbol.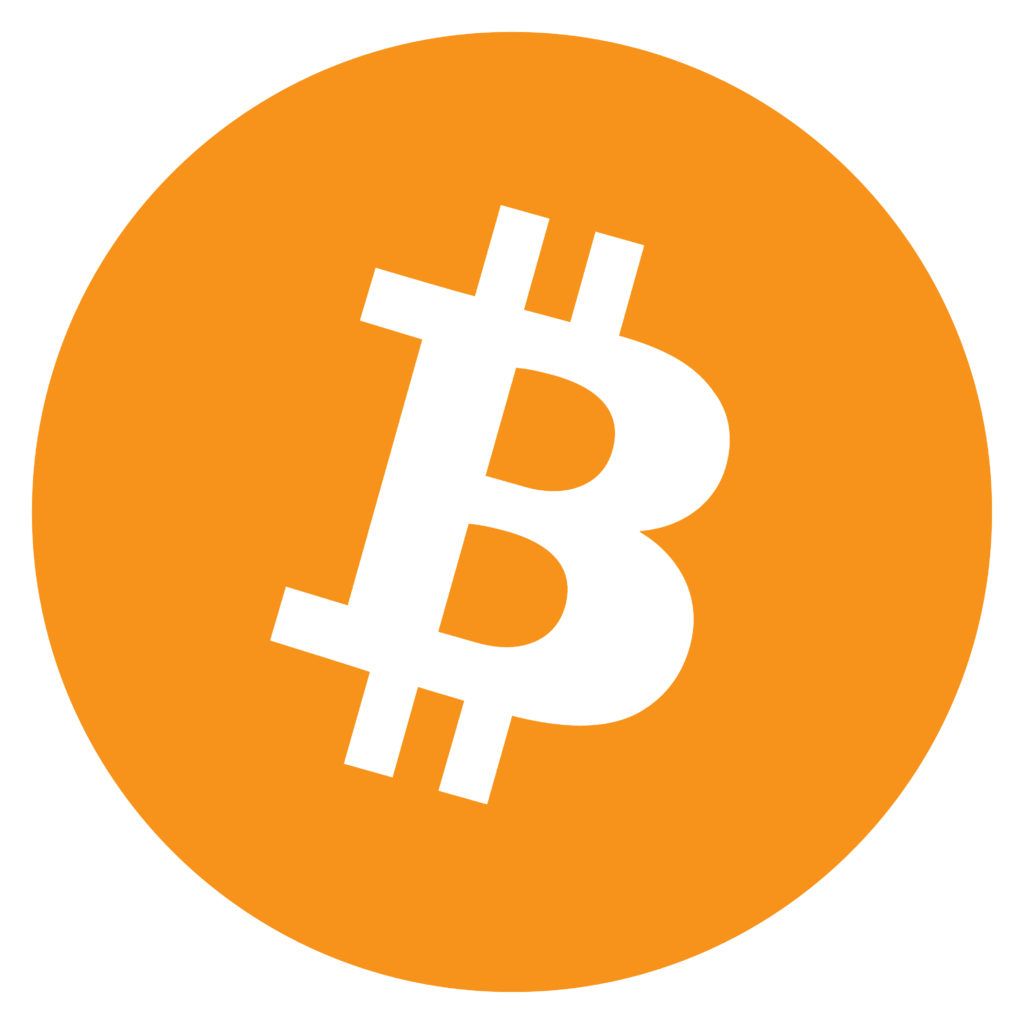 Making the Case for a Satoshi Symbol
The design of the Bitcoin symbol was never a matter of discussion or debate because it was developed by the currency's creator, Satoshi Nakamoto. Over the past few days, however, Bitcoin communities on social media has found themselves divided over whether or not the satoshi sub-unit should be given its own unique symbol.
The trading price of Bitcoin (BTC) has been constant at around $3,500 for some time now. Thus, users can represent smaller amounts in satoshis instead of fractions of BTC. One US dollar, for instance, can be written as either 27,000 Satoshi or 0.00027 BTC.
Most cryptocurrency exchanges and wallets also denote transaction fees in satoshis instead of BTC. While satoshis are often referred to as 'sats,' already, many believe that they deserve a dedicated symbol similar to their fiat equivalent, the cent.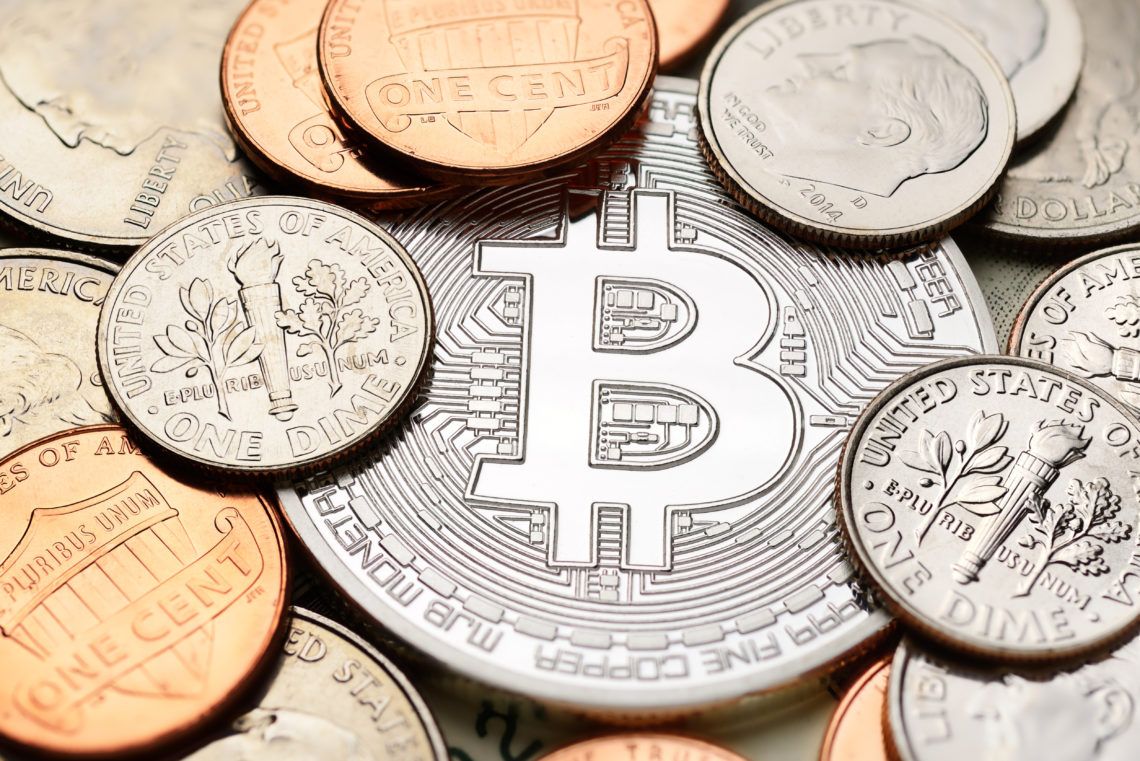 Suggestions for a Satoshi Symbol
The first set of symbol designs were created after a tweet by @hodlonaut asking Twitter users to vote for a satoshi symbol went viral on Feb 19. Several Reddit users then came up with their own ideas for a Satoshi symbol. A common theme observed across these designs is a capital S being stylized by lines similar to the Bitcoin symbol.
Satoshi unit symbol

— hodlonaut 🌮⚡🔑 🐝 (@hodlonaut) February 20, 2019
Reddit user u/bitficus proposed another symbol which is best described as a combination of the letter 'S' and the 'at symbol.' His proposal received mixed reception, with some criticizing the design because its appearance somewhat resembled that of the US Dollar.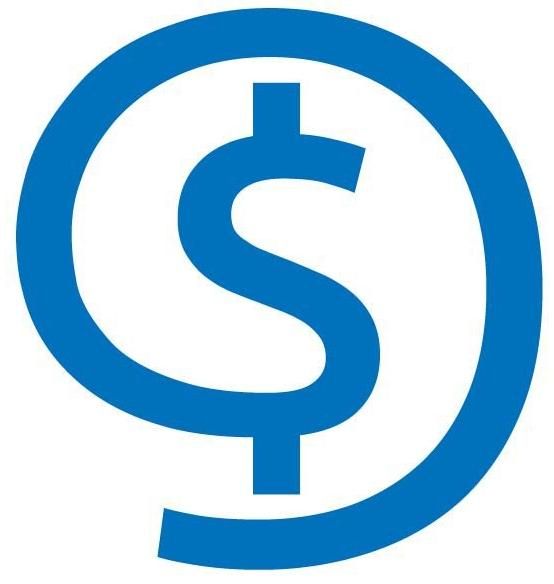 Another suggestion by Reddit user u/greeniscolor adopts the same style used for the official Bitcoin symbol. It includes a capital S and two tilted lines near the centre of the alphabet.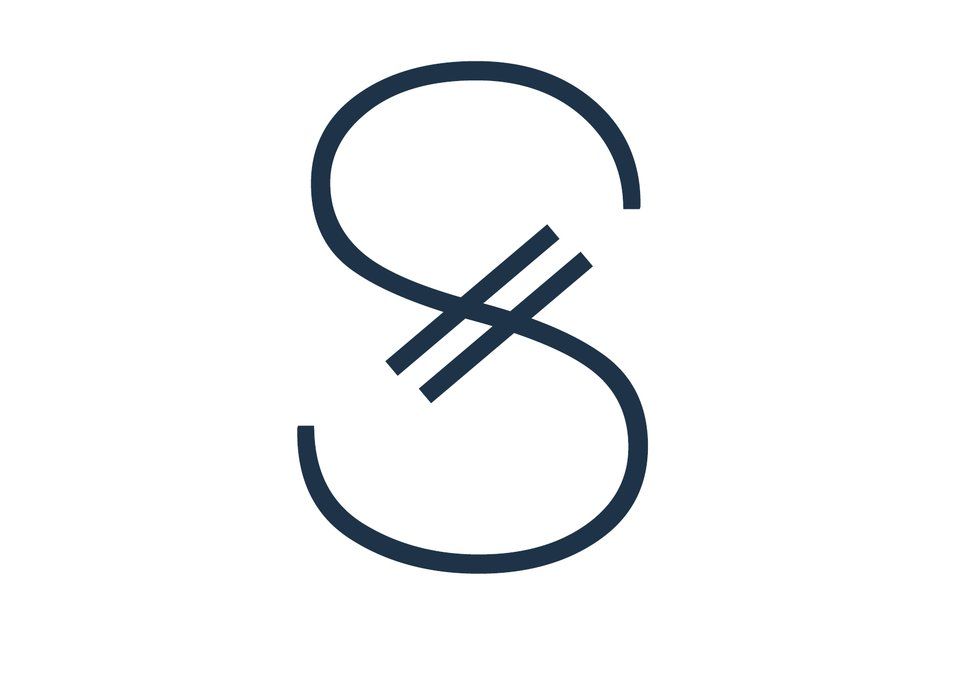 u/Smittywerbenjagerman also proposed the following, in jest: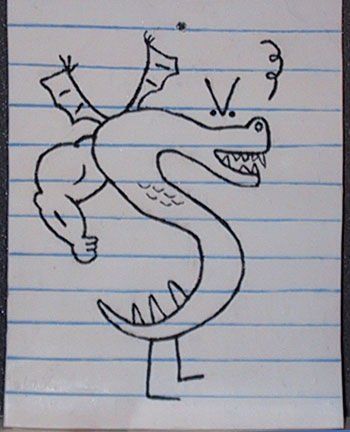 Satoshi Symbol Being Accepted as Standard
The entire crypto community may never agree on a single Satoshi symbol design, especially since Bitcoin (BTC) has no centralized leadership.
Furthermore, once a symbol has been decided, it will also have to be accepted in Unicode for it to be universally accepted on the internet. Bitcoin developers first attempted to register the cryptocurrency's official symbol with Unicode in 2011, but were unsuccessful. The current BTC symbol was eventually accepted in 2015 and first appeared in Unicode version 10.0 in 2017.
Do you have any suggestions for an appropriate Satoshi symbol? Which community-created design do you want to see adopted industry wide? Do you have your own design? Share your designs with us in the comments below — we may even retweet them! 
Disclaimer
All the information contained on our website is published in good faith and for general information purposes only. Any action the reader takes upon the information found on our website is strictly at their own risk.