The Office of the Comptroller of the Currency (OCC) has announced that it will allow US banks to use public blockchains and stablecoins as a settlement infrastructure in the country's financial system.
The OCC, which is part of the U.S. Treasury and one of the country's largest banking regulators, has created a new guidance to allow American banks to use stablecoins to conduct payment activities and other bank-permissible functions.
It specifically mentioned that banks would be allowed to participate in what it terms independent node verification networks (INVN) — in other words, public blockchains.
Acting Comptroller of the Currency Brian P. Brooks stated:
"Our letter removes any legal uncertainty about the authority of banks to connect to blockchains as validator nodes and thereby transact stablecoin payments on behalf of customers who are increasingly demanding the speed, efficiency, interoperability, and low cost associated with these products."
Stablecoins Off the Hook?
The announcement comes at a time when stablecoins have come under increased scrutiny from U.S. regulators wanting more clarity on audits for them.
A new Stable Act has been proposed which, if passed, could spell big problems for issuers such as Tether. The bill would require stablecoin issuers to obtain a chartered banking license and submit to audits by the Federal Reserve.
Referring to the proposal, Brooks added that the President's Working Group on Financial Markets recently articulated a strong framework for ushering in an era of stablecoin-based financial infrastructure.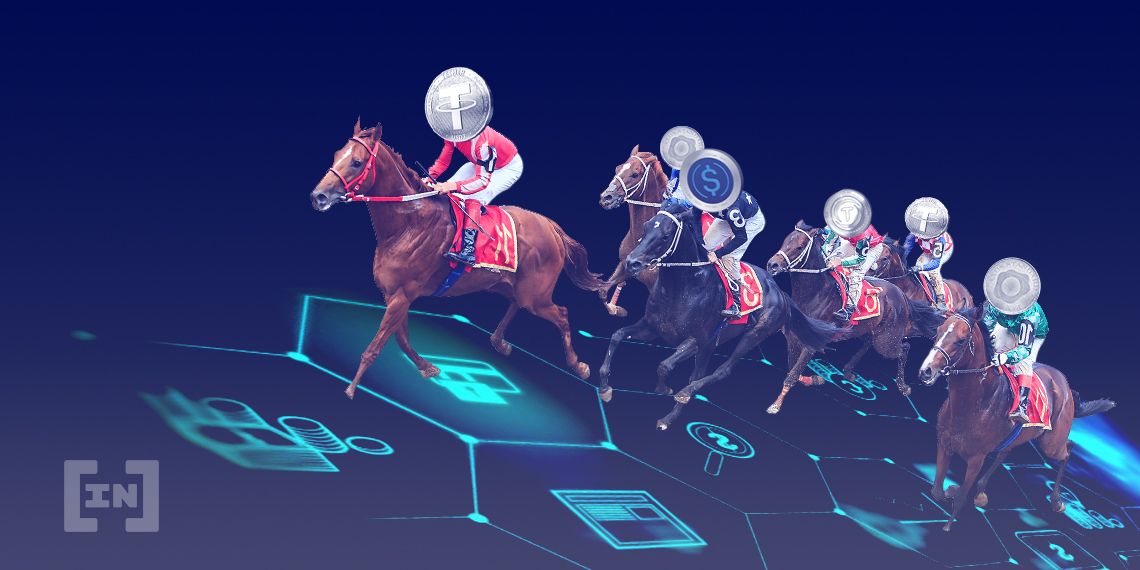 The actual stablecoins to be permitted were not disclosed, though it is highly unlikely that it will include unregulated ones such as USDT. The move may encourage them to obtain the required permits and licenses in order to cooperate with U.S. banks in an official capacity.
Co-founder and CEO of Circle, Jeremy Allaire, called it a 'huge win for crypto and stablecoins.'
"The new interpretive letter establishes that banks can treat public chains as infrastructure similar to SWIFT, ACH and FedWire, and stablecoins like USDC as electronic stored value. The significance of this can't be understated."
Bullish for Crypto?
Kraken's Dan Held commented that the move would be bullish for Bitcoin, which is already recovering from yesterday's dip;
"This is huge for Bitcoin. As an immutable SoV it already settles over a trillion dollars' worth of value annually."
However, the key difference will be that dollar-backed stablecoins controlled by the central bank are likely to be the only ones permitted. This does not include decentralized assets such as Bitcoin, and could well be limited to CBDCs only, excluding even the current batch of stablecoins on the market.
Disclaimer
BeInCrypto has reached out to company or individual involved in the story to get an official statement about the recent developments, but it has yet to hear back.