Stablecoins are growing in usefulness and increasingly chipping away at Bitcoin (BTC) trading pairs.
This revelation comes from Binance Research, which has just put out
a report
assessing the state of stablecoins in the current cryptocurrency market. At present, asset volumes driven by stablecoins on
Binance
have grown from one-third of all volume to over three-fifths as of May 1, 2019. The increased popularity of stablecoin-related trading pairs has eaten away Bitcoin (BTC) and Ethereum (ETH) tradings pairs. In the past four months, Binance has rolled out a whole host of new trading pairs with stablecoins. Tether (USDT), for one, has seen a steady expansion with WAVES, HOT, ZIL, ZRX, BAT, and others now being traded against it. Similarly, Paxos Standard Token (PAX), TrueUSD (TUSD), USD Coin (USDC), and StableUSD (USDS) have also seen new trading pairs since the start of 2019.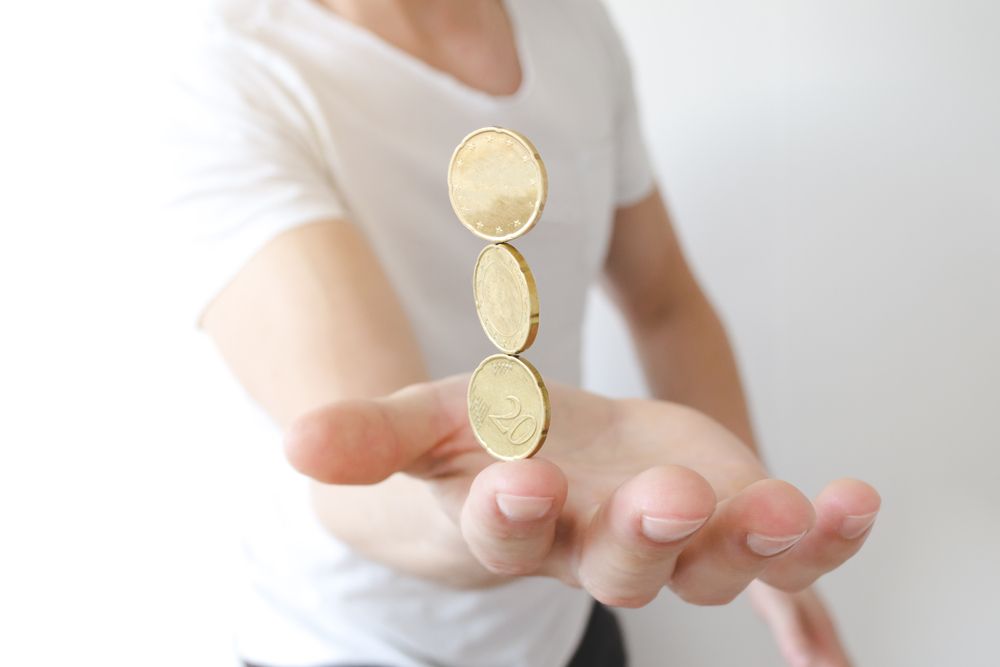 Stablecoins: A Booming Market
The
stablecoin
market is steadily expanding and, according to Binance Research's estimates, will not be slowing down anytime soon. This is due to various benefits outlined in the report, including:
Mitigating risks due to the cryptocurrency market's inherent volatility.
Greater price efficiency for non-USD exchanges.
Additional channels for global remittance and cross-border payments.
Faster movement of money, overall.
The expansion of exchange infrastructure, thus making them more connected to real-world assets.
The report cites strong inflow, new market participants, and high volume as evidence for the strong growth expected for stablecoins.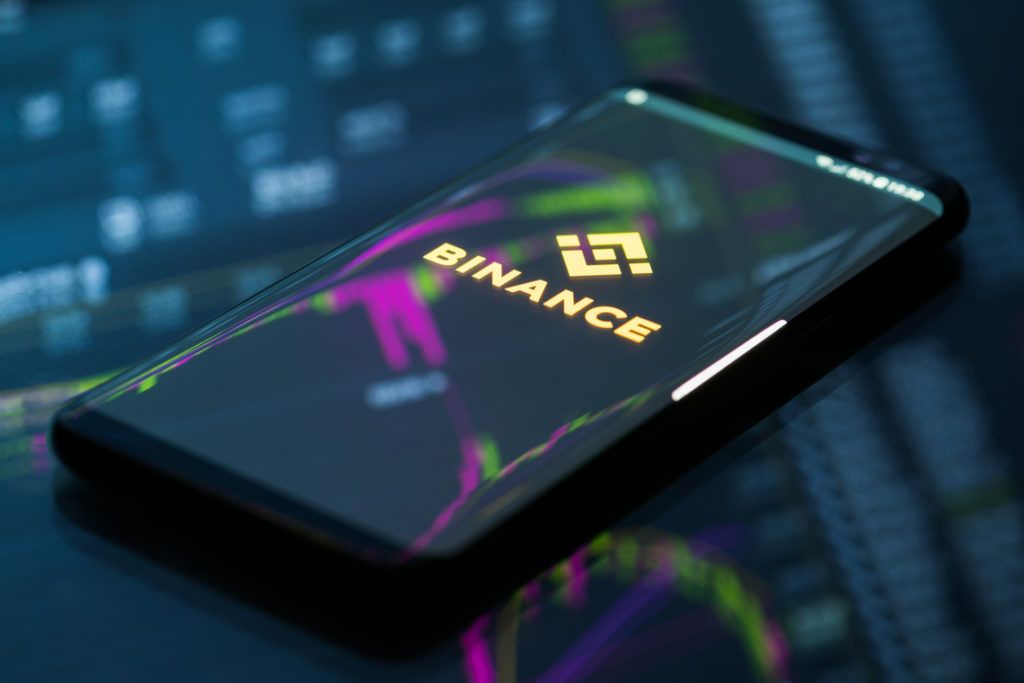 Positive Inflow, Low Volatility
Net inflows to stablecoins have also been positive. In the first four months of 2019, there have been far more deposits than redemptions for the pegged cryptocurrencies across the board. USDT saw the largest net inflow, with a total increase just below $1B. However, whether or not it has the legitimate fiat backing is dubious at best. Other stablecoins also reported higher inflows, with Circle-backed USDC seeing an inflow of around $60M. Due to the recent Bitfinex lawsuit and Tether controversy, both PAX and USDC have experienced a surge of new money. The price of stablecoins has largely remained consistent with a few hiccups along the way. The
recent news
from the NY Attorney General regarding Bitfinex, for example, caused USDT to plummet briefly to $0.95. Binance Research says that it may be possible for Tether to experience greater price volatility in the coming months.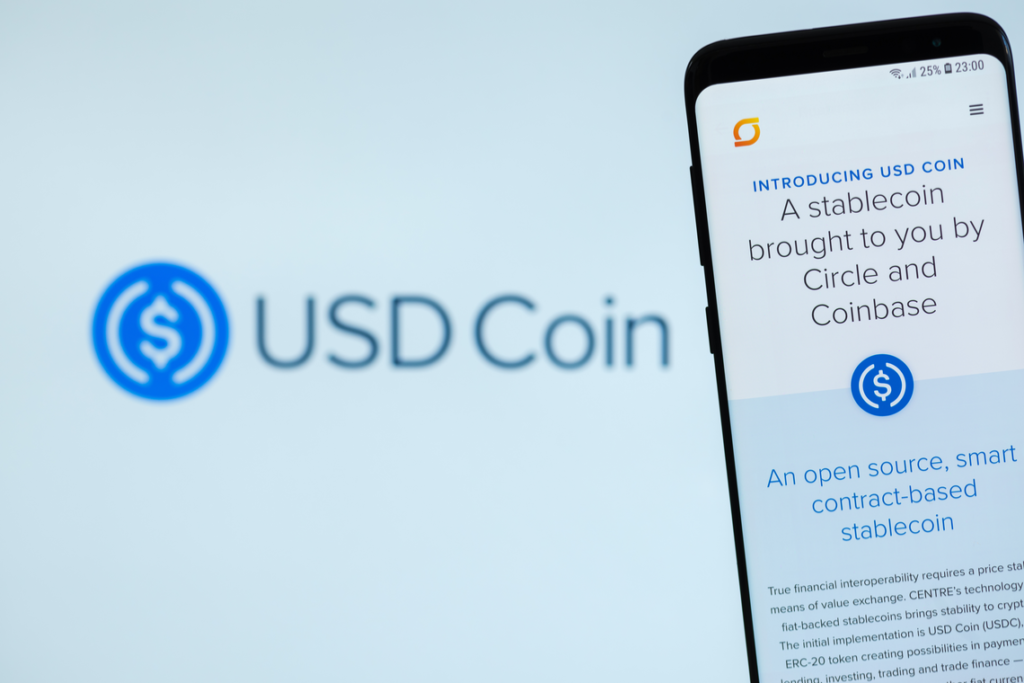 New Players in the Stablecoin Space
Binance Research also mentions some new major players which may disrupt the stablecoin space. This includes Facebook, which will be releasing its own 'Facebook Coin' sometime this year.
Integrated into WhatsApp
, the coin will be linked to various international currencies. It's still unknown whether or not Facebook Coin will have its own separate blockchain or run on existing technology. Samsung is planning to release its own stablecoin as well on top of the Ethereum blockchain. The concept will be integrated into its existing Samsung Galaxy phone series. Few details are available at this stage, but a price-stable currency seems most likely.
Do you believe stablecoins will be a growing and permanent fixture in the cryptocurrency space? Let us know your thoughts in the comments below.
Disclaimer
All the information contained on our website is published in good faith and for general information purposes only. Any action the reader takes upon the information found on our website is strictly at their own risk.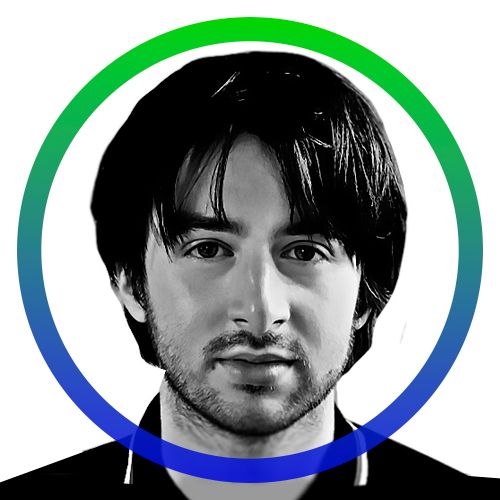 Raised in the U.S, Lucian graduated with a BA in economic history. An accomplished freelance journalist, he specializes in writing about the cryptocurrency space and the digital...
Raised in the U.S, Lucian graduated with a BA in economic history. An accomplished freelance journalist, he specializes in writing about the cryptocurrency space and the digital...
READ FULL BIO
Sponsored Sponsored