Transfers across
stablecoin
platforms have grown significantly in 2019. The aggregate total on-chain transfer volume across the five largest stablecoins is now greater than Venmo's total payment volume.
Stablecoins have been dominating trading pairs since the beginning of 2019, with new competitors joining the mix beside just Tether (USDT). Although the total on-chain volume of stablecoins was less than half of Venmo's total payment volume (TPV) in Q1 2019, the previous quarter saw a drastic reversal. Venmo's TPV rose along the trendline, as expected every quarter. However, what was not expected was the explosion in stablecoin transaction volume, among all stablecoins across the board.
As TradeBlock reports
, the stablecoin transaction volume shown above does not even include the transactions that occur within centralized exchanges themselves. Tether, posted by far the greatest uptick in on-chain transactions since March 2019. Moreover, the fees associated with sending these funds are dwarfed by Venmo's large takings. Across the largest ERC-20 tokens, customers spent around $827,000 in fees to send more than $37B in funds on the Ethereum network. In comparison, fees on Venmoo's associated services will soon reach $150M. This disparity demonstrates the long-term viability of stablecoins, which is partly why Facebook is so strongly pushing to release its own with the
Libra project
. Despite their growing popularity, stablecoins still pale in comparison to both Venmo's and Zelle's sheer number of on-chain transaction. Whereas transactional volume is high, the amount of micro-transactions is not. For example, Zelle saw some 1.5M transactions per day in Q1 2019. In comparison, stablecoins only see a few thousand on-chain transactions per day. In short, stablecoins are growing but still have a long ways to go if they want to compete with existing payment processors. Still, the data looks promising for their long-term longevity in this choppy market.
Do you agree that stablecoins are here to stay? Can they ever rival established payment processors? Let us know your thoughts in the comments down below.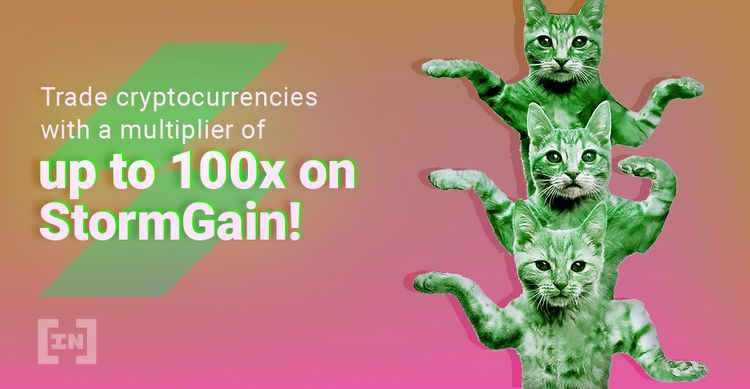 Disclaimer
All the information contained on our website is published in good faith and for general information purposes only. Any action the reader takes upon the information found on our website is strictly at their own risk.