Bitcoin proponents usually expect the benchmark-crypto to embark on a new rally around each holiday, which is why many traders are wondering if there will be any major price movements during Thanksgiving and Black Friday this year as well.
However, on a closer look, it appears as though the asset's performance during and in the immediate aftermath of Thanksgiving is pretty unpredictable and frankly, a bit bland as well — barring November 2017. That being said, there are many analysts who seem convinced in pushing the narrative that
Bitcoin
tends to fare rather well around holidays.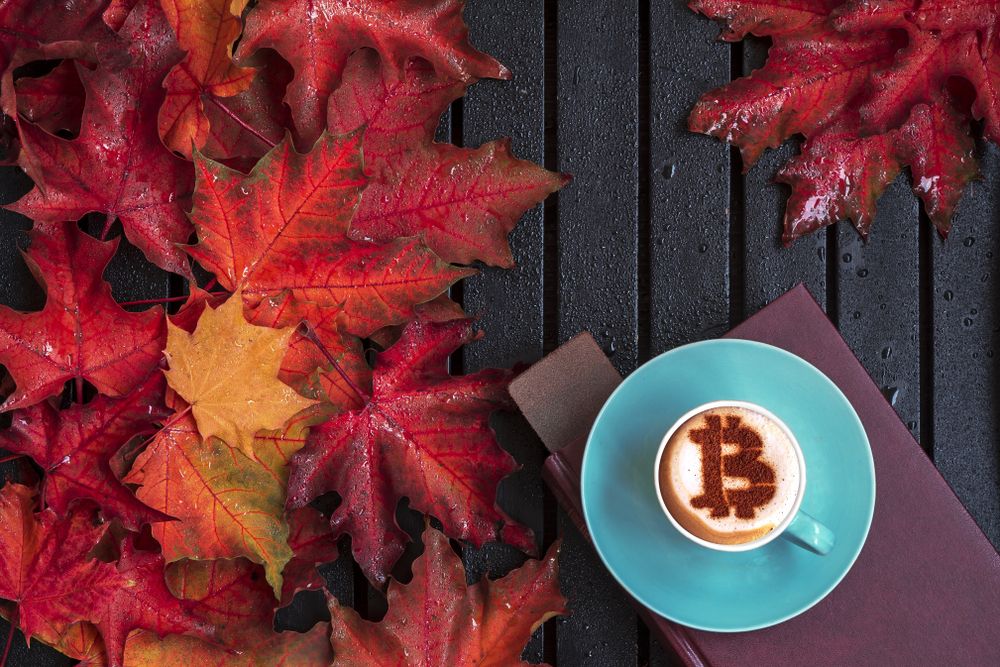 Bitcoin Rallies Around Holidays
There's a reason as to why many in the community expect Bitcoin to rally around the holidays. First of all, the order books are relatively thinner as at least a huge chunk of traders in the US are busy attending family feasts or preparing for making Black Friday purchases. Also, it is not difficult to imagine that the asset class may also gain some word-of-mouth publicity as dinner table discussions gravitate towards financial topics. Who knows how many investors or traders previously skeptical about cryptocurrencies had a change of heart during these family get-togethers? If you remember, Bitcoin gained a considerable momentum shortly after Thanksgiving 2017, ensuring a return of more than 16% over the next three days. That was the start of a new wave of growth that eventually pushed BTC to its all-time-high weeks after.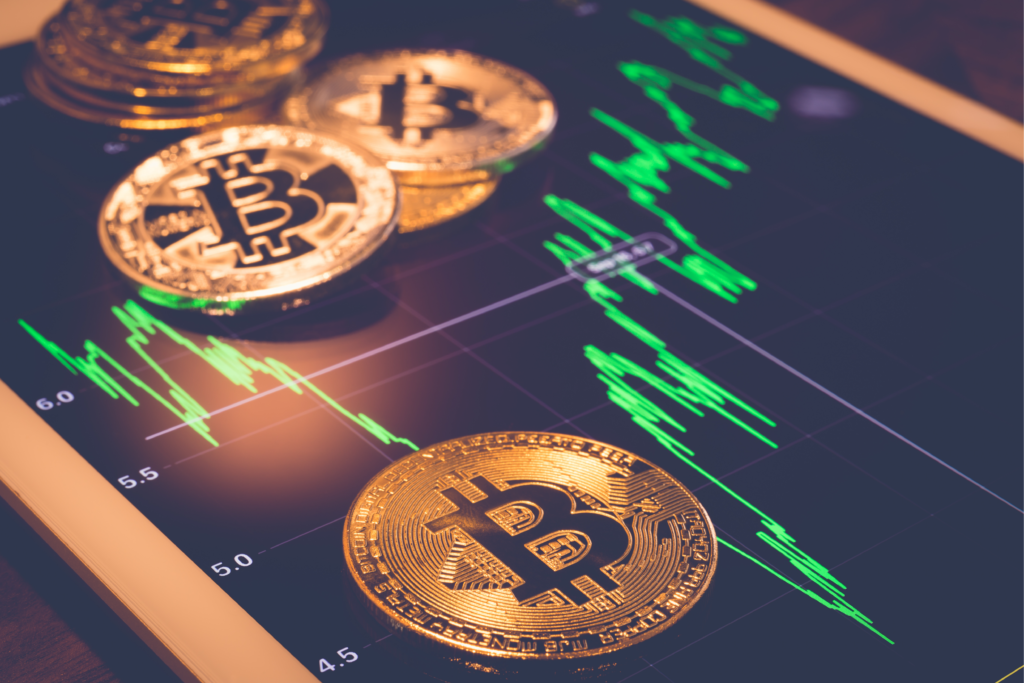 Although much of the following year was spent struggling against the remarkably cold crypto-winter, the asset again displayed a somewhat bullish behavior around the Christmas and New Year's Eve holidays (although various additional factors were probably at play behind those patterns). Of note here is that a 2019 study on
Bitcoin's performance around holidays
echoed these sentiments as well. The study, conducted by cryptocurrency prime dealer SFOX, claimed that there is plenty of evidence to suggest that Bitcoin tends to gain momentum around holidays such as Thanksgiving, Christmas, and Independence Day. However, the moot point of the study can not be taken at the face value considering that there have been plenty of occasions when Bitcoin failed to capitalize on the stated perks of holidays.
Major Price Movement Unlikely
A quick look at part BTC performance during and after Thanksgiving doesn't really invoke much positivity — especially if you were harboring high expectations. Crypto-Twitter analyst ₿itDealer (@Bitdealer_ ) posted a chart earlier today showing the asset's performance over the past 10 years. As you can see below, there is not a definitive pattern to it. https://twitter.com/Bitdealer_/status/1199909342046277632 On a related note, however,
Bitcoin
registered the largest single-day gain in about a month on Wednesday, underlining a short-term price breakout. The asset is currently trading just around $7,600 at the time of writing, possibly eying the next major resistance level at $7,800.
---
Did you know you can trade sign-up to trade Bitcoin and many leading altcoins with a multiplier of up to 100x on a safe and secure exchange with the lowest fees — with only an email address? Well, now you do! Click here to get started on StormGain!
Disclaimer
All the information contained on our website is published in good faith and for general information purposes only. Any action the reader takes upon the information found on our website is strictly at their own risk.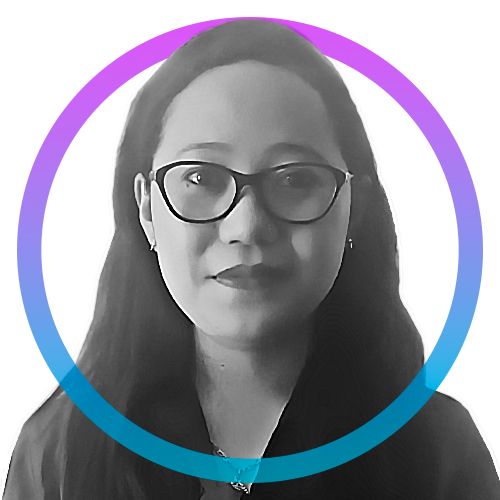 Shilpa is a freelance tech writer and journalist who is deeply passionate about artificial intelligence and pro-freedom technologies such as distributed ledgers and...
Shilpa is a freelance tech writer and journalist who is deeply passionate about artificial intelligence and pro-freedom technologies such as distributed ledgers and...
READ FULL BIO
Sponsored Sponsored