With the launch of its first satellites into orbit, SpaceX aims to bring the internet to everyone with Starlink.
Starlink is one of SpaceX's most formidable projects, aiming to send satellites into orbit and build a space-based internet network. The
satellites
are designed to form the initial phase of a network architecture capable of sending signals for high-speed internet service from space to customers around the globe. With the latest launch, SpaceX has already sent
60 satellites into the orbit
, which are now roaming over the United States and Canada. The project wants to begin serving customers in both regions as soon as 360 satellites are functional — a milestone that could be achieved by the end of 2019.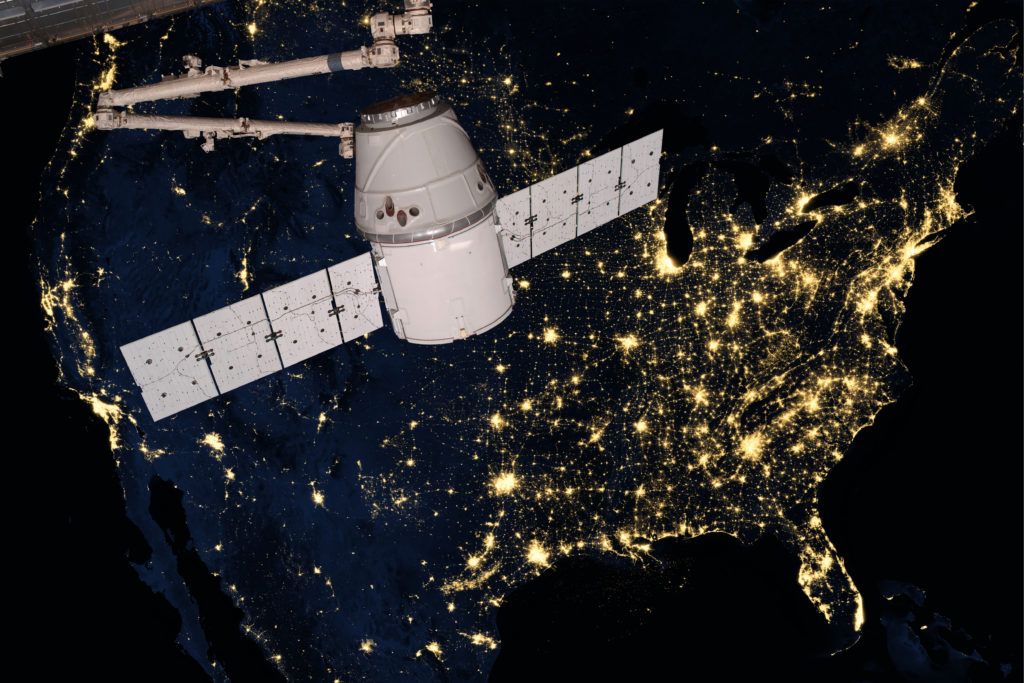 SpaceX Starlink: Providing Internet, Everywhere
SpaceX's Starlink project is rather ambitious, but the end result will presumably be a game-changer. If this project comes to fruition, it would make low-latency internet available to locations that previously had either poor service or none at all. Imagine having blazing-fast internet available all the time, no matter if you're in the middle of a crowded city or somewhere in the desert. Ultimately, the goal is to provide global internet coverage from space, with very short lag times in signal — something that current internet-beaming satellites fail to accomplish.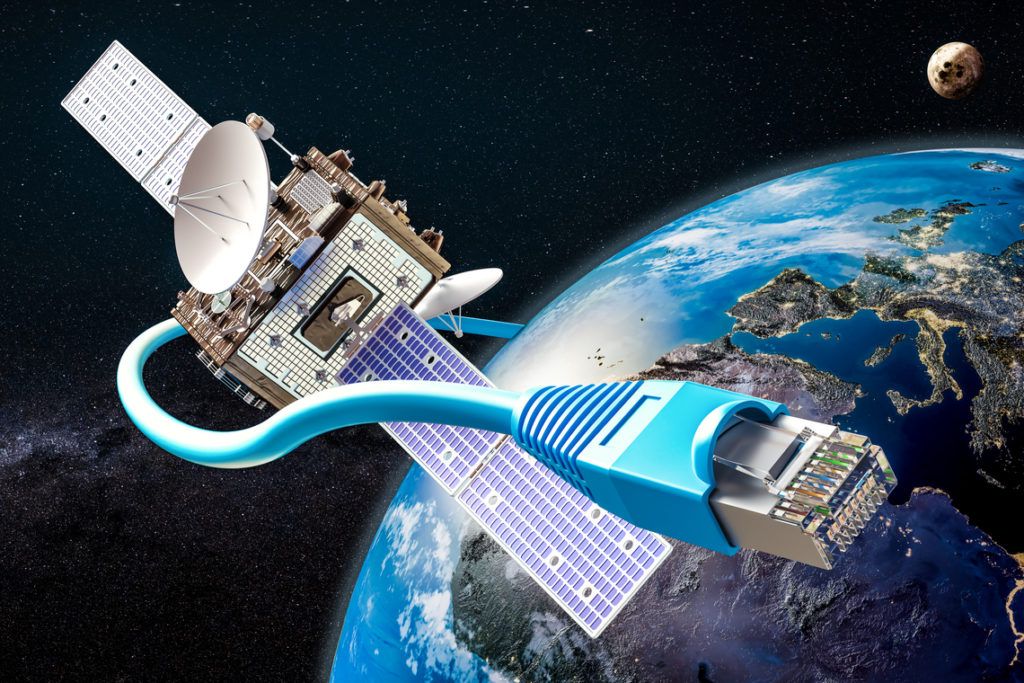 Increased Internet Coverage & Cryptocurrency Access
By weaving a net of satellites around the globe, the SpaceX Starlink network can ensure lower-income individuals get better access to everything the internet has to offer. This is especially vital since
the internet's growth has slowed down the last couple of years
— leaving almost half of the world's population still off the grid. This also means that using
Bitcoin (BTC)
or any other cryptocurrency will become even easier and more accessible around the world. Having space-based internet as an alternative to connect to the Bitcoin blockchain sounds like something from a science-fiction movie — but would be possible with Starlink. More importantly, under-served regions will not only get access to the internet but will also have the chance to learn about and use decentralized cryptocurrencies and emerging technologies.
What is your opinion on the Starlink internet service that is being built by Elon Musk's SpaceX? Will Bitcoin coverage increase in tandem with increased internet coverage? Let us know in the comments! 
Disclaimer
All the information contained on our website is published in good faith and for general information purposes only. Any action the reader takes upon the information found on our website is strictly at their own risk.