The Federal Communications Commission (FCC) has approved SpaceX's plans to launch a fleet of nearly 1,600 internet-transmitting satellites. The satellites will be flying at low elevation, cutting latency down to 15 milliseconds.
SpaceX is preparing for another milestone launch. Nearly 1,600 Starlink satellites will be launched in low orbit to increase internet connectivity globally. SpaceX has said that the satellites' low altitudes will prevent them from clogging up Earth's orbit with 'space junk,' a problem that NASA has claimed is becoming a major problem.
However, competing internet-providing satellite manufacturers have criticized SpaceX, largely on disingenuous lines. Competitors OneWeb and Kepler Communications have both said that SpaceX's Starlink satellites would cause 'signal interference' and potentially even collisions in space.
Regardless, SpaceX's plan has received the green light from the FCC. The regulatory body dismissed these concerns and said that the proposal "does not present significant interference problems" and overall "is in the public's interest."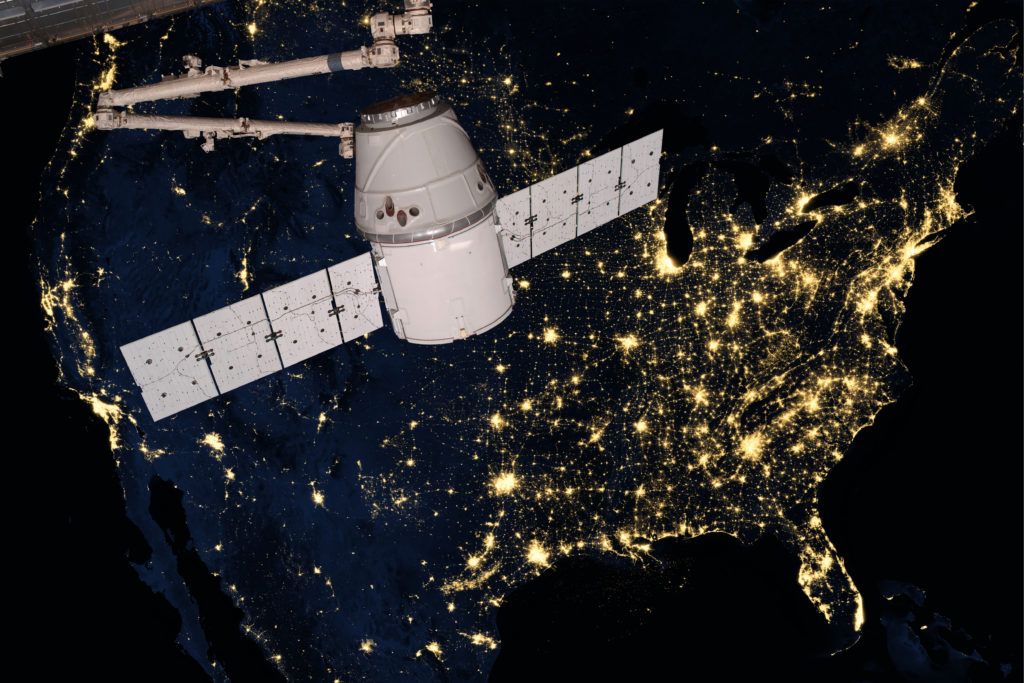 Approved for Launch
According to the FCC, the Starlink satellites all possess enough propulsion capabilities to prevent collisions. The governmental body stressed that the satellites pose 'zero risks' to any existing satellites in orbit.
The timeline is tight. SpaceX is expected to launch at least half of the Satlink satellites in the next six years. In fact, SpaceX already said that they will start launching them as soon as May.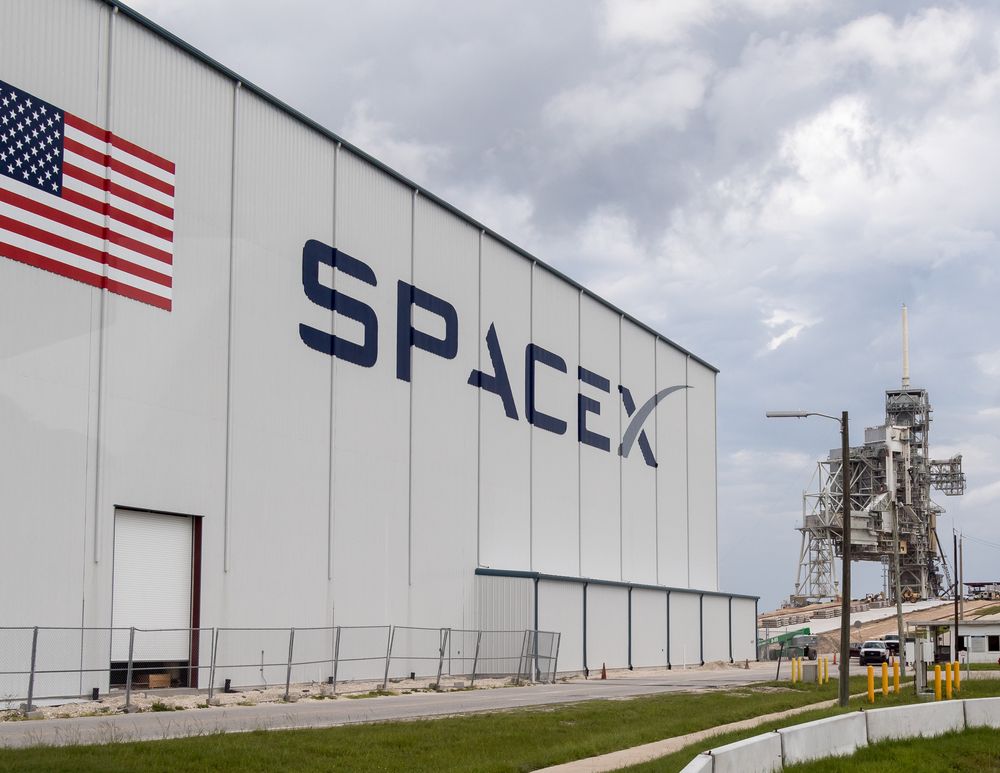 Digital Infrastructure to Be Strengthened
When deployed, Starlink satellites will communicate with each other to create a 'mesh network' to greatly strengthen the continuity of internet services at lower latencies. As a result, broadband internet availability would drastically improve.
A stronger mesh network benefits the blockchain space in various ways. For example, a 2013 technical paper published by UC Berkely argues for it as a means to circumvent large-scale blackouts and state censorship.  Although many first-generation cryptocurrency projects won't get much faster, they will inevitably become more secure. An expanded global network would further disperse Bitcoin's nodes thus making it more decentralized.
Bockchain companies working on the internet-of-things (IoT) have the most to gain from SpaceX's Starlink satellites. For example, IOTA's plans to incorporate its 'smart wallets' in automobiles require strong global internet connections for virtually instantaneous communications between drivers and the Tangle network. SpaceX's satellites will allow for information to be transmitted much more quickly at lower latencies.
SpaceX's new Starlink fleet will most benefit internet projects that require information sharing in real-time as part of the IoT, like IOTA. However, it's also true that SpaceX's mesh network will be a massive boom for all permissionless blockchain-based projects across the board. The entire cryptocurrency space will have more dispersed nodes as a result which will only strengthen decentralization.
Do you think SpaceX's satellite fleet will boost the interconnectivity of blockchain-based projects? Let us know your thoughts below.
Disclaimer
All the information contained on our website is published in good faith and for general information purposes only. Any action the reader takes upon the information found on our website is strictly at their own risk.