The Monetary Authority of Singapore explained why Binance was on its Investor Alert list and FTX wasn't. It also noted the risks involved with crypto exchanges.
The Monetary Authority of Singapore (MAS) has released a statement to "address misconceptions in the wake of the collapse of FTX," published on Nov. 21. The statement covers many aspects of why it did not deal with FTX in the same way it did Binance.
First, the MAS said that it was not possible to protect local users who had dealt with FTX. This is because the exchange operated offshore and did not have a license. Next, it turns its attention to Binance and why it was on its Investor Alert List while FTX was not.
The MAS noted that it had received several complaints related to Binance between January and August 2021. Furthermore, it also highlighted that Binance was actively soliciting users in Singapore, while FTX was not." The agency notes that there was no evidence of FTX soliciting Singapore users specifically.
Singapore has been actively working on supervision and regulatory standards in 2022. The country has taken numerous steps as wave after wave of negative incidents washes over the crypto market.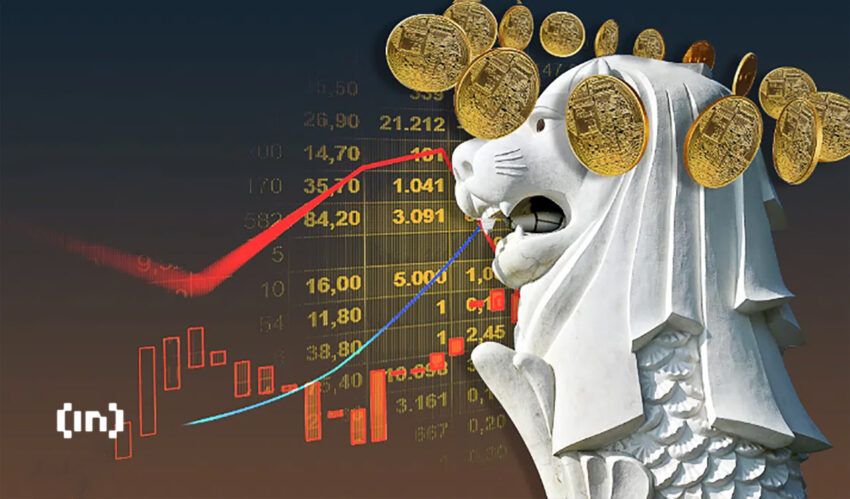 How MAS is handling regulation
The financial regulator was stern in its opinion about crypto exchanges. It stated that "crypto exchanges can and do fail." It then added that current regulation only focuses on addressing money laundering, not investor protection.
The MAS has proposed basic investor protection mechanisms via a consultation paper. It has done the same for stablecoins, and it appears that the authority is keen to get the ball rolling on regulation.
Singapore police have also warned against FTX phishing scams. Fake websites have appeared, telling users that they can recover their funds.
Binance troubles continue
Meanwhile, Binance is facing its own troubles at the moment. The exchange has been in the news for several reasons, though it is confident in its position despite the turbulent market conditions.
Binance U.K. was accused of offering inaccurate information in its financial statements. The country's regulators are already keeping a close watch on the exchange. Lawmakers are also still concerned about Binance possibly having a role in the FTX collapse.
It was also criticized for moving $2.7 billion out of its proof-of-reserves wallet. Binance said that the funds had been moved to a TRX cold wallet.
Disclaimer
BeInCrypto has reached out to company or individual involved in the story to get an official statement about the recent developments, but it has yet to hear back.