October 31 is a day celebrated in many parts of the world by donning spooky costumes and binging on candy. Cryptocurrency holders in Singapore, however, were treated to a different kind of celebration with 'Token Day.'
The first ever 'Token Day' kicked off yesterday in Singapore's Chinatown district. The event was an effort to further the adoption of cryptocurrency spending in peoples' everyday lives. Bizkey helped to host the event — which is not actually just a single day like the title suggests. The event will continue to run until November 18. 'Token Day' was meant to be a means of addressing this issue by coordinating a group of 30 businesses in Singapore's Chinatown area to accept cryptocurrency payments through Bizkey's own blockchain-enabled point-of-sale systems. Among the businesses participating are Korean grocery and convenience market Koryo Mart, SK Jewellery Group, and even a popular hotel in the heart of Chinatown, Hotel 1887. Many other businesses are serving up food and beverages in exchange for cryptocurrency.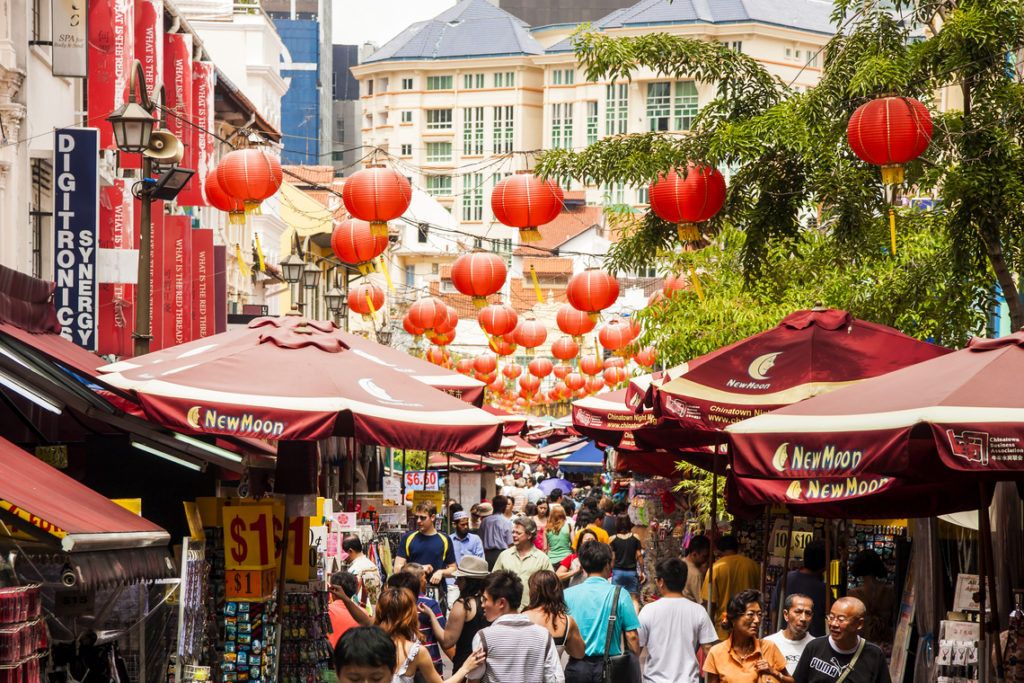 Keeping The Dream Alive
October 31, 2018, is already a significant date in the cryptocurrency space, as it marked the tenth anniversary of the release of the famous and revered Bitcoin Whitepaper by
Satoshi Nakamoto
. Small grassroots adoption of cryptocurrency is indeed a tough hurdle to get over, but events like 'Token Day' can help show consumers — who might be on the fence about cryptocurrency — that it is safe and convenient to use, and that there are actually
merchants out there willing and ready to accept cryptocurrency
for everyday goods and services.
Do you think an idea like Singapore's 'Token Day' could catch on and promote cryptocurrency spending between merchants and consumers in the rest of the world? Let us know your thoughts in the comments below! 
Disclaimer
All the information contained on our website is published in good faith and for general information purposes only. Any action the reader takes upon the information found on our website is strictly at their own risk.