Silent Hill is a franchise that has produced a string of games that players have absolutely loved. This is despite the fact that they were scared half to death while playing them. Now, they have new offerings, which could include a horror metaverse.
The first two Silent Hill games are known as some of the best horror games ever made. The ones after that weren't so beloved, as the production moved from a Japanese team to the U.S.
The game Silent Hill 2 was a fan favorite, known for an otherworldly atmosphere, terrifying lore, and psychological depth. The first appearance of the now-loved monster called Pyramid Head also happened in Silent Hill 2.
As well as the games, movies were spun out from the brand. However, the common consensus here was that the films were a shambles, with dodgy plots and rambling dialogue.
Despite the bad movies and the slowly worsening gameplay, the good memories of the initial Silent Hill games have stayed with fans. This is even after decades have passed.
Silent Hill announcement
Today, the parent company Konami has announced that they are firing up the Silent Hill brand name again. They are releasing some brand-new products in the franchise.
Firstly, for gamers, Konami is having another crack at remaking Silent Hill 2. The remake will be played on PC via Steam, or it can be played exclusively on the PlayStation 5 console.
Silent Hill 2 was first released in 2001, and to PC in 2002. The remake of the game has been given to Polish studio Bloober. They worked on the Blair Witch Project, which definitely has a vibe of Silent Hill.
Silent Hill movie – Silent Hill f
Konami will also be remaking the Silent Hill movie, this time around called Silent Hill f.  Silent Hill f will be the first original Silent Hill sequel for years. It is yet to be given a release date, but fans are hopeful that they don't have to wait too long.
Konami say, "SILENT HILL f will be a completely new story set in 1960s Japan featuring a beautiful, yet horrifying world. It is written by Ryūkishi07, famed for Japanese visual novels dealing with murder mysteries, psychological and supernatural horror."
Says the Director Christophe Gans, "This is my return to a universe that I touched upon in 2006, 15 years ago. The film tells the story of a young guy coming back to Silent Hill where he has known a great love. And what he's going to find is a pure nightmare."
"In the first Silent Hill, we were exploring a world the world of this small town completely closing into the mist. It was like being trapped in a twilight zone. But in the second game, the creators of the game have changed the rules. So we're basically going back to Silent Hill, the same town but we are looking at this strange world and telling the point of view from the hero. The hero, James, is looking for his lost love, Mary, who is somewhere in Silent Hill."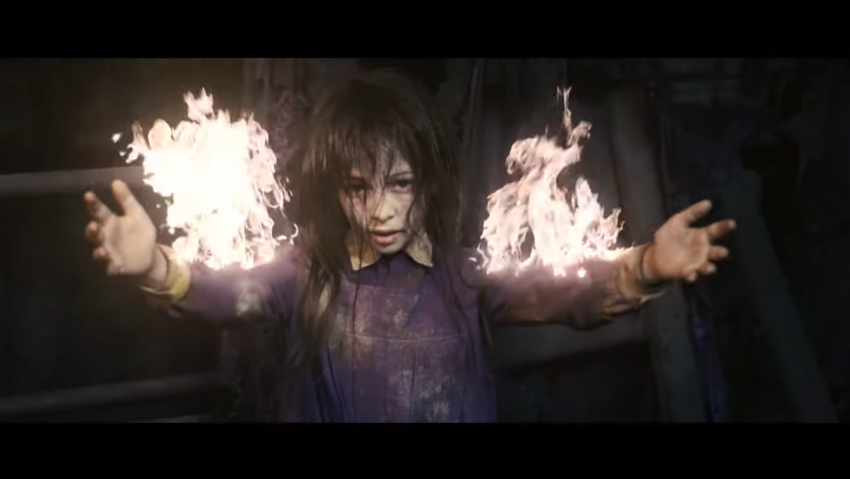 Disturbing themes
Says Gans, "It's about psychological horror. The first big interrogation and the first big terror is about ourselves. Are we mad? Are we sane? And are we sane to go back to Silent Hill to this great love?
"For me, one of my major goals in this film is how to redesign the classic monster of Silent Hill. Pyramid Head is back again in this one. Some of the creatures of the film back in 2006 were very appreciated by the fans. But at the same time for me it was important to come back with a surprise, a new universe. It's a new challenge. And it is very important to bring these icons to a new audience."
Creepy Metaverse
Fans are hoping that a metaverse might be in the works. In fact, Konami are advertising for people to help put a metaverse together.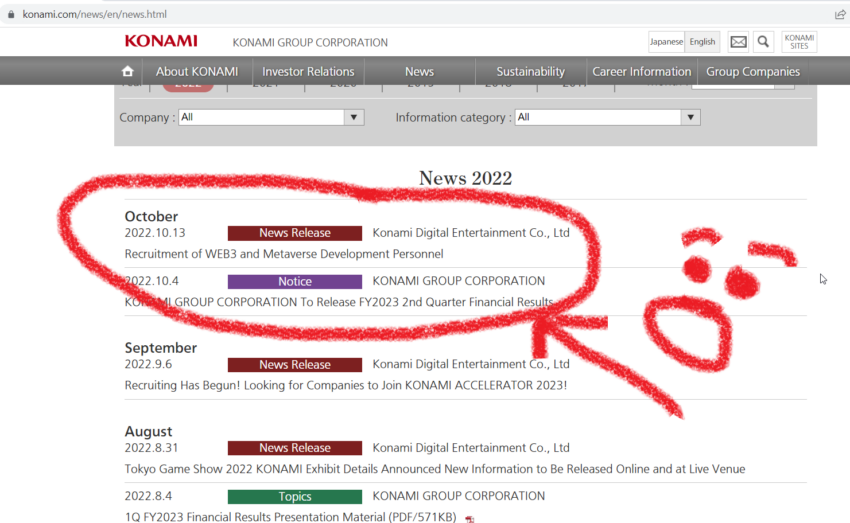 Producer of the film, Victor Hadida has said some interesting things in relation to full immersion.
"At its core, it's also the idea of the myth of Orpheus – whether a man can go deep into hell to bring back the soul of the person he loved the most in his life. The monsters are also one of the key elements that the fans are waiting for. And we are updating those in a way that the creation is similar, but they will be striking."
Hadida says, "The younger audience, they want to collective experience. They want to be with friends, they want to talk about it, but they also want to live that experience together. We are modernizing, we are giving them what the audience of today is really wanting. We are trying to do as much as possible. Creating a new experience for that audience. It will be more immersive, interactive, and now we have new technologies."
Sounds like a metaverse to me.
Got something to say about Silent Hill or anything else? Write to us or join the discussion in our Telegram channel. You can also catch us on Tik Tok, Facebook, or Twitter.
Opinions seen on this website should not drive any financial decisions from readers.
Disclaimer
Following the Trust Project guidelines, this feature article presents opinions and perspectives from industry experts or individuals. BeInCrypto is dedicated to transparent reporting, but the views expressed in this article do not necessarily reflect those of BeInCrypto or its staff. Readers should verify information independently and consult with a professional before making decisions based on this content.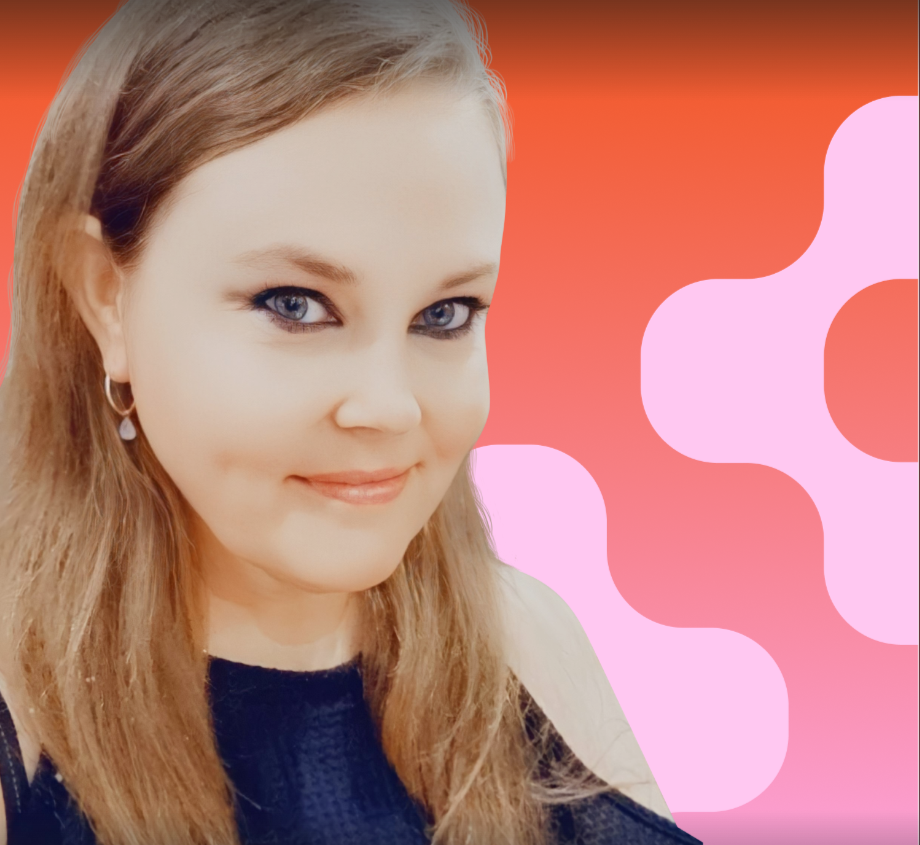 Nicole Buckler has been working as an editor and journalist for over 25 years, writing from Sydney, Melbourne, Taipei, London, and Dublin. She now writes from the Gold Coast in...
Nicole Buckler has been working as an editor and journalist for over 25 years, writing from Sydney, Melbourne, Taipei, London, and Dublin. She now writes from the Gold Coast in...
READ FULL BIO
Sponsored Sponsored