With initial coin offerings, the success story is definitely the exception rather than the rule. However, what's even rarer, it seems, is a commendable liquidation, which is exactly what the Contents Protocol is attempting.
According to a post on the project's official website, the team behind the Korean
startup failed
to make a go of its blockchain-based consumer data market idea. The post cites regulatory uncertainty surrounding the entire cryptocurrency industry, as well as difficulties working with existing companies in the big data industry. [Contents Protocol]
Regulatory Uncertainty Factors In
The post reads:
"… there were numerous difficulties in encouraging participation from content consumers because of their negative perception toward cryptocurrency, price volatility and complex user experience."
Unlike many failed initial coin offerings that just headed for the hills after raising funds, Contents Protocol not only deigned their initial investors with a full explanation as to why the team would no longer work on the project, it is also in the process of refunding those still holding the associated CTP tokens. It even included a detailed breakdown of company expenses over the course of its existence. The startup raised just under 30,000 ETH during its 2018
initial coin offering
. Of this figure, there is around 26,877.68 ETH remaining. Over the period it operated, Contents exchanged around $1.457 million worth of ETH to US dollars. Although management paid some business expenses using crypto assets, it favored fiat currency. Amongst the payments included $374,000 spent on salaries, $40,000 on business trips, and other reasonable operational expenses.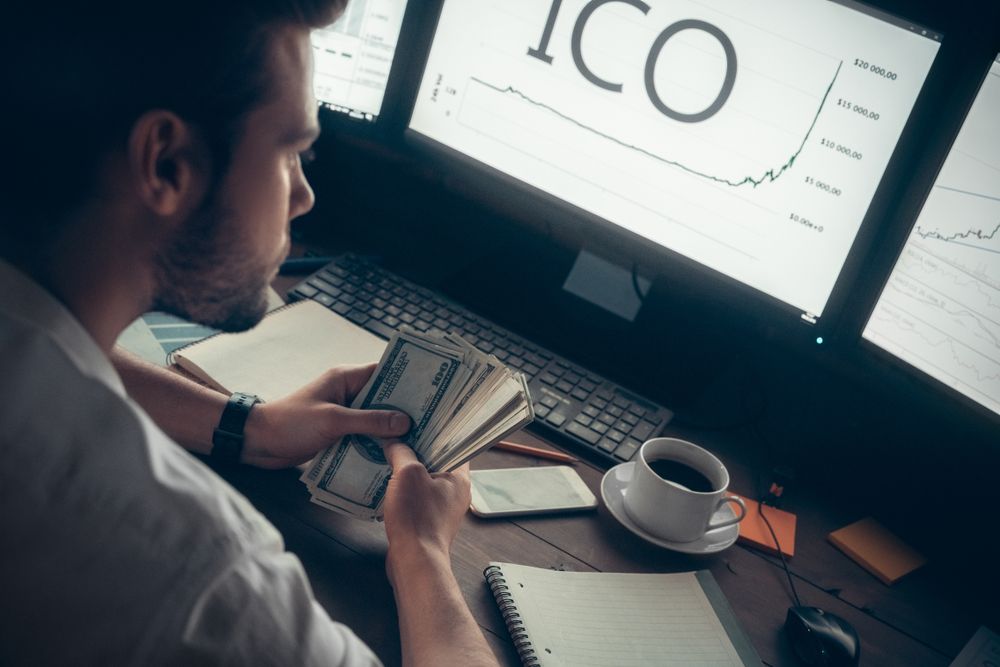 The startup says as part of its liquidation process, it will convert all its remaining assets to Ether. It will then redistribute the almost 27,000 ETH remaining to holders of CPT tokens. It will use a rate of 0.000008416826443 ETH for every 1 CPT token for the refund.
ICO Refunds Anything but the Norm
Drawing attention to Contents's impeccable handling of the liquidation process is cryptocurrency observer and reporter Dovey Wan. She says the "once hot Korean ICO" stands at odds with much of the rest of the industry:
Content Protocol, once a hot Korean ICO just announced company liquidation

Their asset distribution and balancesheet is now public and really worth a read

While so many other ICOs exit scam, this is a very professional way to deal with ICO liquidation imo, kudos to the team pic.twitter.com/2HcIcTtGsx

— Dovey 以德服人 Wan 🪐🦖 (@DoveyWan) February 19, 2020
As BeInCrypto has previously reported, many of the weird and wonderful ICOs that launched during 2017-18 have
now failed.
With hindsight, it's clear that a lot of them were simply cash grabs and founding teams have since disappeared with
the funds they raised.
It's, therefore refreshing to see a project respect its initial investors enough to do what it can to see them right financially. As Wan herself writes:
"Kudos to the team."
Disclaimer
All the information contained on our website is published in good faith and for general information purposes only. Any action the reader takes upon the information found on our website is strictly at their own risk.