Bitcoin exchange-traded funds have struggled to gain SEC approval amid claims that the market is too manipulated — which is strange, considering that a banking cartel was just recently fined $1B for rigging foreign currency markets. Although that was not the explicit reason for postponing the regulator's decision on the Bitcoin ETF application, it seemed to be implied.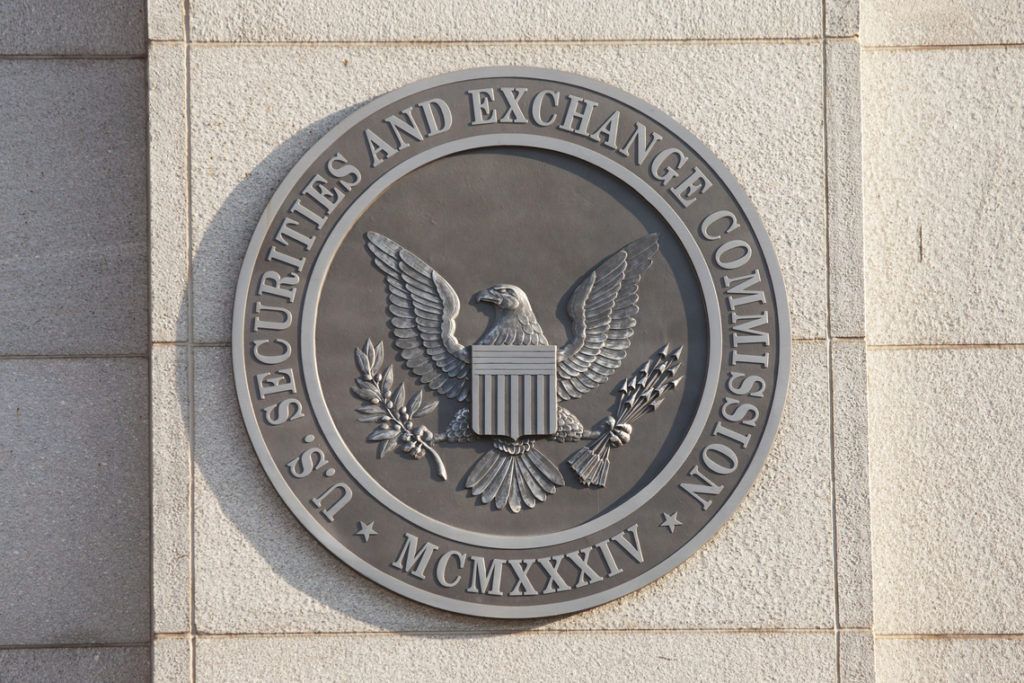 Claims of market manipulation become especially ridiculous when you consider the news that came out just last week.
Five multinational banks were fined €1.07B
by the European Commission for rigging foreign exchange markets. These include major names like JP Morgan and Citigroup. Yet, these banks are able to roam free despite explicitly manipulating markets. Therefore, the SEC's justification for another delay makes little sense. Major banks have been rigging foreign currency markets from 2007 to 2013 — if not longer. The stock market boom of the past two years may as well be considered 'manipulated' by the SEC's definitions because it exceeded expectations. What the SEC seemingly wants is for
Bitcoin (BTC)
to have no price movement; it wants it to be a dead, non-volatile asset. Only then will it consider the cryptocurrency to be "safe" — when its price movement is non-existent.
Major banks like Citi and JPM just paid $1B fine for manipulating interest rates and FX. While the FED and SEC "are worried" about $BTC manipulation, the major banks are actually doing it under their noses every day. https://t.co/0kLRSeCZVM

— Alex Mashinsky ©️ (@Mashinsky) May 20, 2019
While it is true that an
overwhelming majority of trading volume in cryptocurrency markets is fake
, the real volume has actually gotten tighter in spread across exchanges. Much of the existing manipulation may also be greatly reduced as cryptocurrency trading moves to
decentralized exchanges
. Therefore, the SEC
will inevitably have to accept a Bitcoin ETF sooner or later
. However, by its own standard, criticizing Bitcoin's markets for 'manipulation' does not make much sense. The SEC should instead take a look around the world of traditional finance. So-called 'manipulation' in today's largest markets is not that hard to come by.
Do you believe the Securities and Exchange Commission is being especially harsh on alleged manipulations in Bitcoin markets? Does it not hold other assets to this same standard? Let us know your thoughts below. 
Disclaimer
All the information contained on our website is published in good faith and for general information purposes only. Any action the reader takes upon the information found on our website is strictly at their own risk.