On May 16, 2019, it was announced that a cartel of five multinational banks had been fined €1.07B by the European Commission. They were found guilty of running a criminal enterprise involving insider trading in foreign exchange markets.
The perpetrating banks were split up between two major cartels:
The "Banana Split" cartel was fined €811m and consisted of Barclays, RBS, Citigroup, and JP Morgan.
The "Essex Express" cartel was fined €258m and included two of the banks in the Banana Split (Barclays and RBS) as well as a fifth bank: MUFG.
Swiss
multinational UBS was also involved; however, they were excused of any financial penalties because they exposed the other five members of the cartel. According to the
European Commission
, the banks were rigging the foreign exchange markets from 2007 to 2013. Oftentimes, insider trading was done in exclusive chatrooms where plans were coordinated. Almost all the participants knew each other on a personal basis.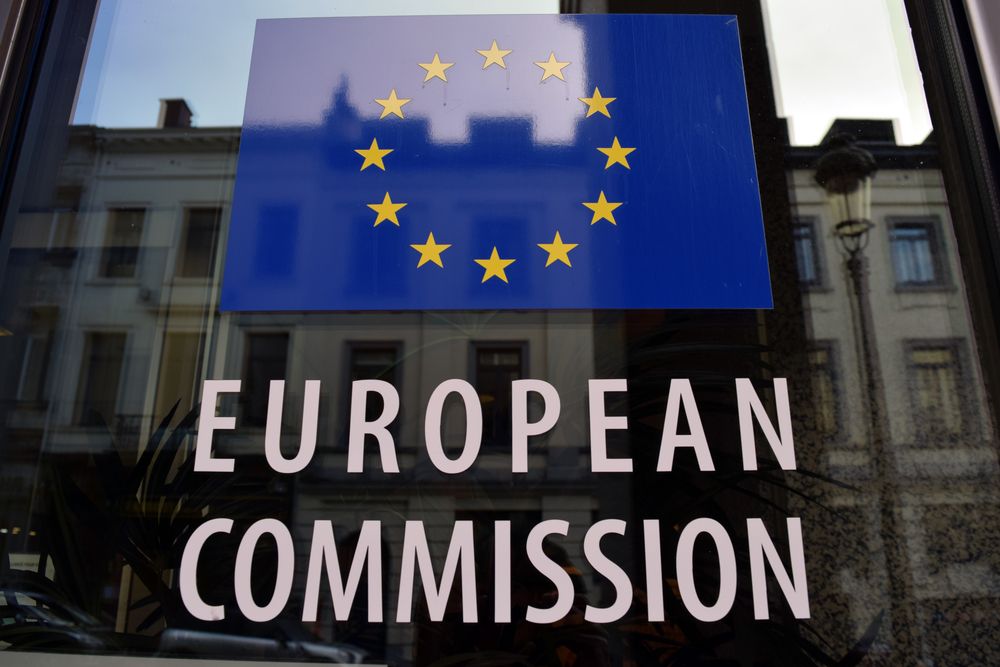 Further Lawsuits May Follow
Despite hefty fines, the banks may find other troubles. According to Lambros Kilaniotis at the law firm RPC warned that affected parties may sue these cartels.
He told the BBC:
If they haven't already, any party involved in forex trading, such as institutional investors, pension funds and large corporates, should now be reviewing what losses they have incurred.
The information traded in these secret chatrooms allowed the banks to rig the markets. This information included sensitive information like outstanding customer orders, prices, open risk positions in different currencies, and other details.

No More Trusting These Banks
The fact that foreign currency rates are determined on a floating basis has always been a shady enterprise. Furthermore, the power of financial capital has only grown in the last decade, reaching levels never seen before. These fines are just minor dents in the overall revenue stream for these multinational banks. Truly "too big to fail," these
banks
have crowned themselves outside the law. Occasionally, they pay their 'dues' (i.e. fines) to wash their hands clean of the illegal profiteering they do on a routine basis. Frankly, there is a reason banking conglomerates have been scared of the recent cryptocurrency boom: it takes power away from their hands. However, these mega-banks have been privy to blockchain's development and plan to
harness it
internally for their own purposes.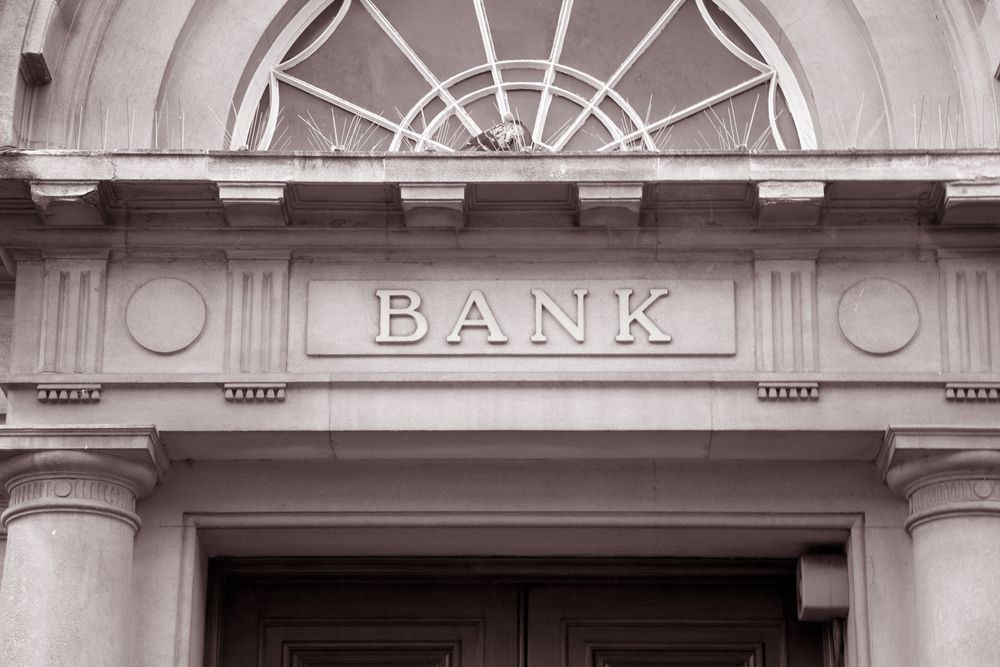 Cryptocurrencies provide us with the best means of finally breaking apart this banking oligopoly. Because they are simply 'too big to fail,' there is no political power that can effectively reign them in. Instead, some believe they need to be uprooted completely. Among these is a growing crowd who believe that cryptocurrency may provide an alternative to the current control financial institutions exhibit over the economy.
Do you believe that the penalties for these banks were sufficient? Does it likely come close to undisclosed profits they made off fixing the foreign currency market? Let us know your thoughts below. 
Disclaimer
All the information contained on our website is published in good faith and for general information purposes only. Any action the reader takes upon the information found on our website is strictly at their own risk.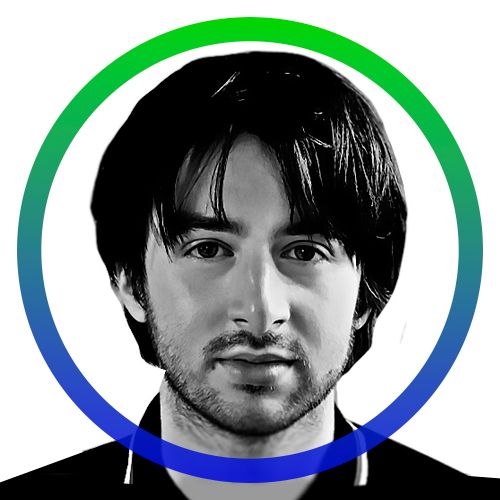 Raised in the U.S, Lucian graduated with a BA in economic history. An accomplished freelance journalist, he specializes in writing about the cryptocurrency space and the digital...
Raised in the U.S, Lucian graduated with a BA in economic history. An accomplished freelance journalist, he specializes in writing about the cryptocurrency space and the digital...
READ FULL BIO
Sponsored Sponsored