Sam Bankman-Fried (SBF), the former founder of the bankrupt exchange FTX, shed light on different narratives in a phone interview. Talks about bankruptcy, the alleged "backdoor," FTX User Funds on Alameda, an $8 billion hole, donations to the Democratic Party, Ukraine money laundering rumors, and other topics. The interview comes in two parts, as covered in this article by BeInCrypto.
Sam Bankman Fried, the former CEO of the bankrupt cryptocurrency exchange, has had a difficult journey. From the business going bust to losing billions of dollars worth of customers' funds. Following SBF was removed as CEO of FTX by the board on Nov. 11 and replaced by John Ray III.
Since then, the disgraced mogul, quite hated across the community has been silent, with rarely any sightings in public. Although, SBF did make a few appearances on Twitter, which created more ruckus and raised questions.
But since the former CEO virtually went radio silent, SBF finally appeared in a first-ever audio interview, recorded on Nov. 16, but aired on Nov. 29. The conversation was divided into two interviews; SBF discussed his actions during the FTX's collapse.
The former head of one of the world's largest cryptocurrency exchanges tells his story in a candid but somewhat tongue-tied interview.
SBF, in an exclusive interview
In the first part of the interview, SBF spoke to Tiffany Fong, a fellow Youtuber. They discussed different topics with a critical focus on the "alleged backdoor," using FTT as collateral, and ties to the Democratic Party, among others.
The conversation focuses on FTX's alleged "backdoor" that allowed SBF to execute commands and alter the company's financial records without raising flags. Reuters repeated this claim multiple times in the days after FTX's insolvency, adding that the backdoor was used to transfer customer funds to FTX's sister trading desk, Alameda Research.
However, surprisingly, SBF had a rather interesting answer when questioned by Fong.
"And this is something I would be doing?" he asked. "That I can tell you is definitely not true. I don't even know how to code. […] I literally never even opened the code for any of FTX. I certainly wasn't like building some back door in this system. I could barely use the system. I knew this system from a user interface perspective.
Instead shed some light on his 'misinterpreting' of the handling of Alameda's balance sheet, noting that the situation was a 'poorly labeled accounting thing.'
"I was incorrect on Alameda's balances on FTX by a fairly large number and embarrassingly large new one, and it was because of a very poorly labeled accounting thing," he added.
Cause of the crash
The interviewer questioned the former billionaire on the collapse, which created havoc, including FTX's native token, FTT, which became insignificant. Nevertheless, SBF thought otherwise. "I think it had real value…. I think it was basically more legit than a lot of tokens in some ways. It was more economically underpinned than the average token was," he said.
However, the token collapsed mainly due to a lack of faith in the exchange, which led to a massive selloff that tanked its price. Thereby countering narratives that the fall was due to margin calls at Alameda and FTX (in which FTT was used as collateral) or due to the asset's illiquidity.
"Illiquidity didn't cause the crash…Rather, it was the massive correlation of things during market moves, especially when they are triggered by fear over the position itself."
Talking about the specifics, SBF addressed the $8 billion hole and the use of FTX customer funds on Alameda, mainly in the second phone call.
In a bid to prop up his trading firm Alameda Research, SBF reportedly loaned the firm billions of dollars from his FTX platform, including more than $8 billion in customer funds, a move that apparently set in motion FTX's collapse.
Looking back at the events, SBF said that he should have thought more about "what a hyper-correlated cross-scenario looks like. It's the oldest game in the book of finance. […] There was no one person in charge of monitoring risk positions at FTX."
Surprisingly, Alameda research withdrew over $200 million from FTX.US before it filed for bankruptcy.
What were the chances?
Despite the popular opinion about FTX's failure and the need to file for Chapter 11 bankruptcy, SBF regretted doing so, especially for FTX US. SBF echoed that he was 'coerced' into writing the filing for FTX US and that customers of the American branch still have their assets fully backed. But not so much for international users.
SBF asserted that "the recovery looks pretty slim" for international customers, while "U.S. is a hundred percent. If its Amazon account had not been turned off, "they could already be withdrawing."
Nonetheless, the withdrawals for both stations are shut. Bankman-Fried also said that his lawyers told him not to admit to wrongdoing, referring to an apology he wrote on Twitter on November 10 in which he wrote, "I'm sorry… I fucked up." Bankman-Fried said his lawyers told him: "You have to promise that you never, ever, ever say you fucked up again."
The dark-political route
The conversation turned surprisingly into the political aspect of the SBF's involvement. BeInCrypto shed light on the ex-CEO once being the second largest donator to Democrats and their election campaigns. But that wasn't it.
He apparently even contributed to Republicans as well. "I donated about the same to both parties. […] All of my Republican donations were dark." citing the Citizens United Supreme Court case. "In practice, no one can fathom the idea that someone gave dark [money]," he said.
According to the political finance tracking website Open Secrets, "Dark money" refers to spending meant to influence political outcomes where the source of the money is not disclosed.
Bankman-Fried also addressed rumors that he helped Ukraine launder funds for the Democratic Party, an accusation that FactCheck.org, a nonpartisan nonprofit for voters, calls false. "There is no evidence to support the claim that Ukraine invested in or gave money to FTX," the group said in an article debunking the conspiracy theory.
SBF, taking a different route, said:
"The Ukraine one? I wish I could have pulled that off. I didn't fully understand the goal of it. was helping Ukraine launder funds for the Democratic Party…Don't know why Ukraine is laundering funds for the Democratic Party."
At the Public stage
Moving on, the troubled executive has two occasions to defend himself or present his views to the public publicly. The fallen founder of the cryptocurrency exchange will give two interviews, set for Nov. 30 and Dec. 1.
Bankman-Fried will allegedly feature at the New York Times Deal Book Summit on Wednesday, Nov. 30. He will be interviewed by Andrew Ross Sorkin, who confirmed the information on his Twitter account.
Although he might or might not attend the event, he mostly favors the latter, as evident below.
Overall, these events have created global headlines as users sought answers.
Disclaimer
Following the Trust Project guidelines, this feature article presents opinions and perspectives from industry experts or individuals. BeInCrypto is dedicated to transparent reporting, but the views expressed in this article do not necessarily reflect those of BeInCrypto or its staff. Readers should verify information independently and consult with a professional before making decisions based on this content.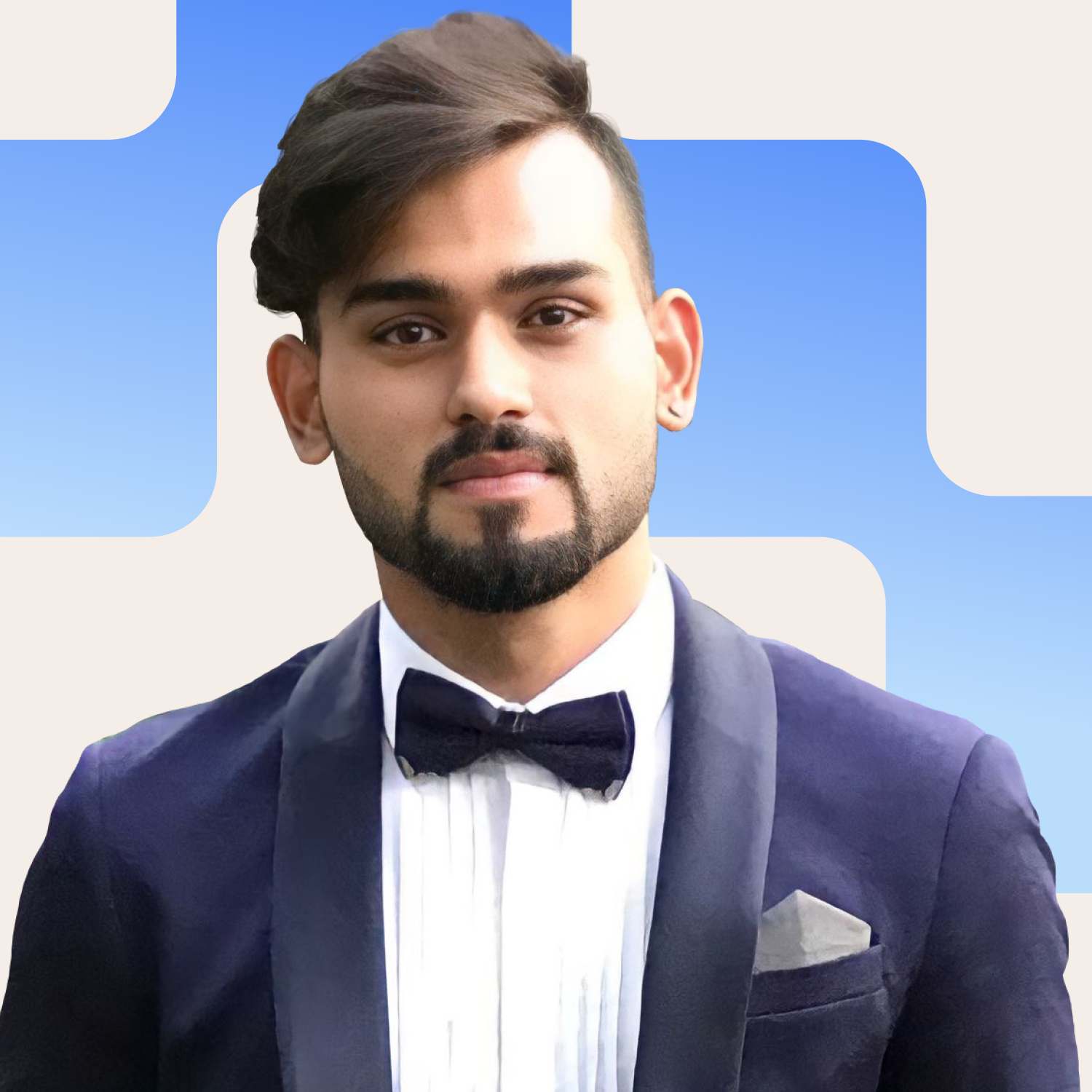 An engineer and an accountant by degree, Shubham ventured into the crypto world to pursue his passion. He believes digital currencies will redefine our economies in the decades to...
An engineer and an accountant by degree, Shubham ventured into the crypto world to pursue his passion. He believes digital currencies will redefine our economies in the decades to...
READ FULL BIO
Sponsored Sponsored