Satoshi Island could soon be a functioning community, thanks to NFTs currently being minted. NFT citizenships are already being bought and sold on secondary NFT marketplaces. And they definitely have some interesting benefits.
Property developer Anthony Welch and his partner, Theresa, have lived on a 300-hectare island home for the past ten years. It lies in the Vanuatu archipelago between Fiji and Australia.
Currently called Lataro Island, it is being transformed into Satoshi Island. While it is mostly virgin rainforest, the plan is to make it into a sustainable smart city, with apartments and offices.
Welch told international media that they are trying to build a genuine community. "We're not trying to develop and make a profit."
Welch said that his business partners saw his island advertised for sale. He then withdrew it from the market to collaborate with his new partners.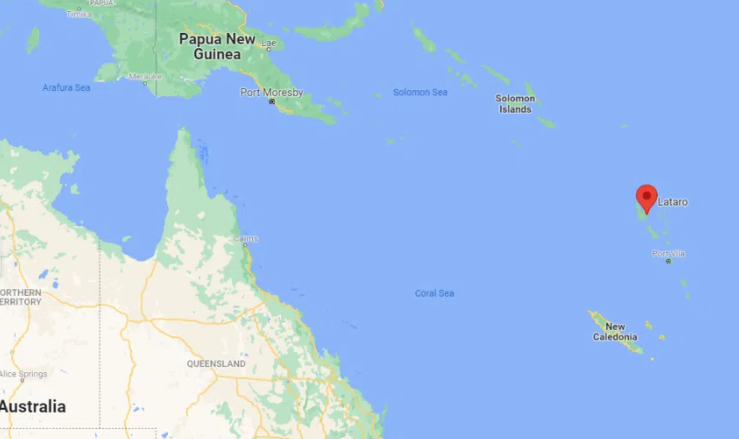 Welch said, "The team had been working to find a location for some time. The key issue was trying to find a government that would permit a society to exist on crypto transactions. Most countries in the world want to collect tax. Therefore, they don't want crypto transactions because they can't monitor what's happening. Vanuatu has no income taxes of any sort."
The Satoshi Island project is just one of multiple crypto schemes to attract enthusiasts to the region. Palau is 5,000km to the northeast of Vanuatu. The president said he would launch the world's first government-backed national stablecoin. There is no sign of this, but he has officially backed the Satoshi Island project.
Satoshi Island investors needed
21,000 investors are needed on the island. Without a citizenship NFT, you can't buy or develop the land.
Currently, citizenship NFTs are available to people on the whitelist. NFTs that represent different property types have sold fairly well. Some have even been flipped for sale on OpenSea.
According to their Satoshi Island rules, "There can only ever be 21,000 Satoshi Island Citizens and so becoming one is undoubtedly exciting for the crypto community. But other than the bragging rights of being a Satoshi Island Citizen, the Citizenship NFT has excellent utility and is needed by all who want to visit or live on the island, as well as those who want access to exclusive Satoshi Island software, events, citizen-only staking pools and other opportunities."
Citizenship NFTs also give access to the impending Satoshi Island metaverse.
The Whitelist
For those who missed out on getting on the whitelist, Citizenship NFTs can be bought and sold on NFT marketplaces, so keep an eye out and you'll find one.
Satoshi Island documents say, "There is a total of 21,000 Citizenship NFTs in the collection, and there is a total of 18,000 on the whitelist. The remaining 3000 NFTs are held by the DAO to either give to projects who receive grants or will be made available to the community through future mints."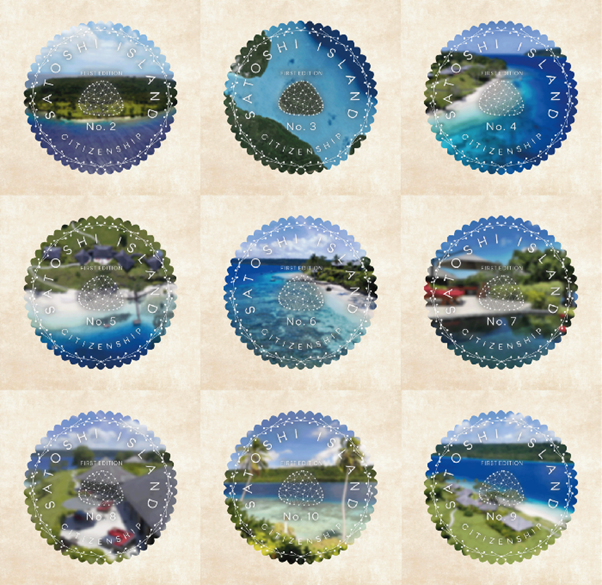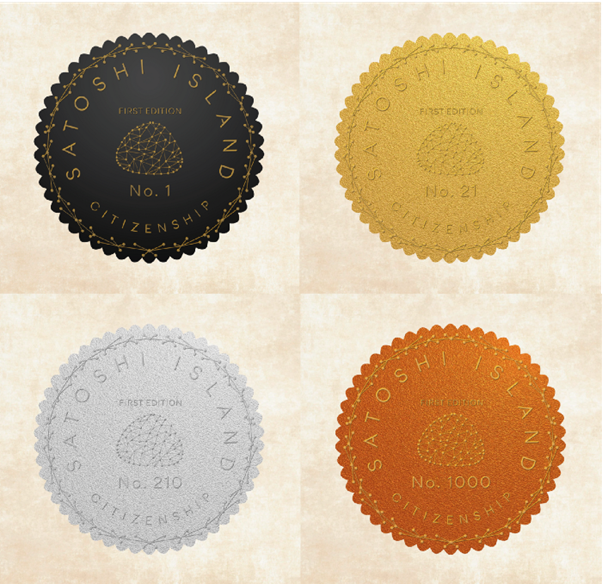 Not sure you want to commit to being a full citizen? If you want to dip your toe in the water, there will soon be a resort on Satoshi Island. Enjoy!
Got something to say about NFTs or anything else? Write to us or join the discussion in our Telegram channel. You can also catch us on Tik Tok, Facebook, or Twitter.
Disclaimer
Following the Trust Project guidelines, this feature article presents opinions and perspectives from industry experts or individuals. BeInCrypto is dedicated to transparent reporting, but the views expressed in this article do not necessarily reflect those of BeInCrypto or its staff. Readers should verify information independently and consult with a professional before making decisions based on this content.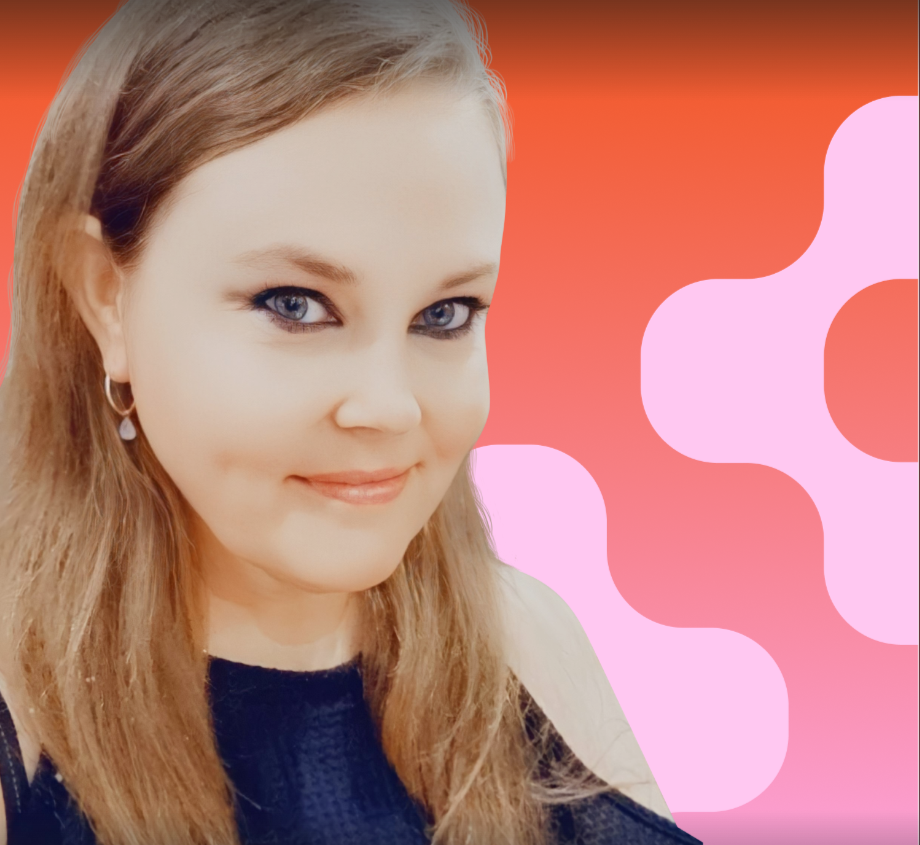 Nicole Buckler has been working as an editor and journalist for over 25 years, writing from Sydney, Melbourne, Taipei, London, and Dublin. She now writes from the Gold Coast in...
Nicole Buckler has been working as an editor and journalist for over 25 years, writing from Sydney, Melbourne, Taipei, London, and Dublin. She now writes from the Gold Coast in...
READ FULL BIO
Sponsored Sponsored