In its second quarterly report released on July 31, 2019, Samsung reported an operating profit of approximately $5.57 billion from sales of $47.42 billion. More interestingly though, the company said that it is expecting this figure to grow in the second half of 2019 due to the increase in demand for High-Performance Computing (HPC) chips, particularly those used for
cryptocurrency mining
.
In its report,
Samsung
said that there is an "ongoing expansion of orders" for application processors (AP), image sensors, and display driver ICs (DDI). The South Korean tech giant was also optimistic about the future increase in profits due to an increase in demand for chips used for digital currency mining. With the prices of cryptocurrencies rising, the tech giant expects its semiconductor business to do better than the past year.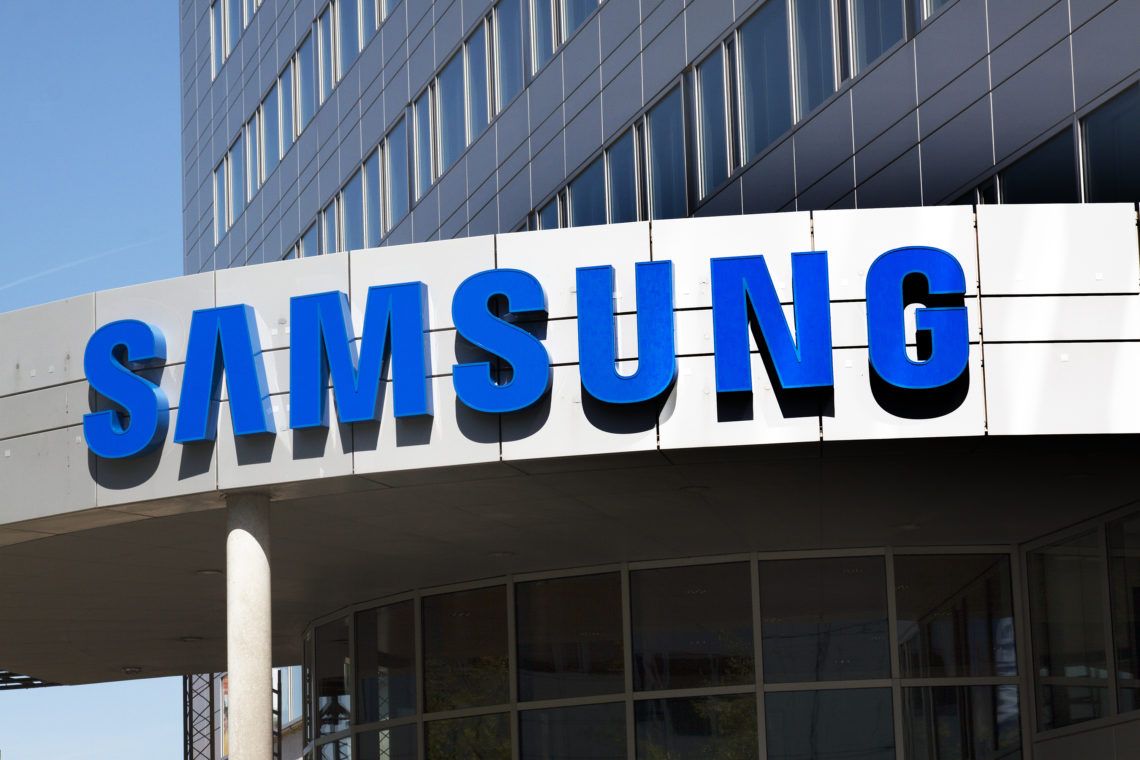 Samsung Hoping for Higher Earnings in H2
In May 2019 at the MicroBT M20 conference, Charles Song, general manager at Samsung Foundries China, revealed that the firm has been designing and manufacturing 3nm and 5nm chips for
Bitcoin mining
. The company has been manufacturing these chips in partnership with MicroBT, the third-largest manufacturer of Bitcoin application-specific integrated circuits (ASICs). Despite a limited recovery, price decline continued in the memory chip market due to inventory adjustments by major data center customers. The company posted 'stronger shipments' in the mobile division but was weighed down by a decline in the sale of flagship models. The consumer electronics division further showed a boost in sales, except for TVs, which fell due to intensifying competition.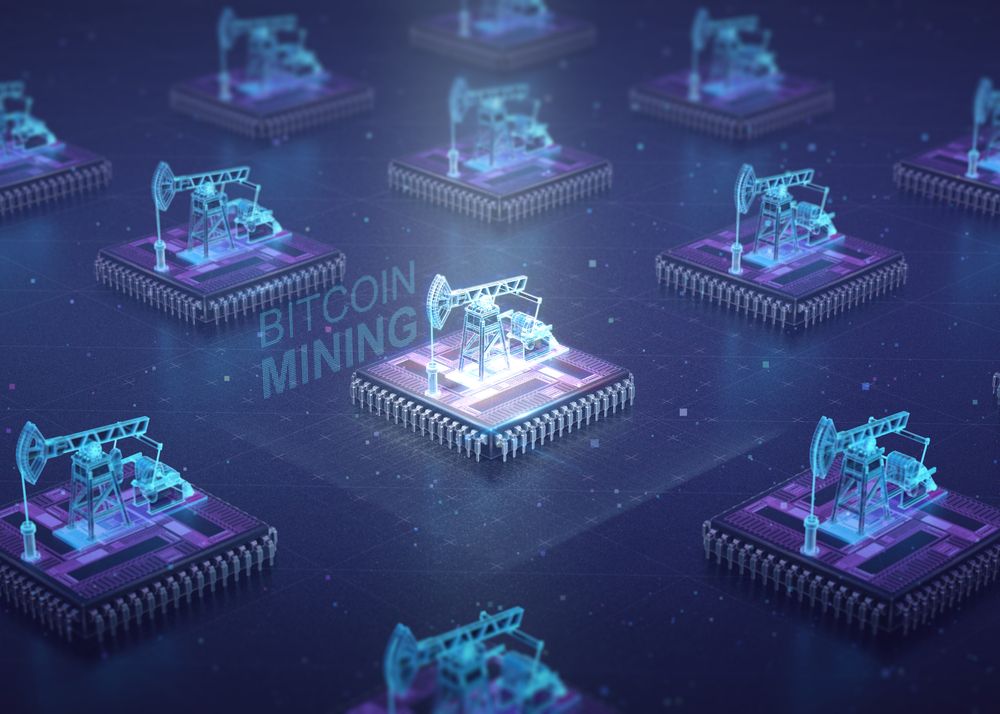 Betting Big on Blockchain and Cryptocurrencies
Samsung has been making huge investments in the cryptocurrency business, recently
inves
t
ing
$2.9 million in the cryptocurrency
hardware startup Ledger
. It also participated in a $4 million investment round for ZenGo, a cryptocurrency
wallet
app for smartphones. Earlier this year, Samsung became one of the first smartphone makers to include a cryptocurrency wallet on its flagship
Galaxy S10 phones
. The wallet lets users store cryptocurrencies like
Bitcoin
,
Ethereum
, and a beauty-related cryptocurrency called Cosmo Coin. They also announced future support for contactless payments using cryptocurrencies. Rumors have suggested that Samsung is already developing a
private blockchain
solution based on Ethereum, and possibly even its own cryptocurrency token in the future. Many believe that the company could also enable cryptocurrency payments directly from the hugely-popular
Samsung Pay
mobile app in the future.
Do you believe Samsung, not Facebook, will be at the forefront of mainstream digital currency adoption? Let us know your thoughts in the comments below.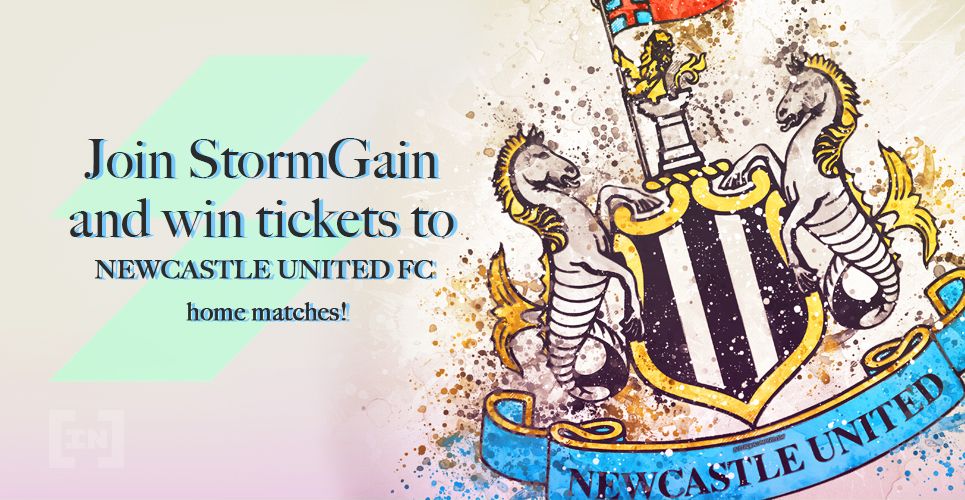 Disclaimer
All the information contained on our website is published in good faith and for general information purposes only. Any action the reader takes upon the information found on our website is strictly at their own risk.