ads[in]crypto
BeInCrypto is a globally trusted media platform. We will generate top-tier content and connect your business, platform, project, or protocol with an audience of over 6 million crypto enthusiasts, to deliver outstanding metrics and results.
GEOS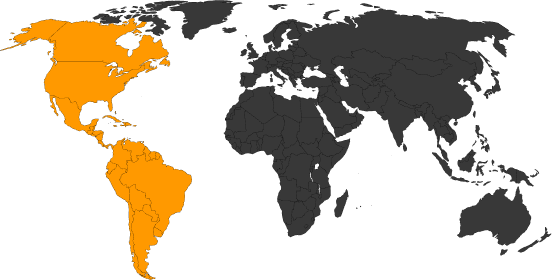 48%
Americas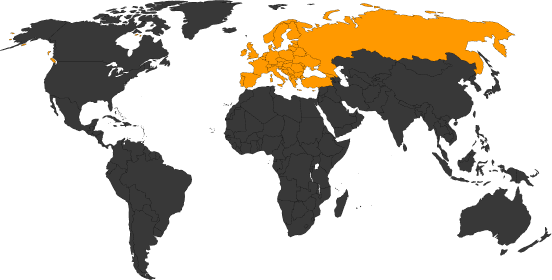 27%
Europe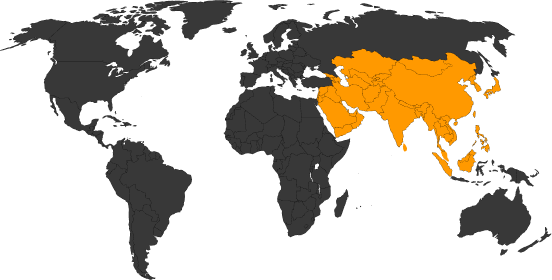 20%
Asia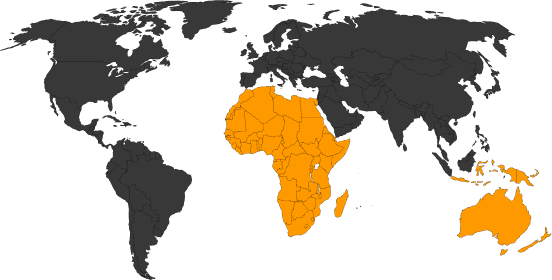 5%
Other
;
Find the right opportunity for your brand
Contextual Targeting
More
Social media promotion
More
In case you
missed anything.
BeInCrypto is a part of the Trust Project. This is a consortium of top news companies.
BeInCrypto doesn't allow any scam-related content and conducts a thorough background and scam check into all potential clients. We guarantee all the brands advertising with us are aligned uphold ours and the Trust Project's values and standards. BeInCrypto reserves the right to cancel any collaboration if a scam is detected, without a refund.
All sponsored articles provided by clients are tagged as "sponsored."
Branded content produced by our in-house team of experts as native pieces are tagged as "partnered."
Articles will remain on the BIC website forever.
Check out our comprehensive tech requirements for banners.
We accept wire/ SEPA/ PayPal payments and bitcoin (BTC), ethereum (ETH), or tether (USDT) ERC-20 transfers. For PayPal payments, there is a 5% service fee surcharge.
Yes, we have launched a partnership program where BeInCrypto has formalized all relations with existing and potential partners to create a long and prosperous relationship.
Yes, but in some cases, there is a surcharge added. Please get in touch to find out if this applies to you.
Limited offer! Learn to mine and trade crypto today for free
Join
Earn up to $10,000 USD every week in CoinFLEX AMM+ Arena!
Earn Now
Be our Supreme Scorer and qualify for a grand prize pool of 200,000 USDT!
Join