Effective blockchain

& crypto

press Release

distribution – BeIncrypto

Our services are tailored to ensure that your message not only reaches its intended audience but also resonates, creating a lasting impact. With our expertise, your project can achieve the recognition and success it deserves.

PUBLISH NOW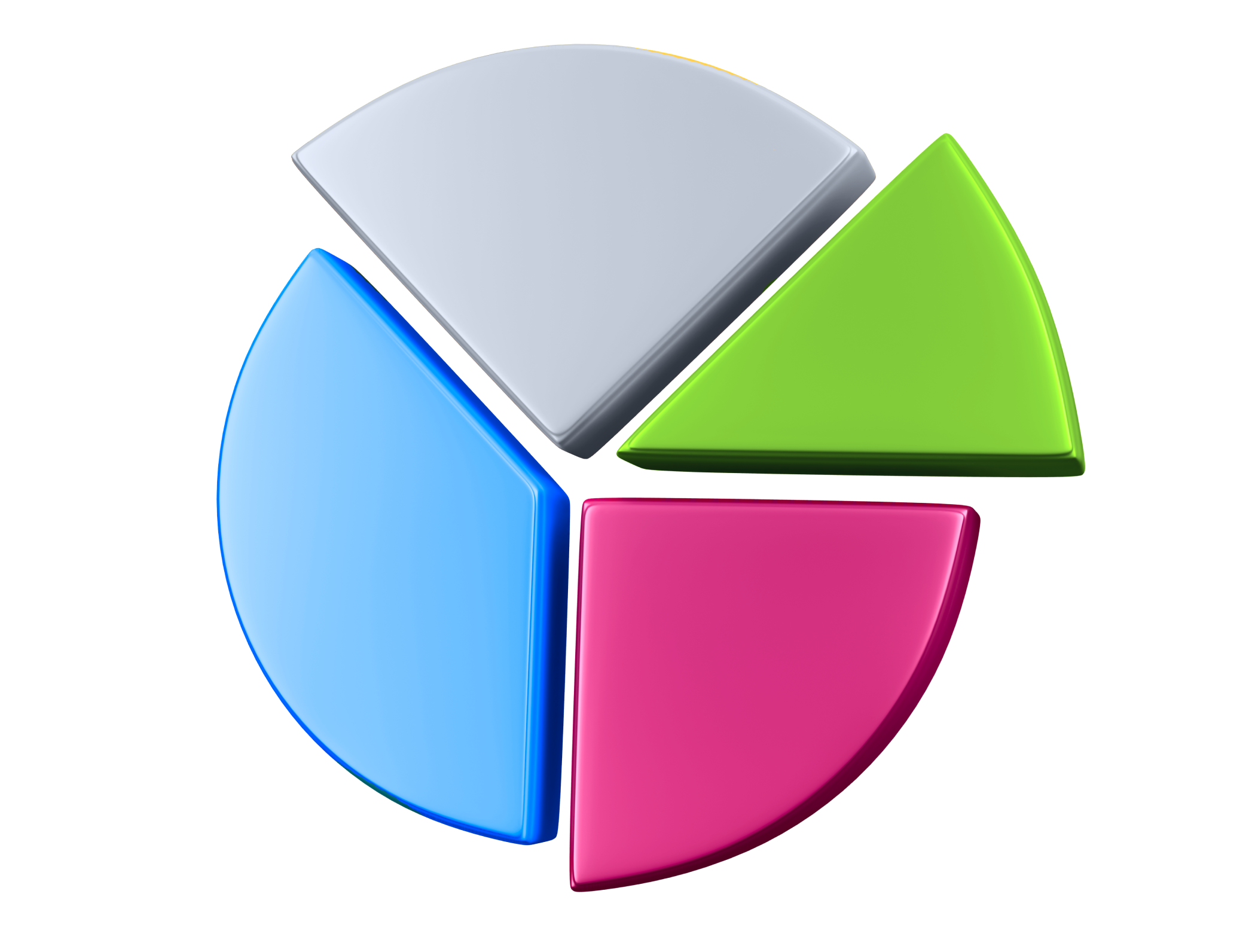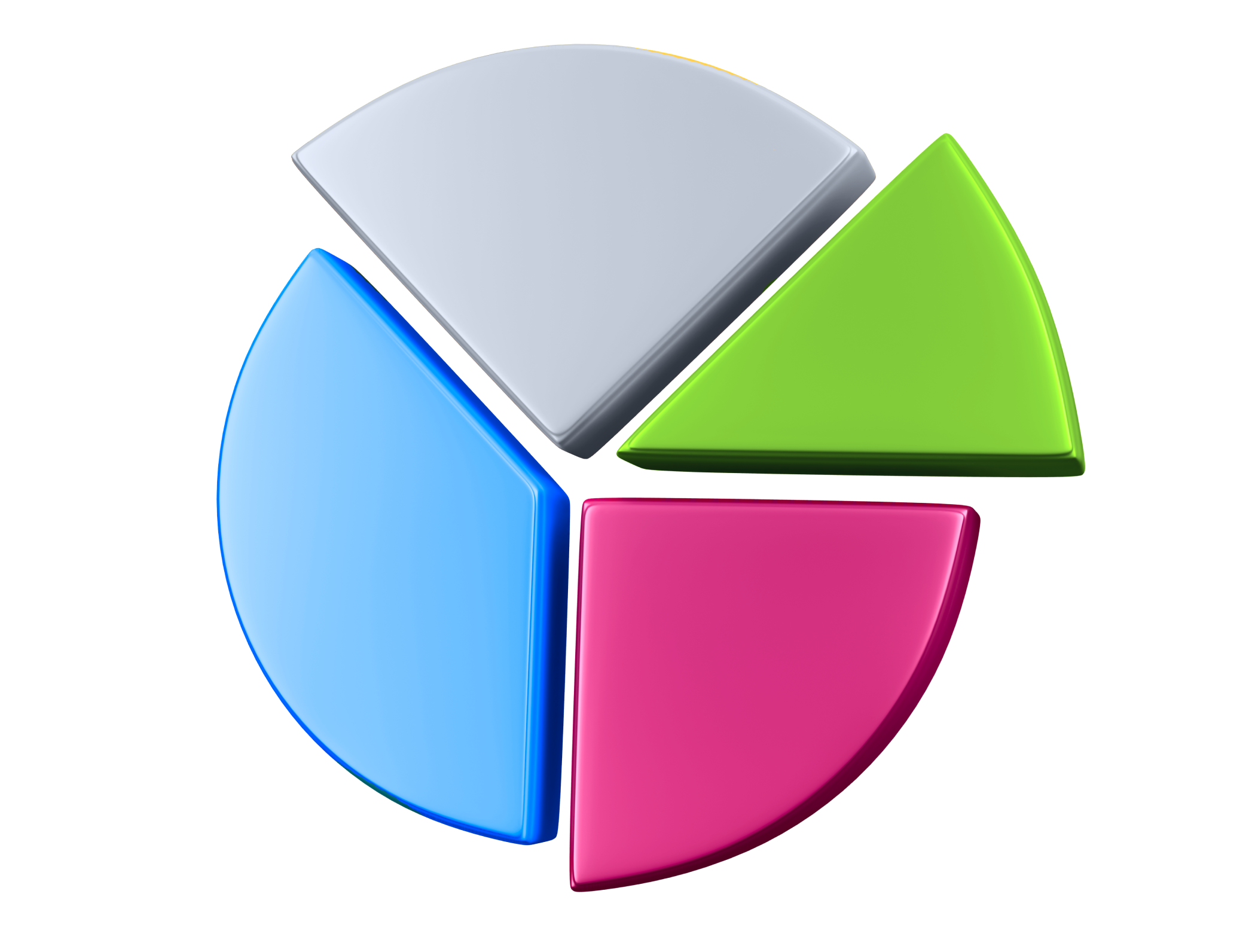 PRESS RELEASE

PRICING
Choose your form of subscription and join our community
Community
Focus
Tailor your media selection from BE[IN]CRYPTO services in 14 languages, to capture local attention
Starting from:
$ 399
/ per Press Release
Global
Attention
Showcase your release in English with a prominent feature on the global website of beincrypto.com
Starting from:
$ 1499
/ per Press Release
Worldwide
Reach
Capture the attention of millions by effortlessly publishing your press release in 14 languages through a single submission
Starting from:
$ 4999
/ per Press Release
WHAT IS BE
[IN]

CRYPTO?

Accelerate Growth

20M

Community across channels

+2M

Social media followers
Unlock opportunities and tap into a thriving community of over half a million web3 professionals. Be[In]CRYPTO boasts a robust audience of influential decision-makers, including visionary founders, leading investors, accomplished CxOs, and seasoned senior executives.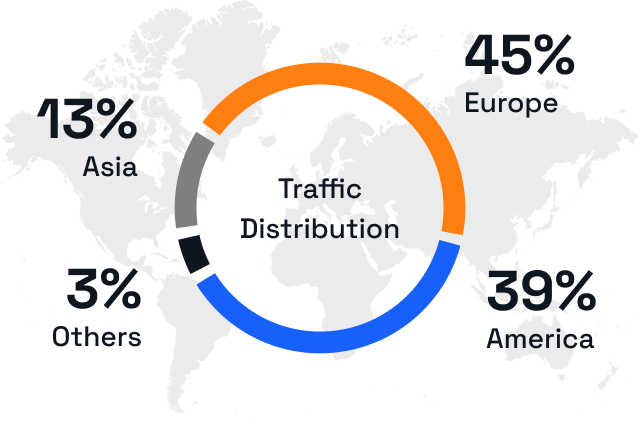 BRANDS WE
AMPLIFY
Partnerships in business involve individuals coming together with shared resources and expertise to achieve common goals. By pooling their strengths and sharing responsibilities, partners can leverage each other's strengths, navigate challenges, and ultimately drive mutual success.
FAQ
The cryptocurrency market is known for its volatility and rapid developments. In such an environment, it's vital to communicate your project's goals, achievements, and innovations promptly and effectively. 
Crypto press release distribution acts as a bridge, connecting your project with potential investors, partners, and enthusiasts. It's not just about sharing information; it's about building trust, establishing credibility, and positioning your project as a leader in the crypto space.
A press release is more than a mere announcement; it's a strategic communication tool designed to convey your project's value proposition. In the blockchain sector, where innovation is constant, a well-crafted press release can set your project apart. 
Our press release service is available in 14 languages. With BeInCrypto's extensive multilingual coverage, you break down language barriers and expand your project's reach.
Discover the seamless process of distributing your crypto press release with BeInCrypto, ensuring it reaches the right audience.
The crypto community is vast and diverse, comprising novices, experts, traders, and enthusiasts. BeInCrypto's platform is uniquely positioned to cater to this varied audience. 
By leveraging our platform for your press release, you're ensuring that your message reaches a receptive audience, one that's actively seeking new and exciting projects in the crypto space.
The crypto space is crowded with platforms, but BeInCrypto stands out due to its reach and reputation. With over 10 million monthly visits, we ensure that your NFT press release gets the exposure it deserves. Our platform is designed to cater specifically to the crypto community, ensuring that your message is not just seen, but also acted upon.
Specialized platforms like BeInCrypto offer a unique advantage: they cater to an audience already invested in the crypto space. 
This means your press release is not just reaching a large audience, but the right audience.  An audience that understands the nuances of the crypto world and is actively seeking opportunities to engage with projects like yours.
Embark on a journey with BeInCrypto, where we guide you step-by-step on how to effectively launch your crypto press release to the world.
Submitting a press release with BeInCrypto is designed to be user-friendly. Start by drafting a compelling narrative about your project. Next, select the languages and regions you want to target, ensuring your message resonates with the intended audience. 
After choosing your distribution package, submit your press release for review. Our team will then optimize and distribute it, ensuring it achieves maximum impact.
Delve into the unique offerings of BeInCrypto's press release distribution service and understand the factors that set us apart in the crypto world.
At BeInCrypto, we believe in a holistic approach to press release distribution. Beyond just sharing your message, we ensure it's crafted in an SEO-optimized way, ensuring higher visibility online. 
Our team of experienced copywriters and editors work diligently to ensure your press release stands out in the crowded digital space.
What sets BeInCrypto apart is our commitment to excellence. Our extensive reach, combined with our multilingual coverage, ensures your project gets global exposure. But it's not just about numbers; it's about quality. 
Our editorial team ensures that every press release meets the highest standards, guaranteeing a professional representation of your project.