A Russian telecommunications company has tested an electronic remote
voting
system with blockchain technology that voters will be able to use in the country's September elections.
With COVID-19 keeping people at home, mobile voting seems more important than ever. Russia has taken steps to make that a reality by using the
security
of blockchain technology to test an electronic voting system. According to Russia's Central Election Commission, over 30,000 people took part in the experiment. Volunteers completed the entire election process electronically, including everything from registering to counting votes.

Russia Explores Blockchain Voting
Rostelecom, a Russian telecommunications giant, ran the study in conjunction with the Ministry of Digital Development. Rostelecom
developed the technology
with the help of the Waves Enterprise. The encrypted votes, officials said, were counted in less than one minute. The process also included identity verification. For this, the technology interfaced with a government portal. The Central Election Commission said that it encountered no difficulties. Likewise, Rostelecom Vice President Dmitry Repnikov said,
The testing was completed with out any interruptions or problems with service or function. Even during peak use, we saw no issues.
On the other hand, engineers did use the tests to preempt possible problems. They considered anomalies on different devices, operating systems, browsers, and monitor sizes. Testers also gave Rostelecom and the Ministry of Digital Development feedback on how to improve the experience from the users' end.
Onward to Election Day
Given the success in the first rounds of testing, it seems that more experiments are on the way. The next step is a public test on Aug 31. This will include a larger number of people from the Yaroslavl and Kursk provinces. The actual elections will take place on Sept 13. The security and immutability of using blockchain technology can keep voters and vote counters honest. The world first became aware that Russia would
test such a system in July
. The experiment is part of the national government's "Digital Economy" initiative.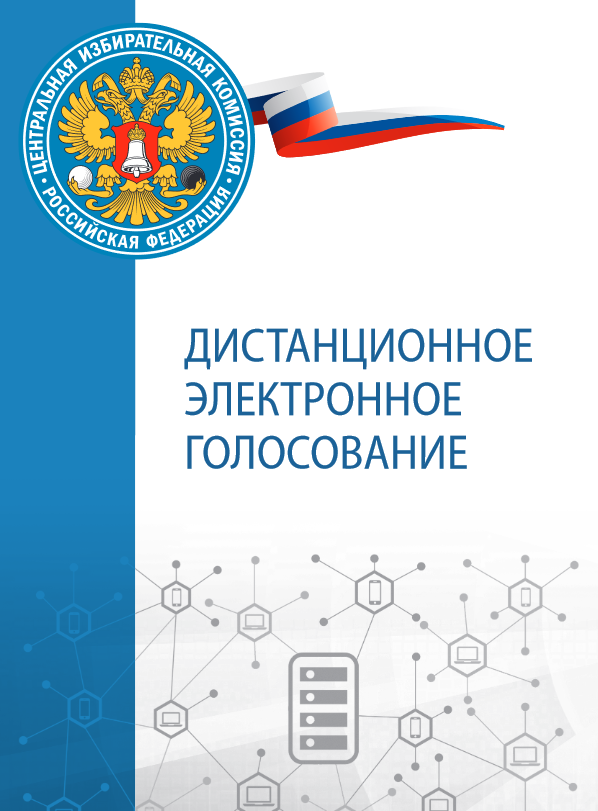 Election fraud has been in the news lately. In the U.S.,
controversy over mail-in voting
has erupted, capturing the nation's political fervor. In Belarus, President Lukashenka recently agreed to new elections following
protests over obviously fraudulent results
. Many projects use blockchain's distributed ledger to confirm identities. For example, Civic
aims to give users tighter control over their online p
ersonas. Unlike most of those technologies, this is one of the first large-scale public experiments to showcase the potential of using blockchain for things other than payments.
Disclaimer
All the information contained on our website is published in good faith and for general information purposes only. Any action the reader takes upon the information found on our website is strictly at their own risk.