The government of Russia has been toying with the possibility of interfering in the country's cryptocurrency space as of late. Several calls have been made for the country to completely legalize digital assets, but it would seem that the Kremlin isn't prepared to have enough patience to deal with them at all.
BeInCrypto's Russian news domain reported on the story earlier today, detailing how the Central Bank of Russia and financial monitoring watchdog, Rosfinmonitoring, are preparing to issue a blanket ban on digital payments.
The deputy head of the banking regulation department of Russia's Ministry of Finance, Alexei Yakovlev, is spearheading the resistance. Yakovlev doesn't see any use cases for Bitcoin to be used as a payment method, hence the need to curtail its growing use for making payments.
While the Russian Central Bank has refrained from making any official announcement on the matter, anonymous sources within the bank believe that such an initiative is welcome.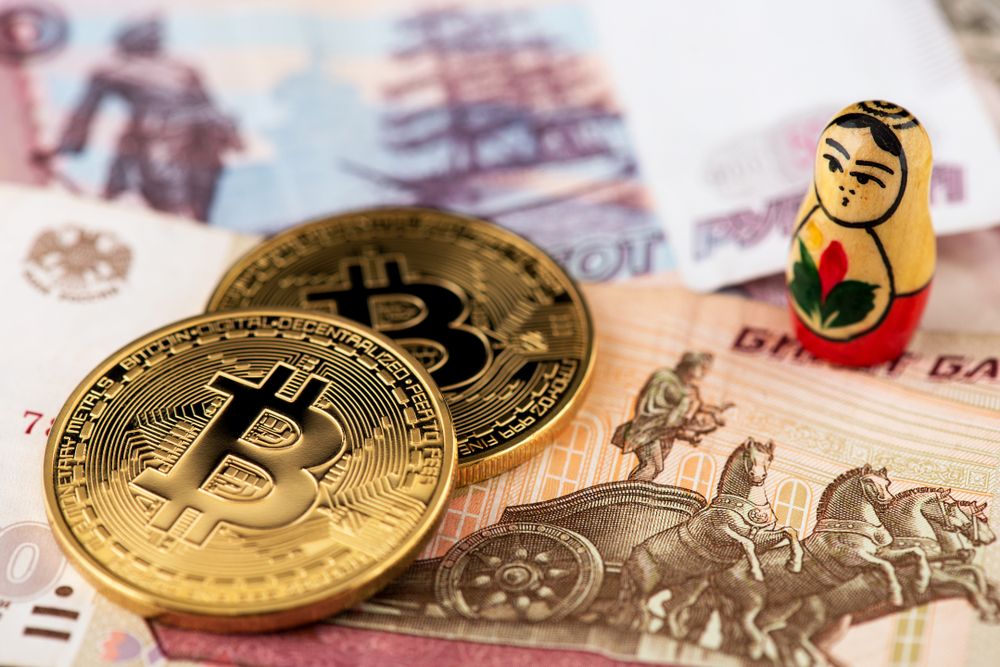 Cryptocurrency and a Growing Payments Market
In Russia, cryptocurrency payments have been growing, as a number of online stores, cafes, and bars are known to accept Bitcoin as a means of payment. The country also boasts a growing economy of remote workers that offer services to clients outside of its borders. These freelancers, like their counterparts, across the world, use Bitcoin as a means of eliminating insane fees from payment processors. In a world, where the government dictates how you spend your wealth, Bitcoin has proven to be the perfect asset for many.
The news is coming just weeks after the Russian government was reported to be looking into the possibility of seizing digital currencies suspected to be involved in criminal activity.
According to a report by local news medium RBC, several government agencies have been tasked with developing and enforcing procedures that would be used in carrying out these seizures. Agencies such as the Ministry of Internal Affairs, the Prosecutor General's Office, and the Justice Ministry, among others, will come together with the assistance of the Russian Supreme Court.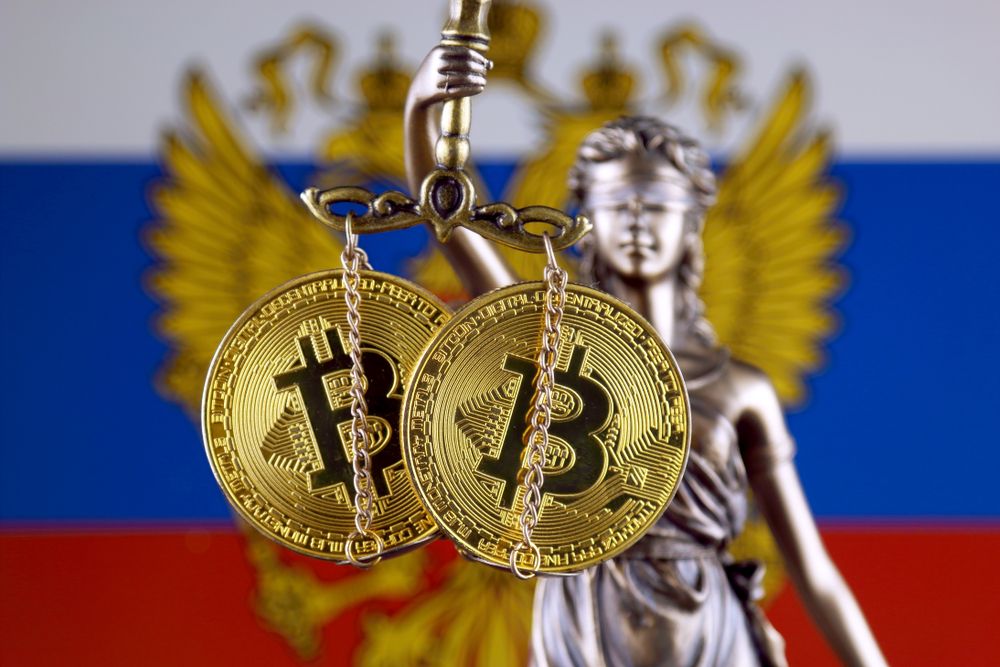 Drawing Up Regulations
However, the implementation of these regulations won't be easy. Speaking with RBC, Konstantin Golikov, co-owner and chief executive of the DailyRich platform explained that regulations will need to be made public in order for confiscation to work,  as crypto assets would need to be recognized as either cash or an equivalent. "If law enforcement agencies begin to discuss the forfeiture of cryptocurrency, then, in fact, they are launching a mechanism for legalizing cryptocurrency on the territory of Russia. But, in my opinion, the Bank of Russia will seriously resist this," stated Golikov. Perhaps this difficulty proved to be a herculean task for the government, as they are now seeking to ban the assets altogether.
---
Did you know you can trade sign-up to trade Bitcoin and many leading altcoins with a multiplier of up to 100x on a safe and secure exchange with the lowest fees — with only an email address? Well, now you do! Click here to get started on StormGain!
Disclaimer
All the information contained on our website is published in good faith and for general information purposes only. Any action the reader takes upon the information found on our website is strictly at their own risk.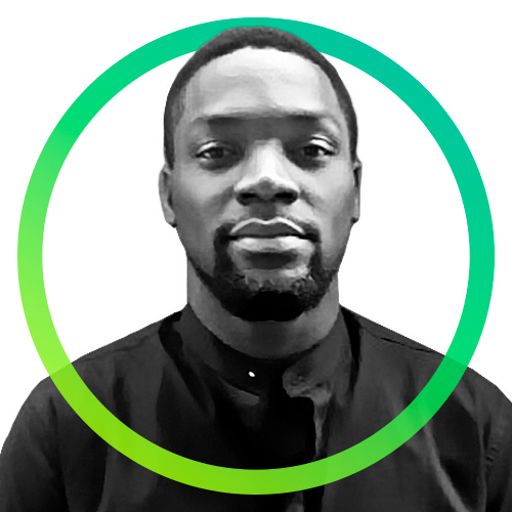 Based in the United Kingdom, Jimmy is an economic researcher with outstanding hands-on and heads-on experience in Macroeconomic finance analysis, forecasting and planning. He has...
Based in the United Kingdom, Jimmy is an economic researcher with outstanding hands-on and heads-on experience in Macroeconomic finance analysis, forecasting and planning. He has...
READ FULL BIO
Sponsored Sponsored