A sharp sell-off that wiped over $700 billion off the cryptocurrency market
inflicted huge losses
to the mining industry and forced many operators either to switch off devices, stop the financial damage, or shut down business altogether. Consequently, mining equipment manufacturers are taking a hit.
Lay Offs
Chinese ASICs manufacturer Bitmain is rumored to be laying off up to 60 percent of its employee base following a disastrous third quarter — with losses about $740 million. Ebang, another China-based cryptocurrency mining equipment producer, has put a brave face on a sorry story. The company cherishes a hope to get listed on the Hong Kong Stock Exchange (HKEX) but has made attempts to withhold Q3 financial data as to avoid spooking regulators and potential investors. The Japanese IT giant GMO Group is the latest casualty of the cryptocurrency market collapse. In November, the company postponed the delivery of 7nm bitcoin mining machines. Then it scrapped its mining equipment manufacturing business altogether. Following the meeting of the Board of Directors held on Dec 25, the company announced that it would no longer develop, manufacture, and sell mining machines and record extraordinary losses for the fourth quarter of FY2018. According to the financial reporting, the extraordinary losses on the consolidated accounts amounted to 35.5 billion yen (about $316.6 million), while 24.0 billion yen incurred by the cryptocurrency mining equipment manufacturing business.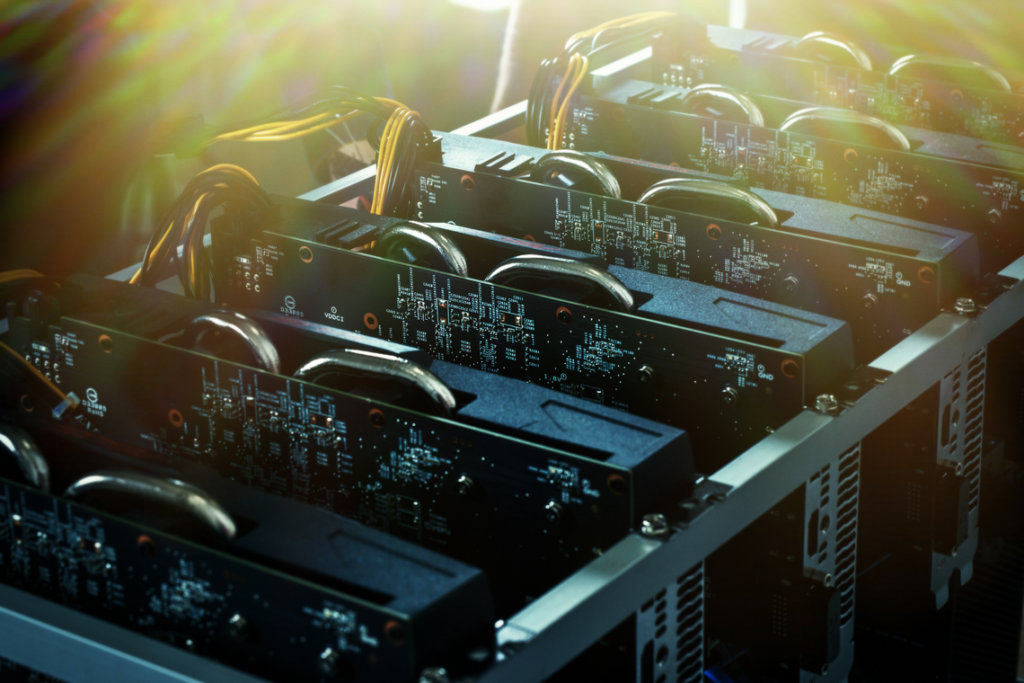 Vicious Circle
The
financial woes
of cryptocurrency miners and equipment manufacturers might increase the downside pressure on the market. The rationale behind this scenario is simple — the companies have to sell their coins to cover operating costs and pay everyday expenses. Basically, many of them see the price correction as a selling opportunity and, thus, kill any recovery at the grassroots level. During the golden days of 2014-2015, miners followed so-called 'holding law.' They went on mining and held their coins during market sell-offs to profit from the consequent bull market that erupted in 2017. However, now the miners find themselves in a more complex situation than four years ago because of growing mining difficulty, an increased number of bitcoins in circulation, and higher break-even price. Mining equipment manufacturers appear to be the next in the line of the chronic bear market victims as the demand for their machines collapsed with the prices. Miners are forced to unplug and sell equipment to compensate for losses because mining operations are no longer profitable.
Is there any escape from this vicious circle? Will miners and equipment manufacturers be able to streamline their operations and become profitable again? Let us know what you think in the comments below. 
Disclaimer
All the information contained on our website is published in good faith and for general information purposes only. Any action the reader takes upon the information found on our website is strictly at their own risk.