Roger Ver, once referred to 'Bitcoin Jesus,' wants to further his campaign for Bitcoin Cash (BCH) adoption by opening a cryptocurrency exchange that uses BCH as its base currency.
Many cryptocurrency investors and enthusiasts know Ver as the early Bitcoin adopter and advocate who is now a staunch activist in the Bitcoin Cash camp. Bitcoin Cash (BHC) is a hard-forked altcoin off of the original Bitcoin (BTC) blockchain that went live back in August of 2017 — with the goal of making a 'Bitcoin' currency that was more easily used and transacted by increasing the block size.
Bloomberg 
recently reported that Ver, in an interview while in Malta, revealed his aspirations to build his own Bitcoin Cash-based cryptocurrency exchange and trading platform — which would be hosted on the Bitcoin.com website (where he is CEO). Ver is also exploring the possibility of purchasing an already existing exchange with 'battle-tested
security
.'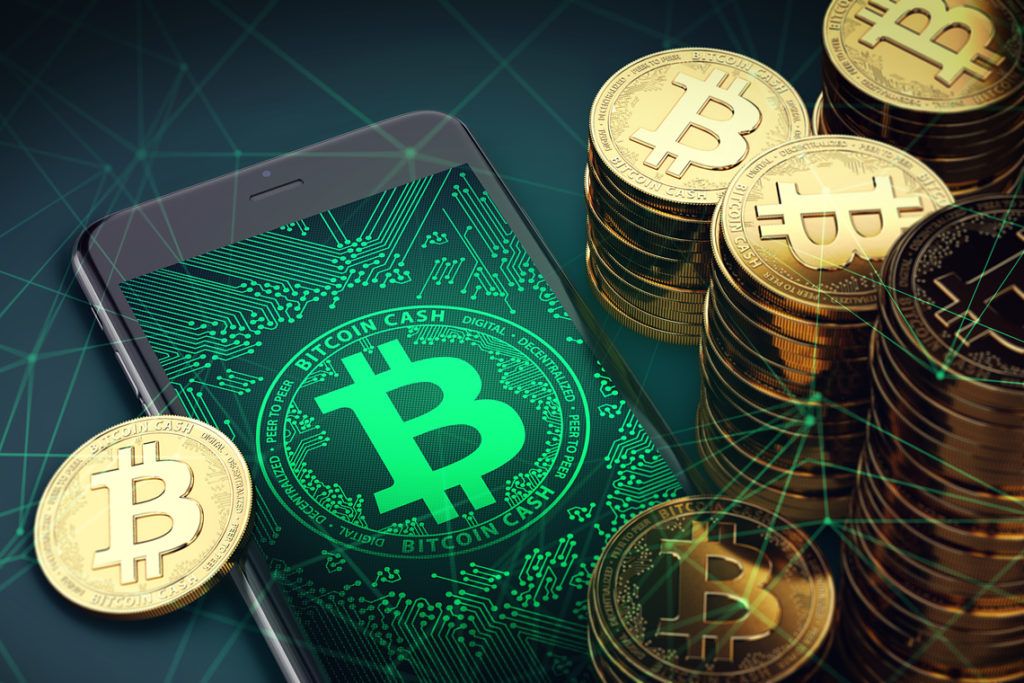 The Bitcoin Cash-Out
The development of
Bitcoin Cash
has certainly caused quite the rift in the cryptocurrency community, with most enthusiasts are quick to tell you their opinion on which is the 'real Bitcoin.' The price of Bitcoin Cash exploded last year amid the year-end bull run but got another huge boost after a surprise announcement from Coinbase revealed that Bitcoin Cash would soon be listed on its exchange platform. After this announcement, Bitcoin Cash surged from $1,200 to over $4,000 in the space of only 10 days. Bitcoin Cash today is trading at $512 — a loss of 87 percent since its $4,000 all-time high.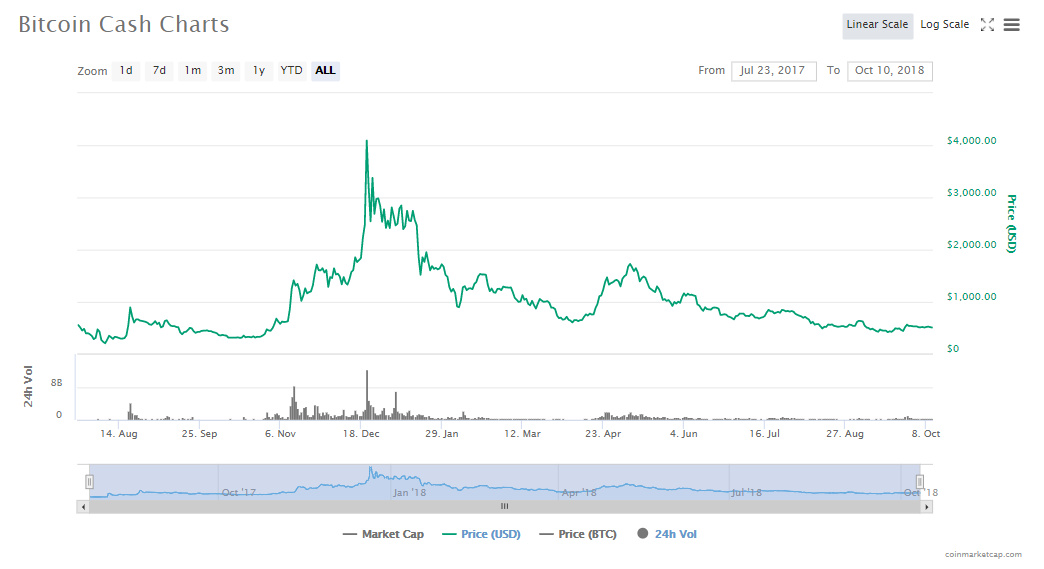 It was also revealed in a financial report from
cryptocurrency mining
giant Bitmain that it had converted a large majority of its holdings to Bitcoin Cash in 2018. As of Q3 of this year, those holdings have devalued by more than $300 million. With statistics like these, one can't help but wonder how viable a Bitcoin Cash-based exchange would be in today's market.
Would you use a Bitcoin Cash-based cryptocurrency exchange? Let us know your thoughts in the comments below! 
Disclaimer
All the information contained on our website is published in good faith and for general information purposes only. Any action the reader takes upon the information found on our website is strictly at their own risk.