Binance
has been struggling to maintain its performance in the last few days as users report incorrect balances and placed orders. The exchange has now confirmed the allegations and is addressing them.
Binance has seen a host of functionality problems ever since Bitcoin broke past the $10,000 price point. Last week, BeInCrypto reported that the exchange was experiencing
a rare shortage of Tether (USDT) when major traders tried to place longs. 
Then, Sunday, many users reported that
their balances on the exchange were completely wrong.
In some cases, processed trades did not appear, and some saw their entire portfolios seemingly disappear. The entire fiasco has left traders concerned about the cryptocurrency assets they hold on the exchange. Now, the exchange is speaking out on the rumors which have become louder and louder in the last few days. Binance CEO Changpeng Zhao
confirmed the issues
and said that he is "writing a detailed report on some of the performance issues." Zhao claims that the problems were caused by "the heaviest traffic in crypto" —however, Binance's trading volume is not much different than what it had, on average, in 2019.
Writing a detailed report on some of the perf issues we face in the last few days. Will publish in 24h or so. It's not the first time @Binance faced challenges, and it won't be the last time we solve them. We are humbled to have the heaviest traffic in crypto, and your support!🙏

— CZ Binance (@cz_binance) February 16, 2020
In a follow-up tweet, the CEO said that it is a "fixable problem with a combination of short, mid, and long-term solutions." He tried to reassure traders that the problem was not serious.
Expecting a mixed bag of bashing and support in the comments. Won't be able to address them all. Busy working on fixes.

It's a fixable problem with a combination of short, mid and long term solutions. Not everything can be implemented right away, but they will get done. 🙏🙏🙏

— CZ Binance (@cz_binance) February 16, 2020
The report
, released Monday, broke down the issues into two parts: "too many requests" and market information update delays. Essentially, there was an overload of users due to the excitement surrounding Bitcoin's $10k price. However, the exchange notes that these issues are something they can solve "quickly," as they occur, even if they can't always proof for the future. It seems Binance has been well-aware of the controversy building up on Twitter and beyond. The timing of Binance's issues has also caused some speculation that it may be partly responsible for the weekend's market rout, which saw many cryptocurrencies drop by double-digits. Binance remains the leading exchange for all altcoin trading.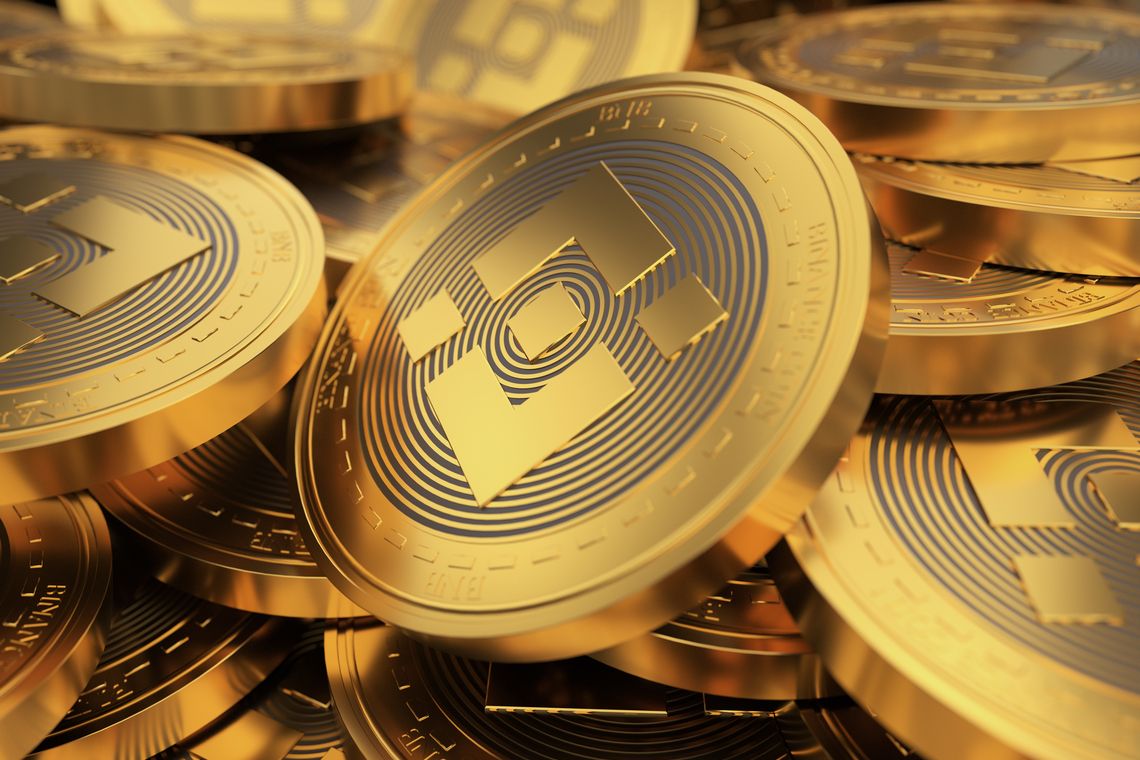 Many have also criticized Binance's failure to address fundamental functionality issues while listing new altcoin pairs and ways to margin trade. Hopefully, the exchange will improve its sluggish and partly-broken UI rather than list new cryptocurrencies in the weeks ahead. Since issues at Binance generally affect the entire market, all cryptocurrency holders and traders should hope for this to be resolved as soon as possible.
Disclaimer
All the information contained on our website is published in good faith and for general information purposes only. Any action the reader takes upon the information found on our website is strictly at their own risk.