The emergence of cryptocurrency as an investable asset has brought up an ongoing theme in the financial space. Traditional investors are only getting older, and the gap left behind them is not being filled by millennials and younger generations who are instead turning to Bitcoin and other modern alternatives.
This is a concern for the major financial houses, like Fidelity and Charles Schwab, who are now allowing their clients to trade fractions of stocks and exchange-traded funds. The hope is, by allowing investors to invest small amounts of money into big brands, like Apple, younger investors will be drawn in.
Of course, this fractional trading model is already something that is built into Bitcoin, helping the digital currency to be more inclusive and open, and indeed, one of the reasons why the younger generations find the digital currency so attractive.
Talking 'Bout my Generation
Fractional trading looks to be the latest move by some of these bigger, traditional, investment houses to try and stay relevant. Fidelity Investments opened its doors to fractional trading this week, while one of its bigger competitors, Charles Schwab, announced last year that it would be following suit sometime in 2020.
Fidelity and Charles Schwab's motivation for allowing its clients to buy fractions of stocks and ETFs is probably not directly motivated by Bitcoin's fractional trading model, rather, it appears as if they are trying to tap into Silicon Valley-based startup Robinhood's millennial-focused client base.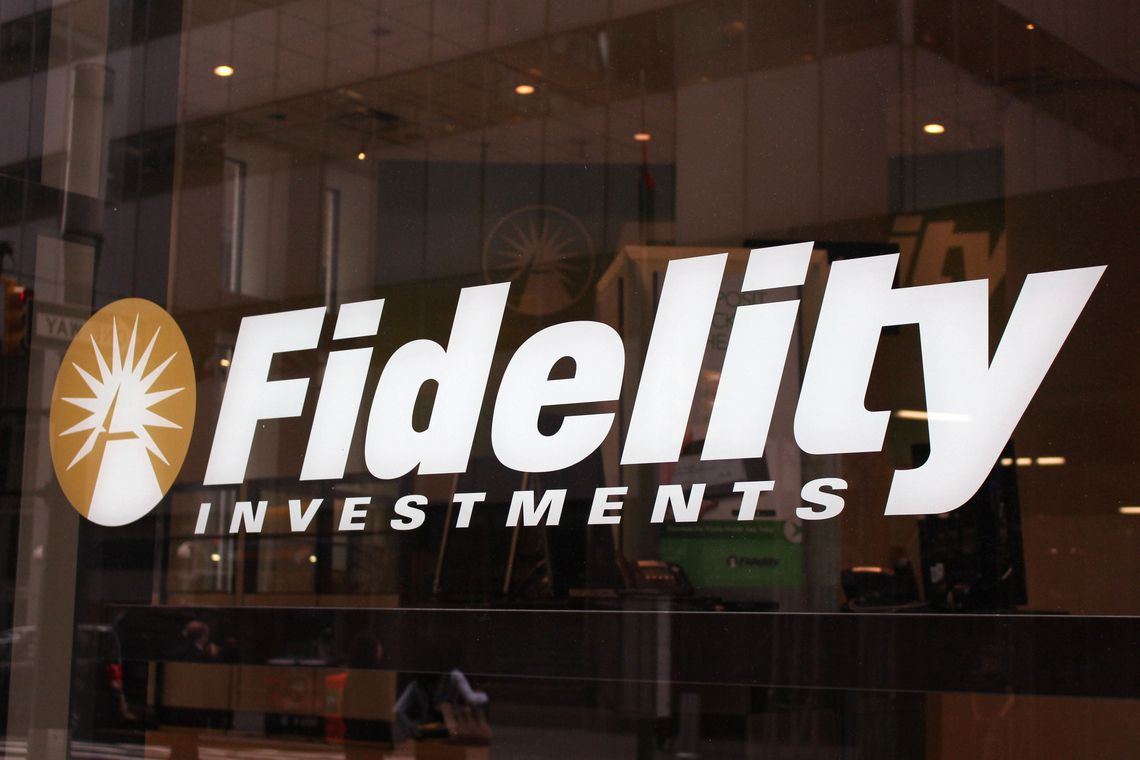 That being said, part of Robinhood's appeal to the younger generation is not only the fractional trading it enacted in December of last year, but the platform also comes equipped with a cryptocurrency trading desk. Users of Robinhood have the ability to invest in Bitcoin as easy as they would Apple – and to do so fractionally. More so, Robinhood paved the way for brokers dropping commission fees.
According to CNBC, more than 200,000 Robinhood users were 'already in line' for fractional stock trading on the app in the few hours after announcing the service.
It All Comes Back to Bitcoin
Bitcoin, being just over 10 years old, and having found its sweet-spot primarily as a store of value, has become a shining example of a new-age investable asset. Low trading fees, fractional trading, digital, global and inclusive; all of these factors are what age-old investment brokers are now looking to emulate.
The battle is now between the established institutional system's ability to evolve and capture the younger generations before they lose their monopoly of the elder ones, and the adoption of Bitcoin.
Bitcoin's path to adoption has ramped up significantly in the last few years, and if it can reach critical mass in regards to being legitimized and normalized, it already has the framework to appeal to a new generation of investors.
Disclaimer
All the information contained on our website is published in good faith and for general information purposes only. Any action the reader takes upon the information found on our website is strictly at their own risk.