Arguably one of the most promising benefits of cryptocurrencies is their potential to drastically reduce the costs and time taken to remit money. In line with this promise, xRapid from Ripple Labs was developed as a liquidity solution for payment providers and financial institutions looking to speed up cross-border payments.
According to an
interview with PYMNTS
, MoneyGram, one of the largest money transfer and remittance companies in the world, recently signed a two-year deal with Ripple to leverage its xRapid product to settle MoneyGram's cross-border payments. The move is expected to greatly boost the daily trade volume of Ripple (XRP) since the cryptocurrency is the value unit xRapid uses for settling foreign exchange remittance. The move is a part of a
larger pilot program
that both Ripple Labs and MoneyGram launched after Ripple acquired a $50 million stake in MoneyGram earlier this year. On being questioned about the need for a strategic partnership between the companies, Kahina Van Dyke, the SVP of Ripple said: "We just kind of dealt with a system that we knew was inefficient (and) frustrating." She further clarified that the current banking system is not built for the cost-efficient transfer of small amounts of money across borders, adding that cryptocurrencies like Ripple are
purpose-built to tackle the problem
.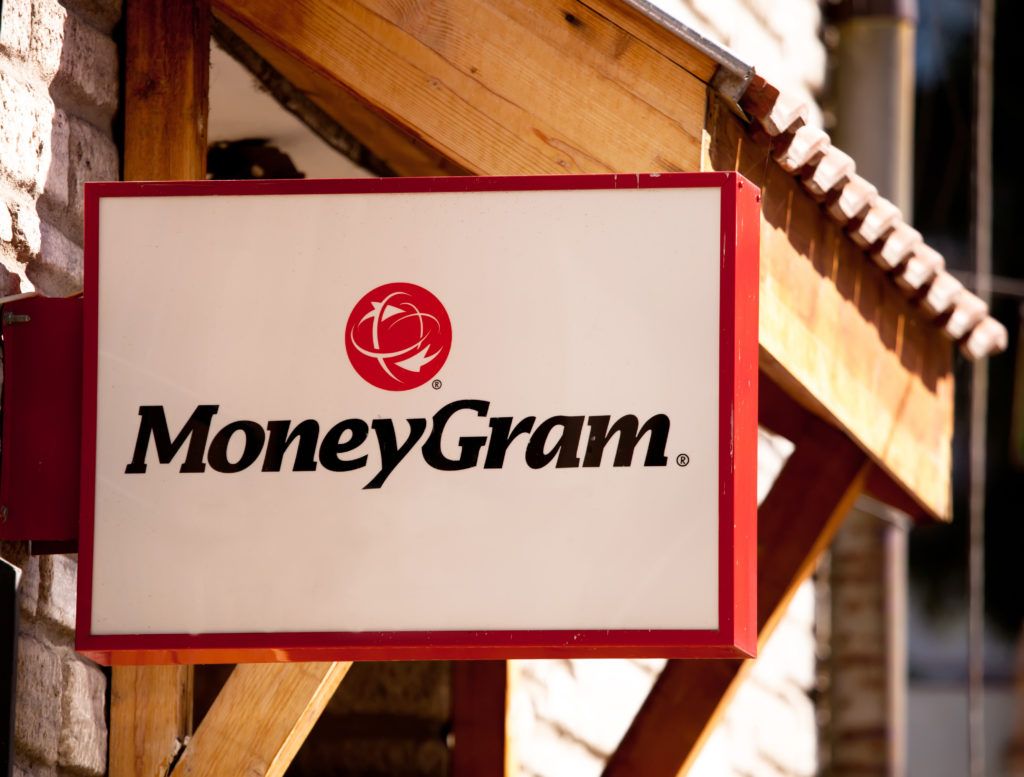 The pilot program is not the first of its kind, since a similar trial program was concluded with Western Union earlier this year. However, it does give credence to the notion that digital currencies like Ripple (XRP) can be interlinked with more traditional payment services, potentially providing both a boost to the crypto economy and improving already established players like MoneyGram. In the past three years, Ripple has partnered with multiple banks and financial institutions and launched several new products, all of which contributed to the cryptocurrency achieving an overall market capitalization
in excess of $16 billion
, making it the third most valuable cryptocurrency. In terms of volume, MoneyGram is currently the 4th largest payment transfer provider in the world, but its volume is only around half that of the third largest payment transfer provider, Transferwise. Clearly, this partnership could result in MoneyGram gaining a significant technological edge over its competitors, potentially allowing it to capture a greater share of the market. Apart from xRapid, Ripple is also pushing other products from its current offering, including xCurrent and xVia. The xCurrent product is designed for banks to use as a global payments processor, almost like a traditional current account. While xVia is targeted to companies looking to simply make payments across networks by connecting with RippleNet. Together these products could
make Ripple more valuable
as an asset in the coming years.
What is your opinion of Ripple (XRP)? Will it ever prove its utility as a cross-border payment solution? Let us know your thoughts in the comments below! And if you're interested in trading XRP on our partner exchange, follow this link to get all set up on XCOEX.
Disclaimer
All the information contained on our website is published in good faith and for general information purposes only. Any action the reader takes upon the information found on our website is strictly at their own risk.