Ripple co-founder Jed McCaleb has sold off a further 28.6 million XRP this week despite pending SEC charges against Ripple Labs Inc. for the sale of unregistered securities.
Ripple Labs co-founder Jed McCaleb has sold over 28.6 million XRP tokens this week despite the ongoing charges being laid against the company. The sale amounts to roughly $8.58 million at the time of writing.
The U.S. Securities and Exchange Commission (SEC) filed charges against the company as well as co-founder Christian Larsen, and current CEO Bradley Garlinghouse.
In a statement from the SEC, the charges relate to Ripple raising funds totaling over $1.3 billion through an unregistered, ongoing digital asset securities offering.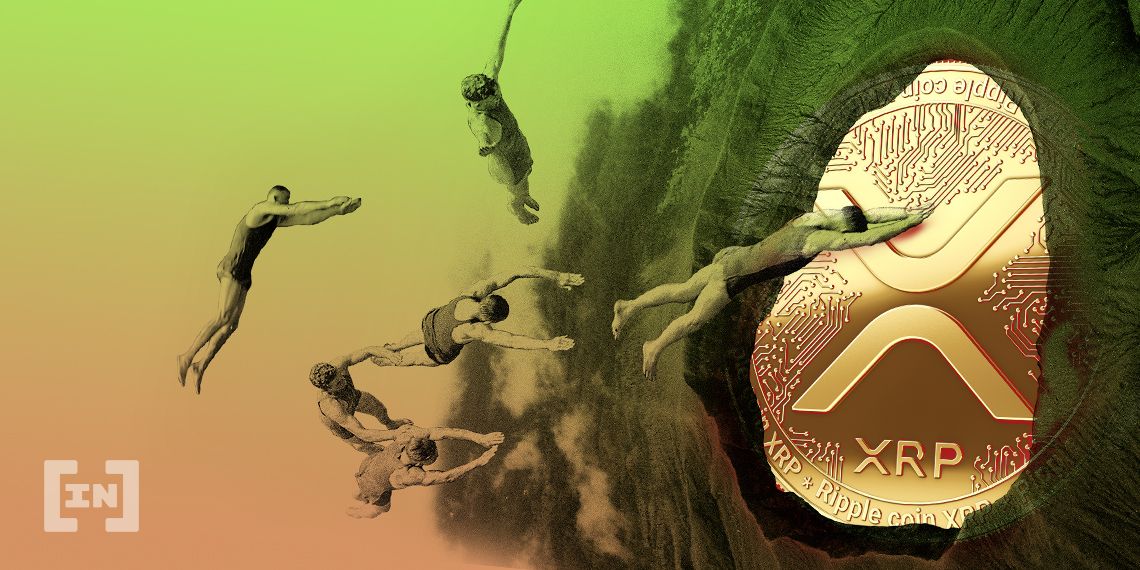 Jed Is Back, Back Again
Following a 25-day hiatus, McCaleb is back to selling XRP according to crypto data researcher Leonidas Hadjiloizou. The researcher noted that this was the second time McCaleb had taken a break from selling his XRP holding.
The first time McCaleb had taken a break from selling XRP was when he allowed a charity to sell their donations. He did not sell during this period.
Hadjiloizou explains that the reason behind the 25-day break in selling of XRP by McCaleb is likely due to the SEC charges and advice from legal counsel.
XRP has seen a dramatic decline in price over the past few weeks following the SEC charges. XRP has since tumbled fifty percent in price following a strong rally at the end of 2020. It's now trading at $0.30 from $0.60 in mid-December.
SEC Enforcement Leading To Dumping?
Several large exchanges have already announced that they will be halting XRP trading on their platforms. This is likely an attempt to avoid any backlash from the SEC.
While 2021 has not been a great start for Ripple, Polkadot has now overtaken Ripple in terms of market capitalization. Polkadot now holds the fourth spot as the project's price soars to new all-time highs.
Ripple may be in the spotlight for the wrong reasons. However, CEO Bradley Garlinghouse took to Twitter to celebrate the appointment of new SEC head Gary Gensler. Gensler has been described as being pro-Bitcoin as well as an advocate for blockchain adoption.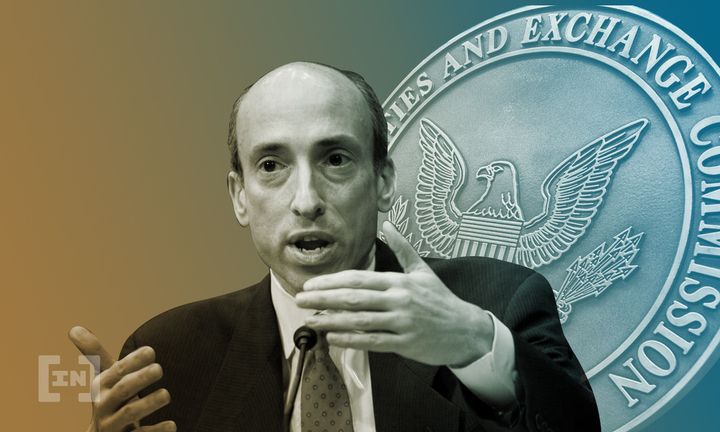 Ripple CEO Still Has Hope
Garlinghouse commented on the appointment stating, "We're ready to work with SEC leadership and the broader Biden administration to chart a path forward for blockchain and crypto innovation in the US."
McCaleb has consistently been selling XRP. The former CTO has sold over $400 million worth of XRP in 2020 alone.
McCaleb has received roughly 4.7 billion XRP tokens during his time with, and after leaving Ripple. It does not look like he intends to stop selling until he has no XRP left.

Disclaimer
BeInCrypto has reached out to company or individual involved in the story to get an official statement about the recent developments, but it has yet to hear back.