In a post submitted to Reddit's r/CryptoCurrency subreddit, user ZoranSlaveski has revealed how gambling on cryptocurrencies eventually caused him to lose over $100,000 within a span of a year.
According to the post, the user lost over 94 percent of his starting capital.
ZoranSlaveski chalked up this loss to a string of bad investment decisions involving Substratum, a blockchain startup that the user had invested around $115,000 in. While the token was worth nearly $3 at its peak in early 2018, it is worth a mere $0.015 today.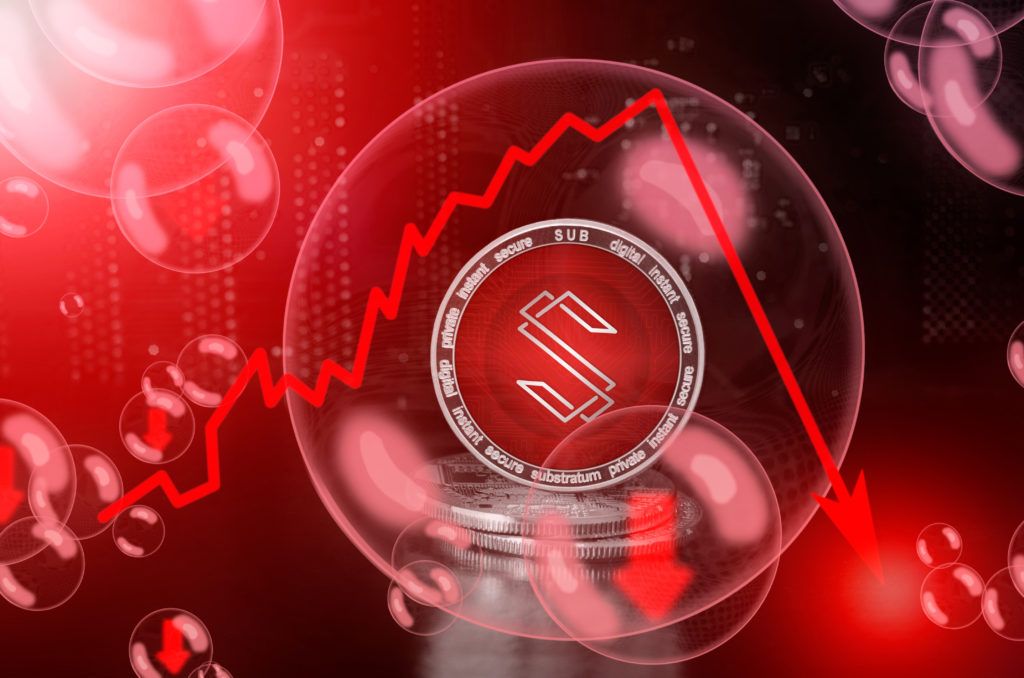 A Lack of Vision?
The Reddit user said that the project's mission and the concept seemed extremely alluring on paper at the time of making the decision. However, similar to most of the cryptocurrencies, Substratum's valuation began dropping like a rock throughout 2018. Despite this and other rumors surrounding the project's development team, the user held onto the tokens. That is, until this week.
The user finally decided to sell after cryptocurrency exchange Binance announced that it would be delisting the project's token, alongside SALT and others.
From its website, Substratum positions itself as the answer to internet censorship and freedom with its blockchain-based decentralized open source network.
Like most other blockchain startups, Substratum's business strategy includes offering paid services on the decentralized network, a payment processing solution and a separate decentralized digital currency exchange platform. Given that each one of these goals is ambitious enough by itself, it has been extremely unclear how Substratum's development team would be able to pull off all of these within a reasonable time frame.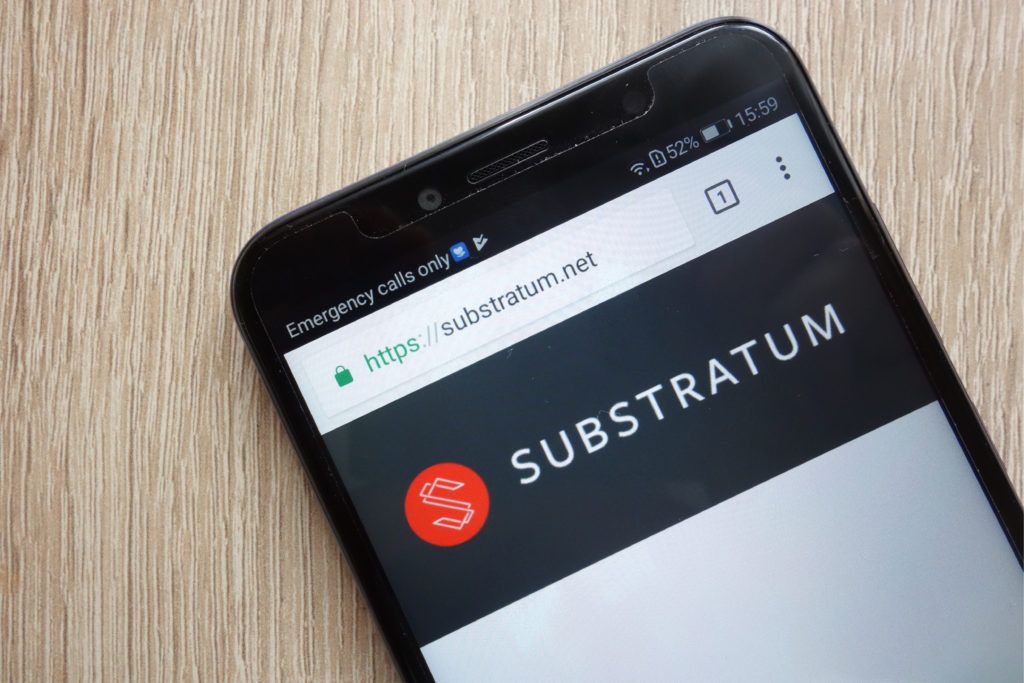 Organized Defamation Allegation
In a follow-up comment, the aforementioned Reddit user stated that he was part of an organized group that attempted to defame rival projects such as Skycoin on several counts.
According to him, a few dedicated Substratum investors would routinely band together in an attempt to compile a list of flaws that plagued rival platforms. Once a point of criticism was identified, the same users would flock to the rival's social media channels and disrupt the environment. This was repeated every time there was a positive discussion on another project's Telegram or Slack group.
The user went on to reveal that the group was also responsible for false insider-trading allegations against Skycoin CEO Synth in 2018. The group's members reportedly edited an innocuous audio clip to make it seem as if Synth's ulterior motive was to convert Skycoin into a pump-and-dump scheme or exit scam.
After trending on Twitter, the allegation made its way to several crypto news publications and resulted in a steep decline of Skycoin prices. While Synth was also reported to the United States SEC, no charges were levied against him or the platform.
While the authenticity of the Reddit user's claims cannot be guaranteed, it sheds some light on the rampant organized defamation attempts in the cryptocurrency industry. Furthermore, it provides startling insight on how sentimental attachment to projects can lead to bad investment decisions.
Have you ever lost money due to emotional attachment in the crypto market? Tell us your story in the comments below! 
Disclaimer
All the information contained on our website is published in good faith and for general information purposes only. Any action the reader takes upon the information found on our website is strictly at their own risk.